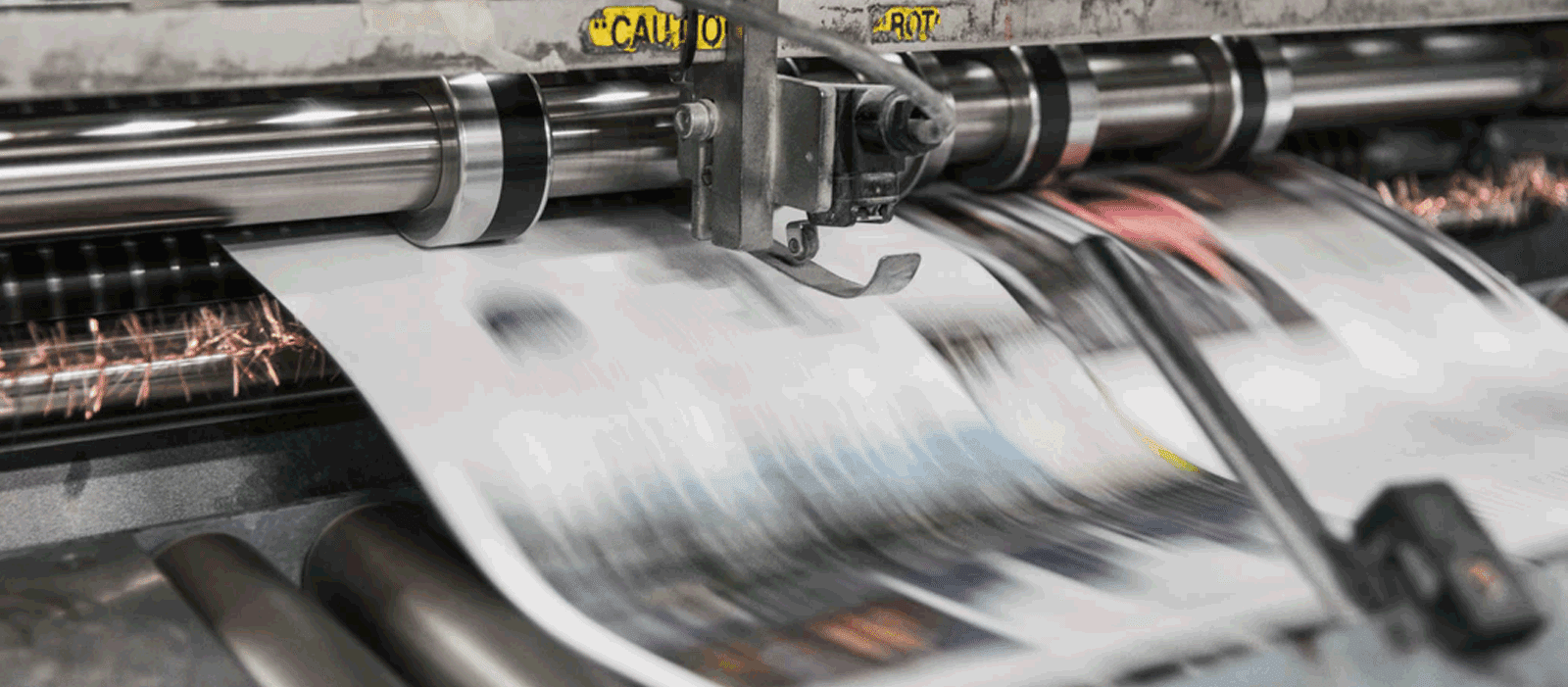 Jun 25, 2020 By Laura Wasileski
Senior Services of Southeastern Virginia Completes Rehabilitation of Historic African American High School in Franklin, Virginia
Senior Services of Southeastern Virginia Completes Rehabilitation of Historic African American High School in Franklin, Virginia
Media invited to tour on Tuesday, June 30, 11 A.M.
HAMPTON ROADS – (June 25, 2020) – Senior Services of Southeastern Virginia is proud to announce that its historic rehabilitation of the Hayden Village Center, 680 Oak Street, Franklin, Va. is complete. The mixed-use building offering 28 market-rate apartments for seniors 55+ and multiple community-based services is now open, but in a limited capacity so to be compliant with the Commonwealth of Virginia's COVID-19 Phase Two guidelines.
The historic renovation of the 48,000-square-foot brick building, which was the former Hayden High School and Jr. High School (circa 1953 to 1968), was developed through a partnership between SSSEVA and Luna Development Partners LLC. The historic structure was named after Della I. Hayden, the daughter of a freed slave, who after graduating from what is now Hampton University (then Hampton Institute) in 1877, returned to Southampton County to teach in public schools for a number of years. She went on to become the first lady principal at the State Normal School in Petersburg (now Virginia State University). She returned to Franklin and founded a small boarding school for African American girls in 1904, later open to African American gentlemen during the day, where she served until her death in 1924. The building was approved in December 2012 in the Virginia Landmarks Register by the Board of Historic Resources and was placed on the National Register of Historic Places in 2013.
Senior Services of Southeastern Virginia serves as the master tenant in the building, offering a web-based No Wrong Door access center for aging and disability services to include their Western Tidewater-based administrative offices, long-term care services and supports, benefits counseling, senior wellness and education programs including a daytime senior wellness and nutrition site for congregate meals and activities. The building is also home to its I-Ride Senior Transit dispatch center. At the current time, the senior center program is not open for public programming, and I-Ride Transit drivers are delivering meals to homebound seniors instead of providing the normal medical rides. Virtual senior exercise programs are being offered via Zoom.
From the get-go, plans for the mixed-use center included collaboration with other community-based organizations who could respond to the urgent needs of the population in this underserved area of Franklin and rural Southampton County, as well as the community at-large. At this time, Senior Services of Southeastern Virginia CEO Steve Zollos is pleased to announce that the Center is now home to a newly opened Healthy Food Pantry Program operated by the Foodbank of Southeastern Virginia and the Eastern Shore, and a community health clinic operated by Southampton Memorial Hospital/Bon Secours. Currently, 6 of the 28 market-rate senior apartments are occupied and the remaining apartments are available for lease. In-person and virtual tours are available for interested individuals.
"Our partnership with Senior Services of Southeastern Virginia has enabled us to more strategically target Foodbank services to our most vulnerable communities, which includes seniors," said Dr. Ruth Jones Nichols, President and CEO of the Foodbank of Southeastern Virginia and the Eastern Shore. "The Healthy Food Pantry at the Hayden Village Center was established to serve seniors living in the facility as well as the larger Franklin and Southampton County communities. Through this collaborative effort, we can ensure that individuals experiencing food insecurity and chronic health conditions, such as heart disease, diabetes and obesity, have access to nutritious food and health education, which will lead to positive health outcomes."
"Bon Secours Southampton Memorial Hospital is excited to partner with Senior Services of Southeastern Virginia to expand services at the Hayden Village Center," says Southampton Memorial CEO Kimberly W. Marks. "At Bon Secours, our mission is to extend the compassionate ministry of Jesus by improving the health and well-being of our communities and to bring good help to those in need, especially people who are poor, dying and underserved. We embrace this opportunity to contribute to improving the overall health of the community."
At full capacity, the Center will also offer enrichment programs for youth and heritage learning programs to honor Della I. Hayden. The gym and multi-purpose rooms will be available for community activities. A commercial grade warming kitchen will support the food service needs of Senior Service's daily congregate senior luncheon program as well as community and business meetings held onsite.
Media tours of the building are scheduled for Tuesday, June 30, beginning at 11 a.m. until noon. Social distancing guidelines will be strictly enforced. Reporters and camera crews are asked to please wear masks while indoors. On hand for interviews will be Senior Services of Southeastern Virginia CEO Steve Zollos, Foodbank of Southeastern Virginia President and CEO Dr. Ruth Jones Nichols, and Southampton Memorial Hospital CEO Kim Marks.
XXX
Senior Services of Southeastern Virginia is the regional not-for-profit organization that helps seniors and adults with disabilities live with choice and dignity in their communities. Its headquarters and satellite offices assist citizens in the cities of Chesapeake, Franklin, Norfolk, Portsmouth, Suffolk, Virginia Beach, and in Isle of Wight and Southampton counties. Programs and services include case management, in-home care, Meals on Wheels and meals at senior center wellness and nutrition sites, Care Transitions, wellness classes, I-Ride transportation, Medicare benefits counseling and more. In 2019, more than 10,000 people throughout the Southeastern Virginia region were served. To learn more about Senior Services, please call 757-461-9481, connect with us on Facebook or Twitter, or visit ssseva.org.