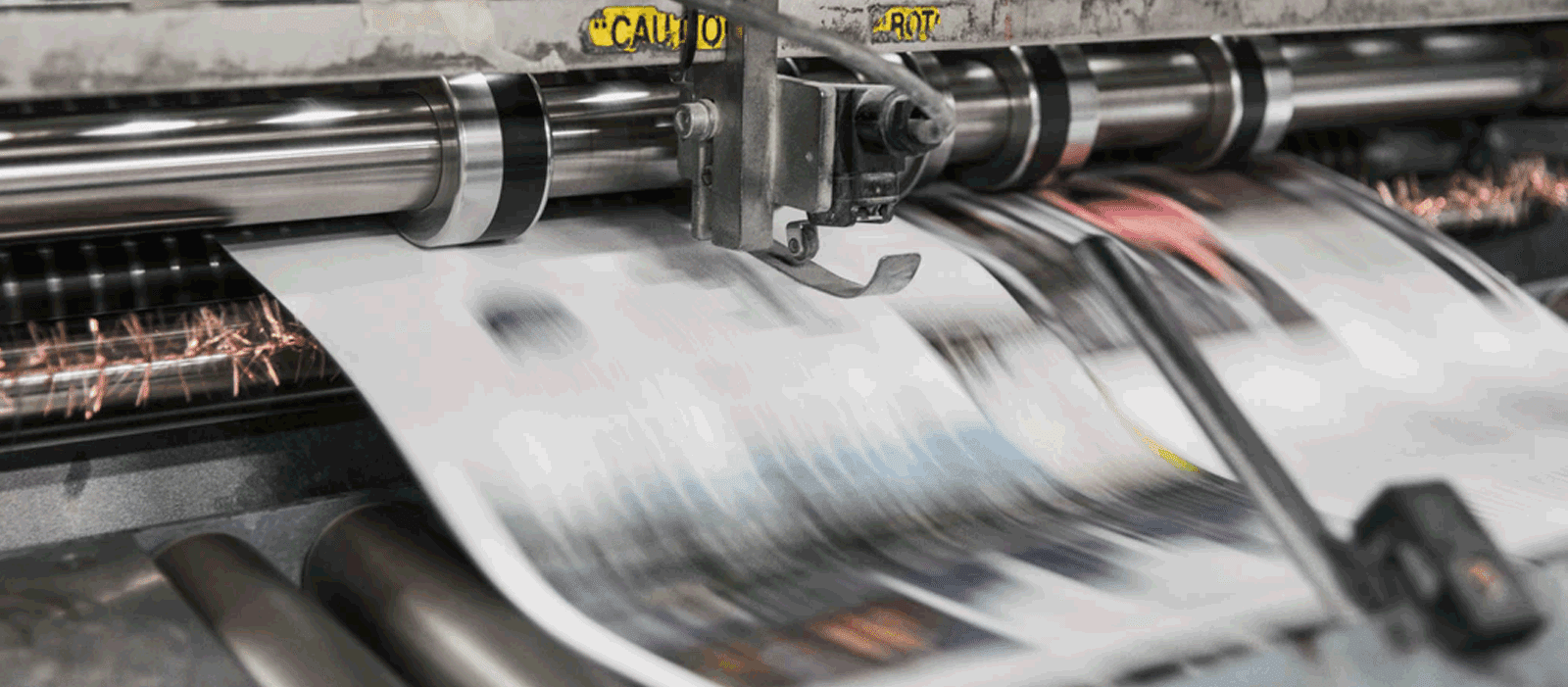 Jun 9, 2020 By Laura Wasileski
Senior Services of Southeastern Virginia Announces Grant From the Townebank Foundation
HAMPTON ROADS, Va. (June 9, 2020) – Senior Services of Southeastern Virginia is pleased to announce the TowneBank Foundation as a founding member of the nonprofit organization's newly established Leadership Circle. The Foundation has made a three-year commitment of support to the organization with a grant for a total of $60,000.00.
"TowneBank has been a wonderful partner to our organization for the past several years," said Senior Services of Southeastern Virginia CEO Steve Zollos. "Their support has allowed us to expand our many services to our senior community, like Meals on Wheels, Senior Housing, Veteran's Directed Care, Senior Companions, and I-Ride Transportation. We are so pleased that the Foundation's Board of Trustees has made this commitment to take its philanthropy to the next level."
The establishment of the Leadership Circle, part of a larger program for philanthropy, offers donors the opportunity to support older adults in the community. TowneBank, which has been a partner of Senior Services of Southeastern Virginia since 2016, is the first of the organization's corporate partners to commit to this tier of support.
"Giving back to the community has always been at the heart of our mission," said Bob Aston, TowneBank's founder and Executive Chairman. "Throughout our 20-year history, Towne has focused on serving others and enriching lives. TowneBank is honored to partner with Senior Services of Southeastern Virginia as they work to fulfill their mission in our region."
The nonprofit organization, which operates throughout South Hampton Roads and Western Tidewater, serves as a one-stop resource for seniors and their caregiver families. It provides easy access to high-quality programs and services designed to help individuals age in place in their own communities. In 2019, it served more than 10,000 people throughout the Southeastern Virginia region.
"As our organization prepares to respond to the needs of the rapidly growing older adult population in our region, we know that we must look for new ways to sustain our programs and services," Zollos said. "We are fortunate to have earned the support of our corporate and community partners, including TowneBank."
For more information about the ways to support Senior Services of SoutheasternVirginia, contact Director of Development Debbie Schwartz at 757-222-4520 or go to Ways To Give.
About the TowneBank Foundation
The TowneBank Foundation was created in 2001 to improve the quality of life in the communities TowneBank serves. The Foundation has provided charitable grants and donations to hundreds of non-profit organizations throughout Hampton Roads, Richmond, and North Carolina.
About Senior Services of Southeastern Virginia
Senior Services of Southeastern Virginia is the regional not-for-profit organization that helps seniors and adults with disabilities live with choice and dignity in their communities. Its headquarters and satellite offices assist citizens in the cities of Chesapeake, Franklin, Norfolk, Portsmouth, Suffolk, and Virginia Beach, and in Isle of Wight and Southampton counties. Programs and services include case management, in-home care, Meals on Wheels and meals at senior center wellness and nutrition sites, Care Transitions, wellness classes, I-Ride transportation, Medicare benefits counseling and more. To learn more about Senior Services, please call 757-461-9481, connect with us on Facebook or Twitter, or visit ssseva.org.
Announcing the gift in early June at TowneBank's Harbour View Financial Center are Senior Services of Southeastern Virginia CEO Steve Zollos (left) and TowneBank Senior Vice President/Private Banker Jerry Kent.