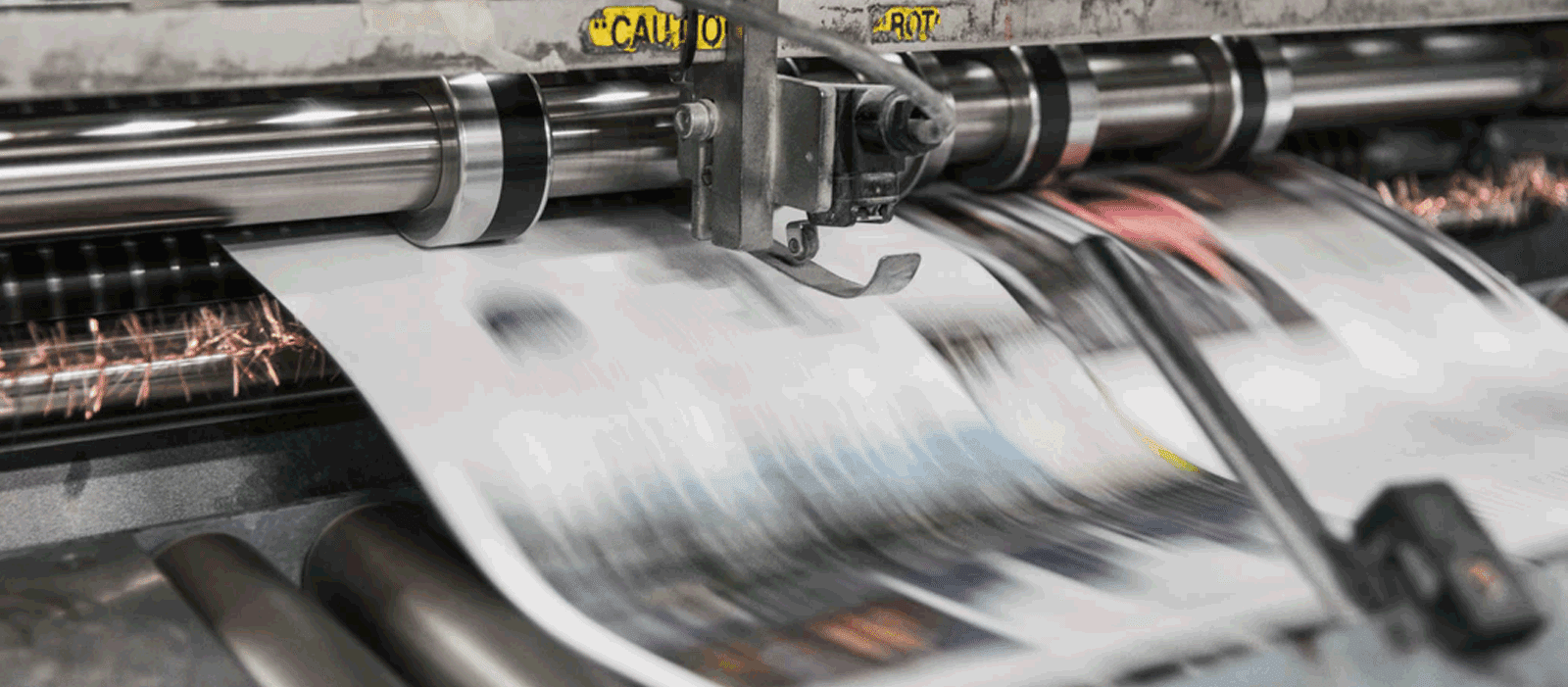 Feb 19, 2019 By Nealy Gihan
Senior Services of Southeastern Virginia Adds New Members to Board of Directors
Official welcome given at 47th Annual Meeting
Senior Services of Southeastern Virginia (SSSEVA) officially welcomed three new board members during its 47th Annual Meeting on Jan. 24 at the Town Point Club in Norfolk, Virginia.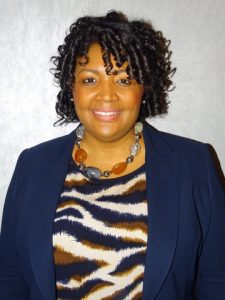 New member Desireé Key joins the board from Southampton County Public Schools. In her position, she runs the Career Services Program at Southampton High School. Through this program, students receive support in career exploration, academic preparation, and work experiences. The ultimate goal is to promote student success through an ongoing, comprehensive plan of services emphasizing 21st century job skills. Desireé also hopes to have her high school students interact with seniors. She wants to impress upon these students just how important seniors are to our community and how the next generation needs to take care of the one before it. Additionally, she said there are a lot of career opportunities available in caring for seniors that young people need to know about.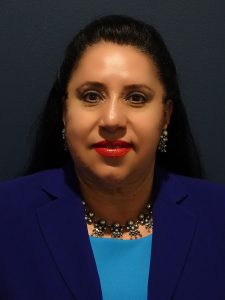 Beatriz Amberman joined the Board of Directors in August 2018. She has devoted more than 39 years of her professional career to serving as a human rights advocate in Virginia. She served on the Commonwealth of Virginia Latino Advisory Board, appointed by Virginia governors Mark Warner, Tim Kaine, and Bob McDonnell, and was the chair from 2008 to 2009. She was a member of Governor Terry McAuliffe's Latino Summit Organizing committees from 2015 to 2017, served on the Advisory Council of the Institute of Mexicans Abroad, Mexican Embassy, and was selected in 2008 by more than 150 Mexican-American leaders from across the United States to speak on their behalf before Mexican President Vicente Fox. Amberman also served as executive national vice president for the Mexican American Coalition, a national organization of more than 600 Mexican leaders from across the United States. Currently, she serves on the board of many civic organizations throughout Virginia and abroad, such as The Virginia Oral Health Coalition. In addition to serving SSSEVA, she is a City Council–appointed member to the Virginia Beach Human Rights Commission.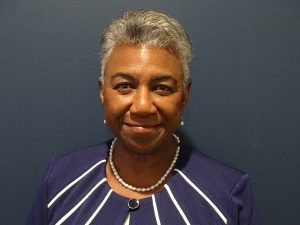 Lynn Briley, a retired teacher and assistant principal with Portsmouth Public Schools, currently works as an adjunct professor at Tidewater Community College, Portsmouth campus. She is a lifelong member of the historic Ebenezer Baptist Church in Portsmouth and volunteers in women's health-related awareness and fundraising activities. In addition to serving Senior Services, she serves on the Friends of the Portsmouth Juvenile Court board and is a member of the City of Portsmouth Historic Preservation Commission. She is committed to improving the quality of life for all citizens and continues to be an advocate for legislation, funding, and resources that support and sustain the well-being of people from infancy into adulthood, including the growing senior population.
Additionally, new officers were appointed to the SSSEVA Services Advisory Committee (SAC). The SAC advises the Board of Directors on all matters relating to the development and administration of the area plan, volunteer programs, and other initiatives and activities of the organization and its subsidiaries, and it fulfills the statutory requirement as specified in Old American ACT. The SAC assists in community needs, considers best practices in coordinated community-based systems of care including volunteerism, and engages in advocacy regarding public policy, programs, and services for senior, people with disabilities, veterans, and caregivers. The new officers include Mark Bragg, chairperson, and Gary Zalas, vice-chairperson.