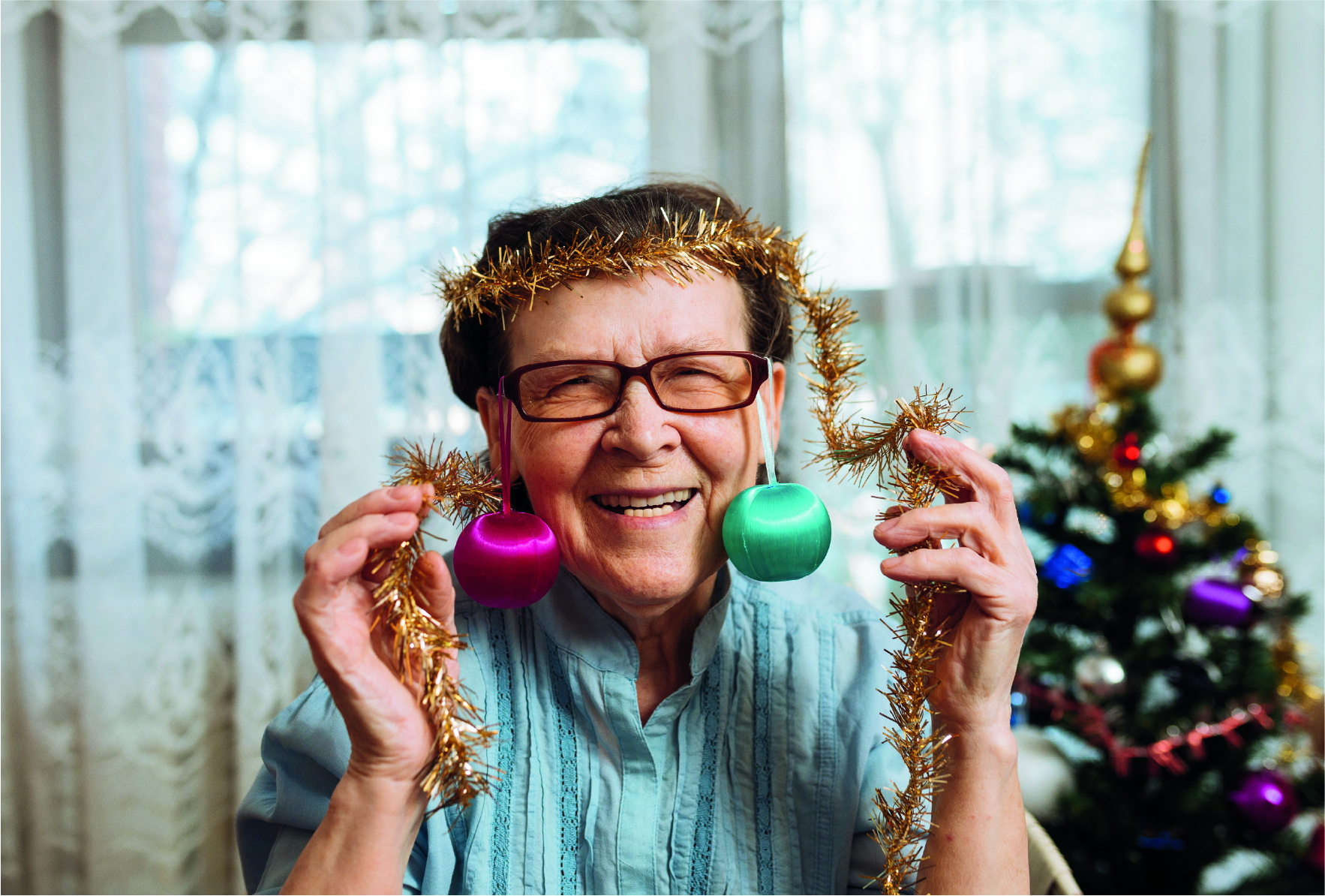 Oct 18, 2023
Santa for Seniors: Partnering with First Team Subaru for Homebound Seniors
Norfolk, Va. (Oct. 18, 2023) – Senior Services of Southeastern Virginia (Senior Services) has joined forces with First Team Subaru Norfolk to gather donations of holiday wish-list items destined for home-bound older adults within our community. These sought-after items include mini coffee makers, alarm clocks, slippers, robes, washcloths, magnetic belts, shoe horns, reacher grabbers, blankets/throws, and over-neck reading lights.
Steve Zollos, the CEO of Senior Services of Southeastern Virginia, expressed his gratitude for the partnership, saying, "Senior Services is delighted to collaborate with First Team Subaru Norfolk to bring some holiday cheer to our homebound older adults. 'Santa for Seniors' not only provides the community with a wonderful opportunity to give back during the holiday season but also raises awareness about the critical issue of older adult hunger in our local communities."
Senior Services is a proud partner of Meals on Wheels of America, offering weekly meals to as many as 500 older adults in South Hampton Roads and Western Tidewater, but many Hampton Roads seniors still need food. To learn more, visit www.ssseva.org/meals/.
Wish-list donations will be accepted at the First Team Subaru Norfolk location starting on October 1, 2023. Alternatively, donors can bring their contributions to the "Santa for Seniors" donation day:
Date: December 9, 2023
Location: First Team Subaru
6633 E. Virginia Beach Blvd.
Time: 10:00 am – 2:00 pm
The event will feature a donation drop-off point, a complimentary gift-wrapping station, musical entertainment, a chance to meet Santa, a Food Truck, and, of course, fantastic deals on Subaru vehicles!
For those who prefer to make monetary contributions, online donations can be made at www.ssseva.org/stl.
_____________________________________________________________
About Senior Services of Southeastern Virginia
For fifty years, Senior Services of Southeastern Virginia has been supporting and enriching the lives of older adults in South Hampton Roads and Western Tidewater through advocacy, education, information, and comprehensive services. The nonprofit has impacted tens of thousands of lives for the better, by providing easy access to high-quality programs and services designed to help older adults remain healthy, active, and engaged. To learn more about Senior Services, call 757-461-9481 or visit www.ssseva.org