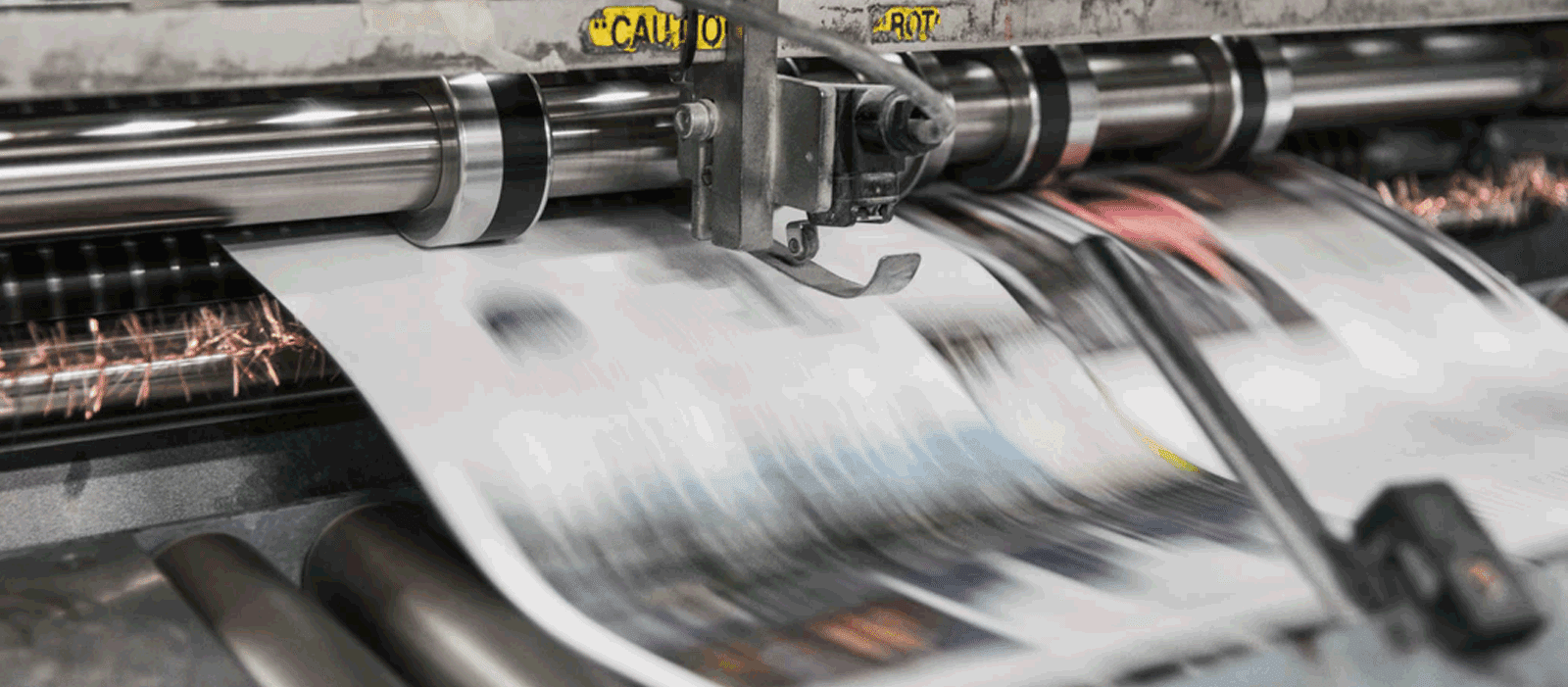 Sep 27, 2019 By Debbie Schwartz
Medicare Open Enrollment is October 15 – December 7, 2019
Senior Services of Southeastern Virginia is here to help!
SOUTH HAMPTON ROADS, Va. (Sept. 27, 2019) – Now is the time for Medicare enrollees to consider their current coverage, shop around and make any necessary changes to ensure that they have the best health and prescription drug coverage available to fit their health and budget needs in the year ahead.
Whether now enrolled in traditional Medicare with Parts A and B and Part D prescription drug coverage, or are currently holding a Medicare Advantage Plan – also known as Part C, the annual Open Enrollment period – this year October 15 through December 7, offers Medicare recipients the opportunity to make a change as necessary.
For Medicare-eligible residents of South Hampton Roads or the more western Tidewater region, Senior Services of Southeastern Virginia's (SSSEVA) Medicare counselors are here to help – FREE OF CHARGE!  Certified by the Virginia Insurance Counseling and Assistance Program (VICAP), SSSEVA's benefits counselors help individuals navigate the plan options available in the local marketplace, explain the differences between each and help shoppers determine their best choices – whether to stay in one's current plan if it is the best fit, or to enroll for the coming year in a new plan with better coverage, higher quality and potentially a lower cost.
Appointments are necessary, and the deadline to enroll is December 7, so call 757-222-4524 today!