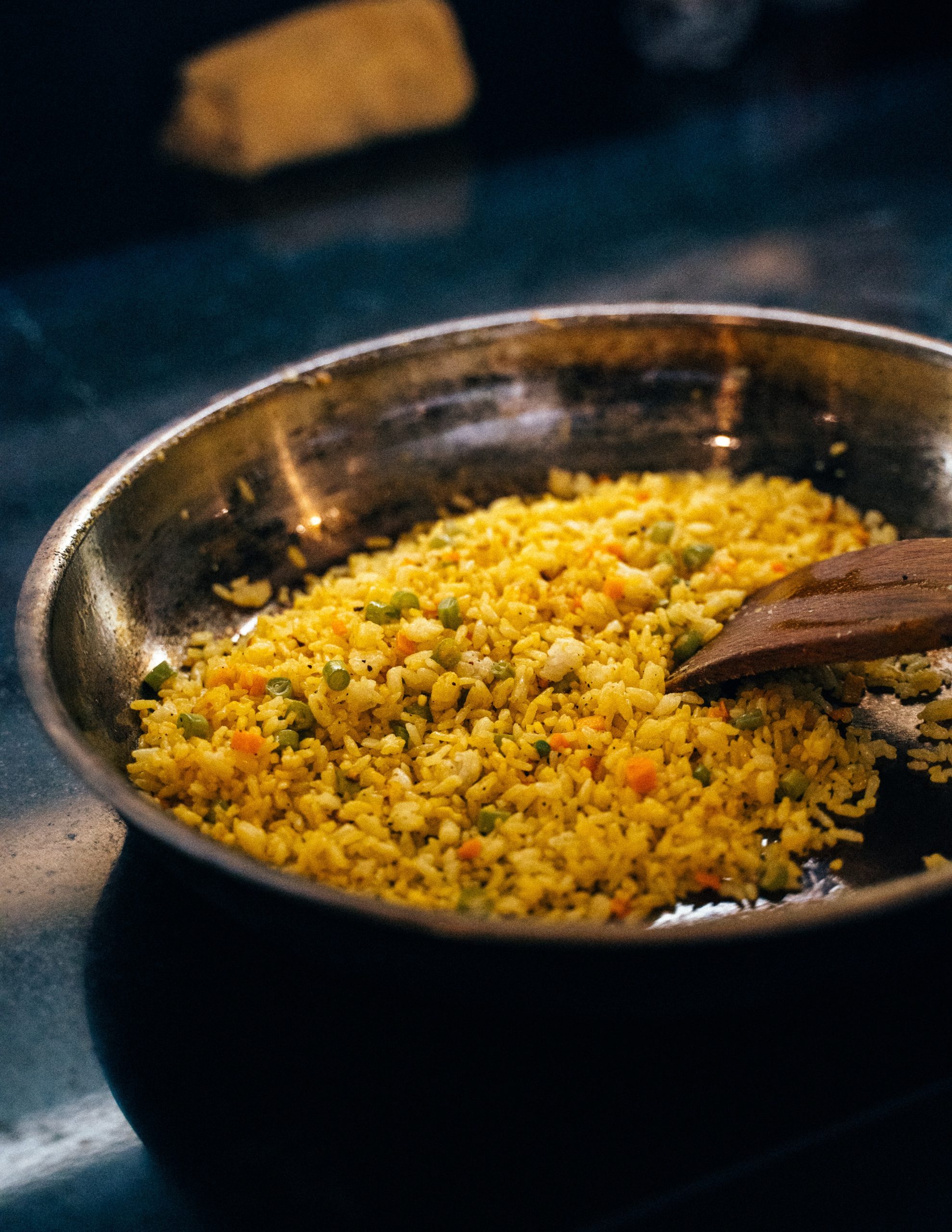 Aug 30, 2023
Becoming Plant Forward: Plus Bonus Recipe
The current trend highlights plant-forward cuisine, but did you realize that this concept has a 20-year history? Back in 2003, the Meatless Monday campaign emerged in partnership with the Johns Hopkins Center for a Livable Future. Its aim was to curtail meat consumption by roughly 15%, promoting individual well-being and environmental benefits. However, it's important to note that adopting a plant-forward diet doesn't automatically equate to a wholesome one, given the prevalence of plant-based snacks and sugary treats like potato chips and cakes. Amidst the inundation of dietary advice from news outlets and social platforms, discerning the optimal path to good health can be challenging. Yet, embracing a nourishing plant-forward eating pattern demands some forethought and dedication, yielding significant advantages such as enhanced blood sugar management, improved cholesterol levels, and a healthier body mass. Moreover, it's likely much simpler than you might imagine.
Eating a plant-forward diet does not have to be restrictive and complicated. Remarkably, one of the most beneficial eating plans for overall well-being—the Mediterranean Diet—is essentially a plant-forward approach. This regimen thrives on abundant fruits, vegetables, whole grains, legumes, olive oil, fish, nuts, and seeds. Picture filling half your plate with produce, prioritizing whole grains, making fish, legumes, and beans the heart of your main courses, savoring nuts and seeds as snacks or salad complements, and predominantly using olive oil for both cooking and dressings.
You can eat a more plant-forward diet on a budget, by having the following foods as your staples.
In your pantry:
Canned fish like tuna, salmon, & sardines
Beans & legumes like black beans, garbanzos, kidney beans, white beans, lentils
Whole grain pastas, quinoa, farro, brown rice, quinoa
Whole grain cereals, oatmeal, steel cut oats
Canned tomatoes & other vegetables (low sodium if possible)
Dried fruit like cherries, cranberries, & raisins
Nuts like almonds, walnuts, & peanuts, seeds like sunflower & pumpkin
Spices: pepper, cinnamon, Italian seasoning, garlic powder, cumin, Mrs. Dash, & other no salt spice combinations
Flavored vinegars like balsamic, sherry, & red wine
Low sodium soy sauce
Oils like olive, canola, & sesame
Nut/seed butters: peanut, almond, sunflower
Potatoes, sweet potatoes, onions, garlic
In your freezer:
Frozen fruits and vegetables
Whole grain breads and tortillas
Lean proteins and fish
save money by buying on sale or in bulk, then re-packaging in smaller portions in freezer-safe bags or wrap
In your fridge:
Long-lasting fresh produce: winter squash, cabbage, root veggies, apples, oranges, lemons, limes
Dairy and eggs
Lowfat milk, yogurt, strong-flavored cheeses like feta, parmesan
Hummus
Flavorful condiments: mustard, sun-dried tomatoes, olives
Try the following plant-forward recipe for a quick and delicious meal.
Easy Vegetable Fried Rice with Egg
adapted from simplyscratch.com
Makes 2 servings
Ingredients
2 teaspoons olive oil
1/4 cup chopped onion
1 cup frozen carrot and pea medley (frozen or thawed)
1 garlic clove, minced
1 egg
2 cups cooked long grain brown rice
2 tablespoons low sodium soy sauce
Instructions
Heat a large skillet or wok over medium-high heat. Once pan is hot, add oil and swirl to coat.
Add in the carrots and peas along with the onion. Stir and cook for 3 to 4 minutes before adding in the garlic and cooking for an additional minute or so.
Scoot the veggies to the edge of the pan, crack in the egg and use your spatula to quickly scramble the egg and mix it into the vegetables.
Add in the pre-cooked brown rice and soy sauce and heat through.