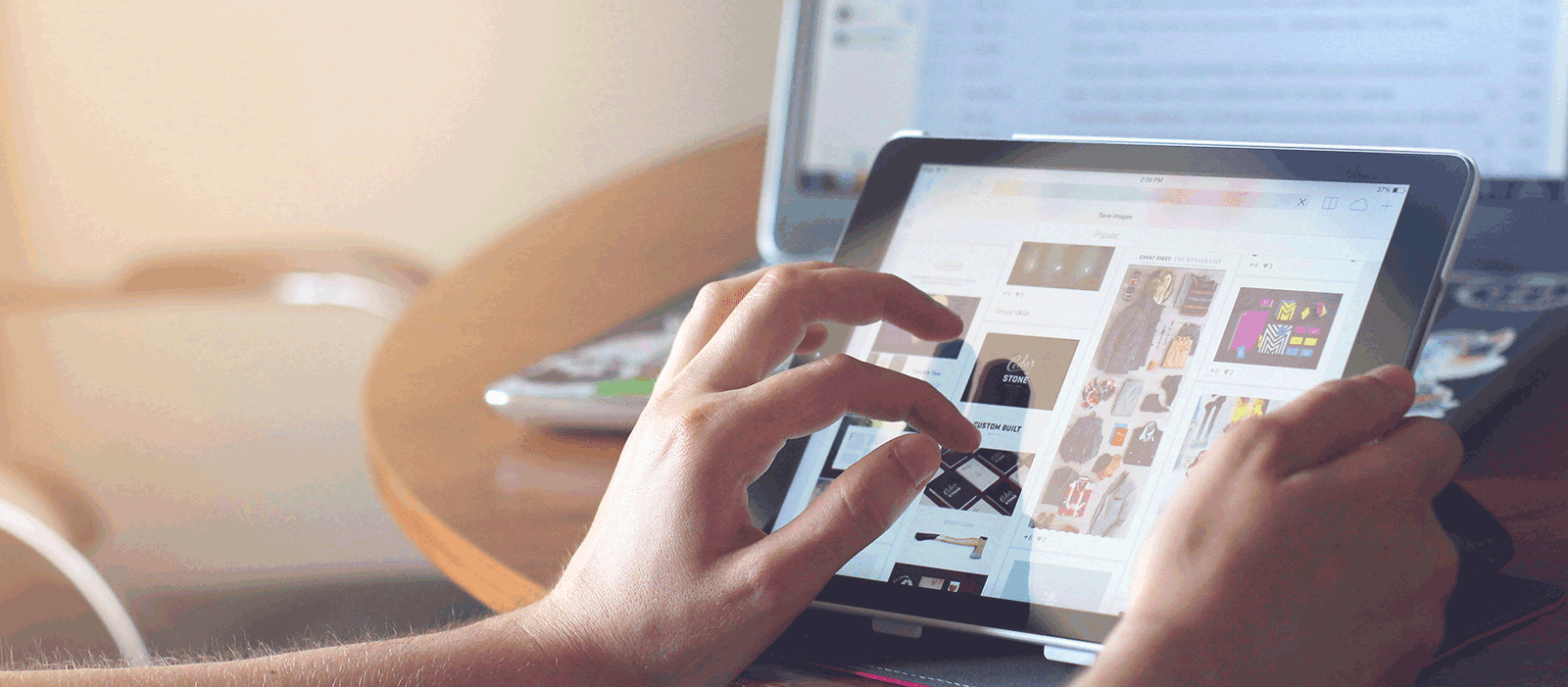 Mar 13, 2019 By The Hampton Roads Show
The Hampton Roads Show: In the Kitchen
Beans on Toast and Home Made Hummus
Hampton Roads is home to thousands of seniors, but many of these special citizens are going hungry because of issues with finances or mobility.
Registered Dietitian Kirsten Romero prepared two inexpensive and nutritious meals showcasing plant protein from beans, and Marketing and Communictaion Specialist Nealy Gihan talked about the community partners and events on the calendar for Senior Services of Southeastern Virginia's 17th Annual March for Meals Campaign,
Fighting Senior Hunger and celebrating Meals on Wheels.
You can also help by dining out at California Pizza Kitchen at Town Center of Virginia Beach
Monday, March 18 through Thursday, March 21. Twenty percent of your check will go to SSSEVA, including take out, catering and all beverages.
To learn more about how to get involved, visit SSSEVA.org or call (757) 461-9481.
Copyright 2019 Nexstar Broadcasting, Inc. All rights reserved. This material may not be published, broadcast, rewritten, or redistributed.