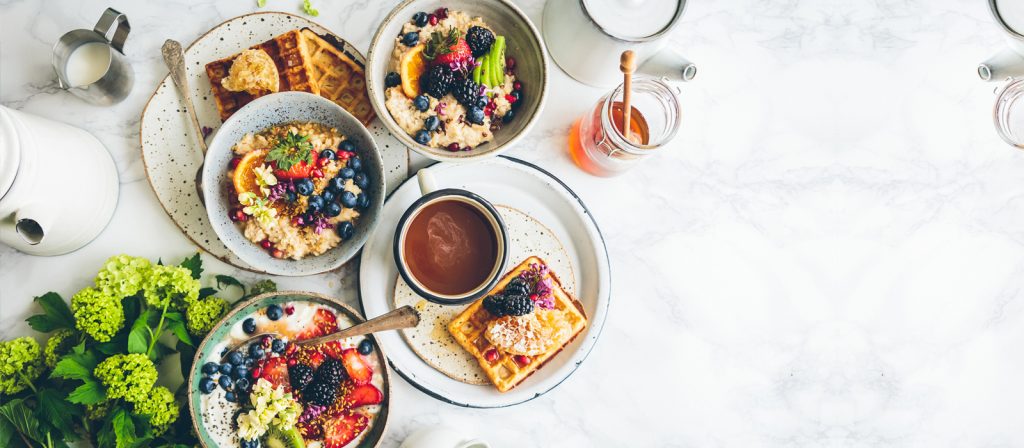 May 29, 2019 By Kirsten Romero
Strawberries: Delicious and Berry Good for You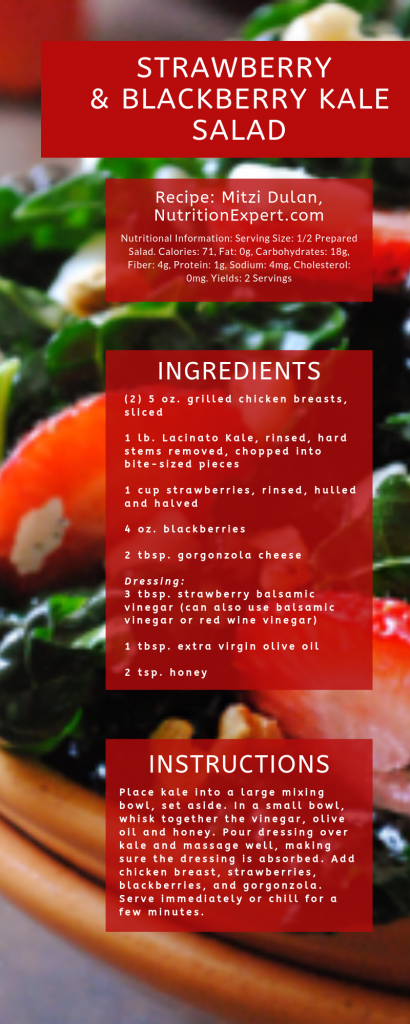 As Virginia's strawberry-picking season comes to an end and the Pungo Strawberry Festival has come and gone, many people now have more strawberries than they know what to dowith! But there's plenty you can do with strawberries. They can be eaten as a snack and incorporated into salads, appetizers, drinks and desserts, to name a few.
And strawberries are as good for you as they are delicious. They are a great source of vitamin C. In fact, a serving of about eight strawberries has more vitamin C than an orange! Strawberries are also high in potassium, folate, and fiber, and they have flavonoids that are powerful antioxidants and anti-inflammatories. They may help to reduce total cholesterol and, specifically LDL cholesterol, the bad cholesterol. In addition they may improve insulin sensitivity, decrease inflammation, and improve memory function. According to the USDA nutrient database, 1 cup of strawberries (about 8 strawberries) has 49 calories, 3 g fiber, 233 mg potassium, and 89 mg vitamin C.
Plus, they're naturally sweet and low in calories. Try to make strawberries a part of your diet every day!
Try this healthyand flavorful salad while it's still peak strawberry season.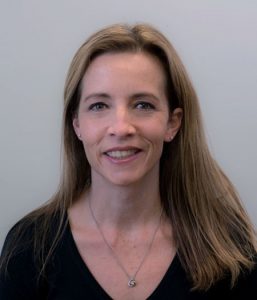 About the Author
Kirsten Romero, MS, RDN, is a registered dietitian with the wellness program at Senior Services of Southeastern Virginia.