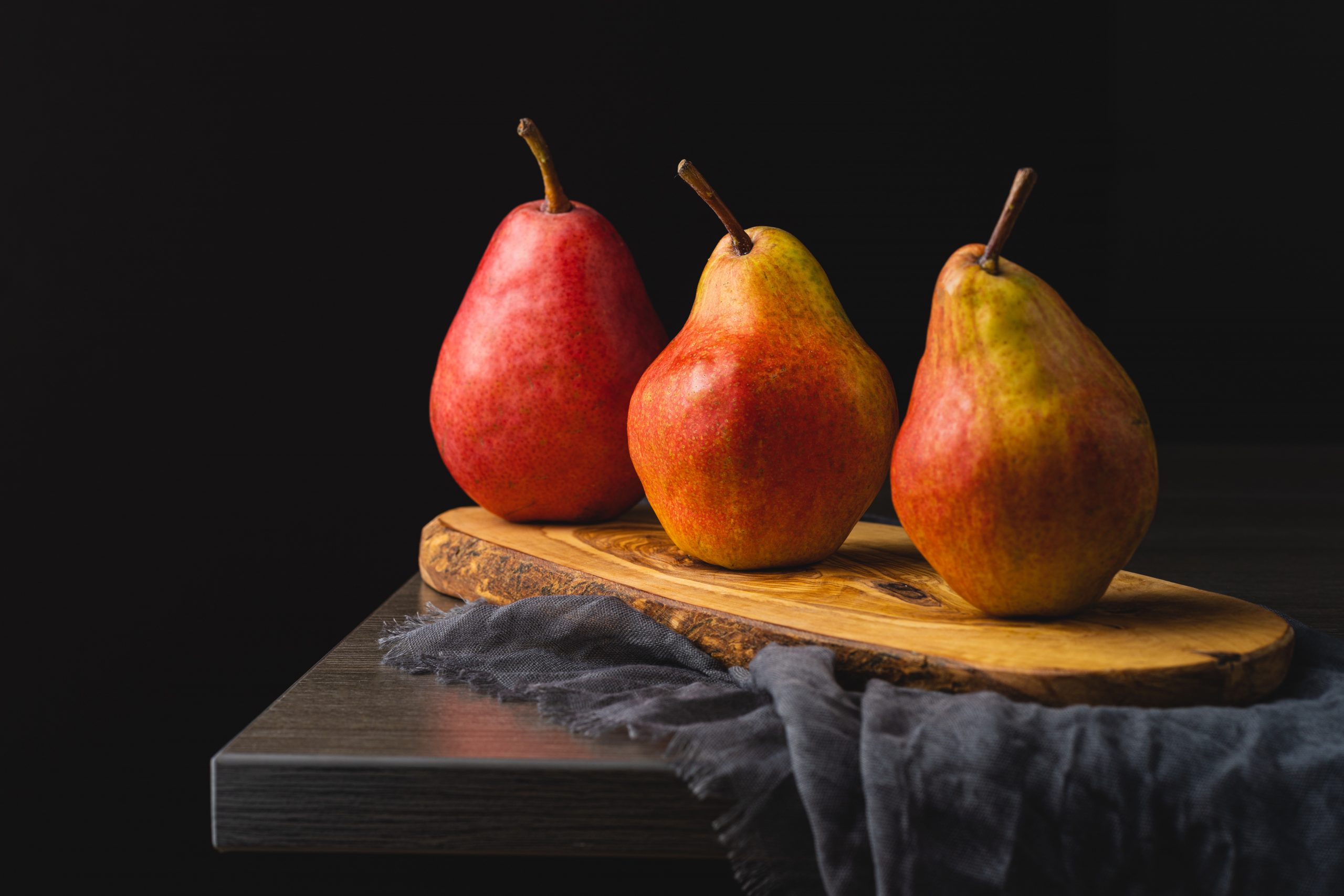 Feb 1, 2022 By Kirsten Romero
Heart Shaped Health with Bonus Recipe You Will Love
Every February, the American Heart Association recognizes American Heart Month to remind us to focus on our heart health and practice a healthy lifestyle. Heart disease is the number one cause of death in the United States and every one out of four deaths is related to heart disease.
Important Steps to Maintain a Healthier Heart
Adequate Sleep: Aiming for 7-9 hours of quality sleep each night can boost mood, help regulate your appetite, and improve memory.
Stress Management: Avoid stress eating and excessive alcohol consumption, and look for other stress management techniques to decrease blood pressure.
Exercise Right: Regular physical activity helps you burn calories, feel better, sleep well, and maintain good health.
The Non-Diet Approach
The good news is that you can adopt a heart-healthy way of eating without traditional "dieting." Consider adjusting what you eat with these tips from the American Heart Association.
Include:
Fruits and vegetables
Whole grains
Beans and legumes
Nuts and seeds
Fish (preferably oily fish with omega-3 fatty acids)
Skinless poultry and lean animal proteins
Plant-based proteins
Limit:
Sweetened drinks
Sodium and salty foods
Saturated fats and dietary cholesterol
Fatty or processed red meats – if you eat meat, select leaner cuts
Refined carbohydrates like added sugars and processed grain foods
Full-fat dairy products
Tropical oils such as coconut and palm oil
Avoid:
Trans fat and partially hydrogenated oils – found in some commercially baked and fried foods
Bonus Recipe: Honey and Spice Pears
Try this recipe for a delicious, heart-healthy treat:
Honey and Spice Pears
Adapted from the American Heart Association
Yield: 2 Servings
Ingredients
½ cup 100% cranberry juice
¼ to ½ teaspoon ground cinnamon
¼ teaspoon ground allspice
2 small firm pears (about 6 ounces each), peeled, halved, and cored
1 tablespoon dried unsweetened cherries or cranberries
2 teaspoons honey
Directions
In a large nonstick skillet, stir together the cranberry juice, cinnamon, and allspice.
Add the pears and cherries. Bring to a boil over medium-high heat.
Cook, covered, for 5 minutes, or until the pears are just tender-crisp.
Transfer the pears with the cut side down to a serving plate, leaving the liquid in the skillet.
Cook the liquid, still on medium-high, for 2 ½ to 3 minutes, or until reduced to a scant 1/8 cup, stirring frequently. Remove from the heat.
Stir in the honey. Spoon over the pears. Let cool completely, about 20 minutes. Turn the pears several times to coat with the sauce or transfer them to plates and spoon the sauce on top.
Serve and enjoy!