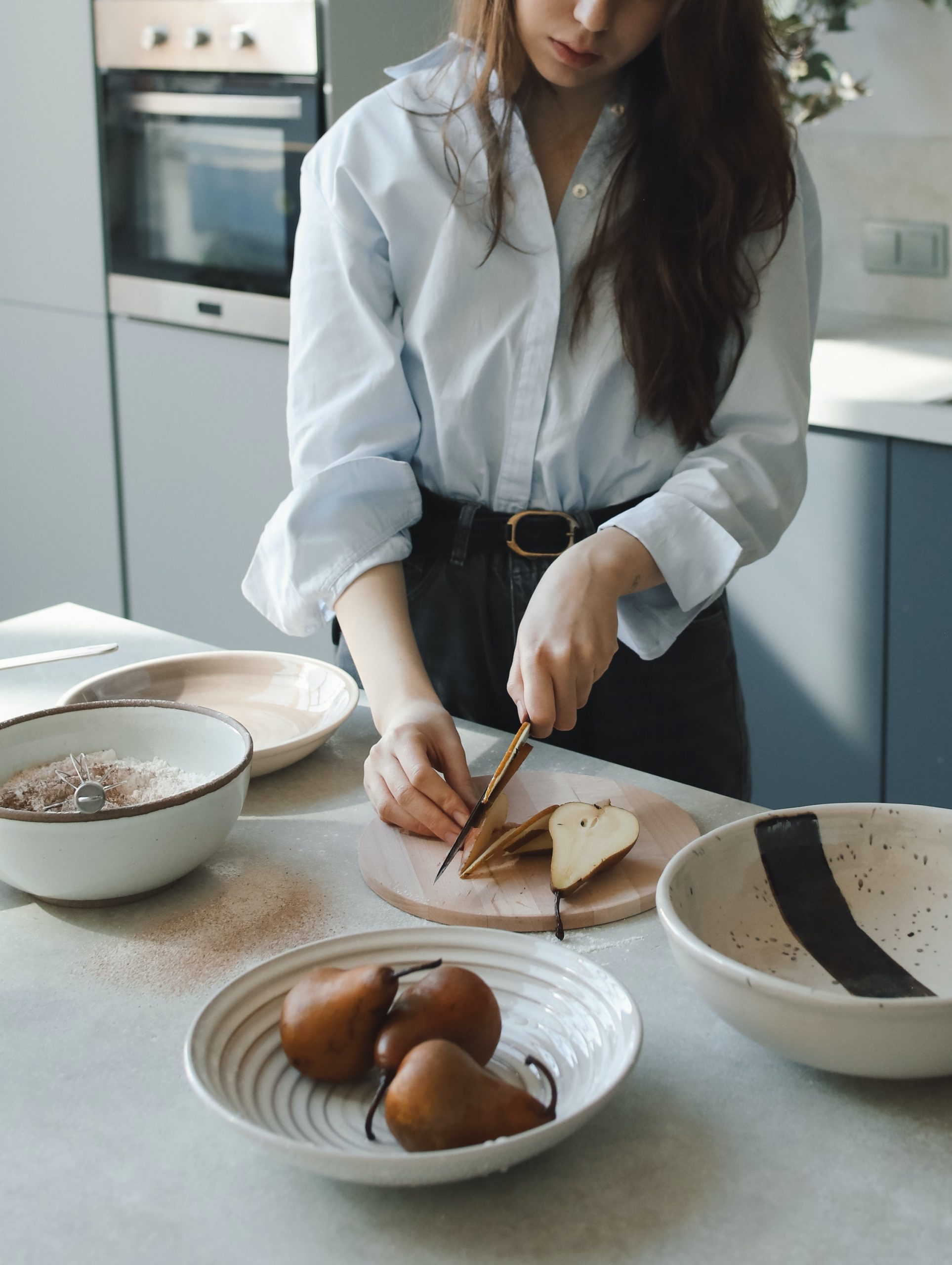 Jan 10, 2022
Healthy Eating in the New Year – Tips and Bonus Recipe
Every new year is a chance to make new year's resolutions related to dietary and lifestyle changes that improve overall health. When you consider the definition of healthy eating, think about a way of eating that helps you maintain or improve your health while providing essential nutrition, including adequate fluids; carbohydrates, protein, and fat; vitamins and minerals; and calories.
Tips for Eating Healthier in the New Year
To eat healthier in the new year, consider the following:
Improvement, not perfection. Good nutrition doesn't have to be all or nothing. It's important to remember that healthy eating is based on how you eat on average, not on any one day.
Colorful is good. Make half your plate fruits and vegetables. Eat the colors of the rainbow to boost your vitamin, mineral, and antioxidant intake.
Mix it up. Try new foods or try new recipes with foods you already enjoy eating. Focus on the large variety of foods you can eat instead of the few foods that you might need to limit.
Eat mindfully. Slow down and savor each bite, taking note of flavors and textures as you eat.
Mind your peas and carrots. Try new plant-based seasonal recipes.
Prepare ahead. Having a game plan will help you stay on track. Go grocery shopping with a list. Try meal planning to save time and money.
Think about balance. Make sleep a priority, try to reduce your stress, and move your body on a regular basis.
Bonus Recipe: Baked Pears with Walnuts
Try this delicious and nutritious recipe!
Baked Pears with Walnuts 
Adapted from skinnytaste.com
Yield: 4 servings of ½ pear each
Ingredients
2 large ripe pears
¼ teaspoon ground cinnamon
2 teaspoons honey
¼ cup crushed walnuts (or other nuts of choice)
Directions
Preheat oven to 350 degrees
Cut the pears in half, scoop out the seeds, and place on a baking sheet.
Sprinkle with cinnamon, top with walnuts, and drizzle 1/2 teaspoon honey over each one.
Bake for 30 minutes. Remove and let cool.
Enjoy!