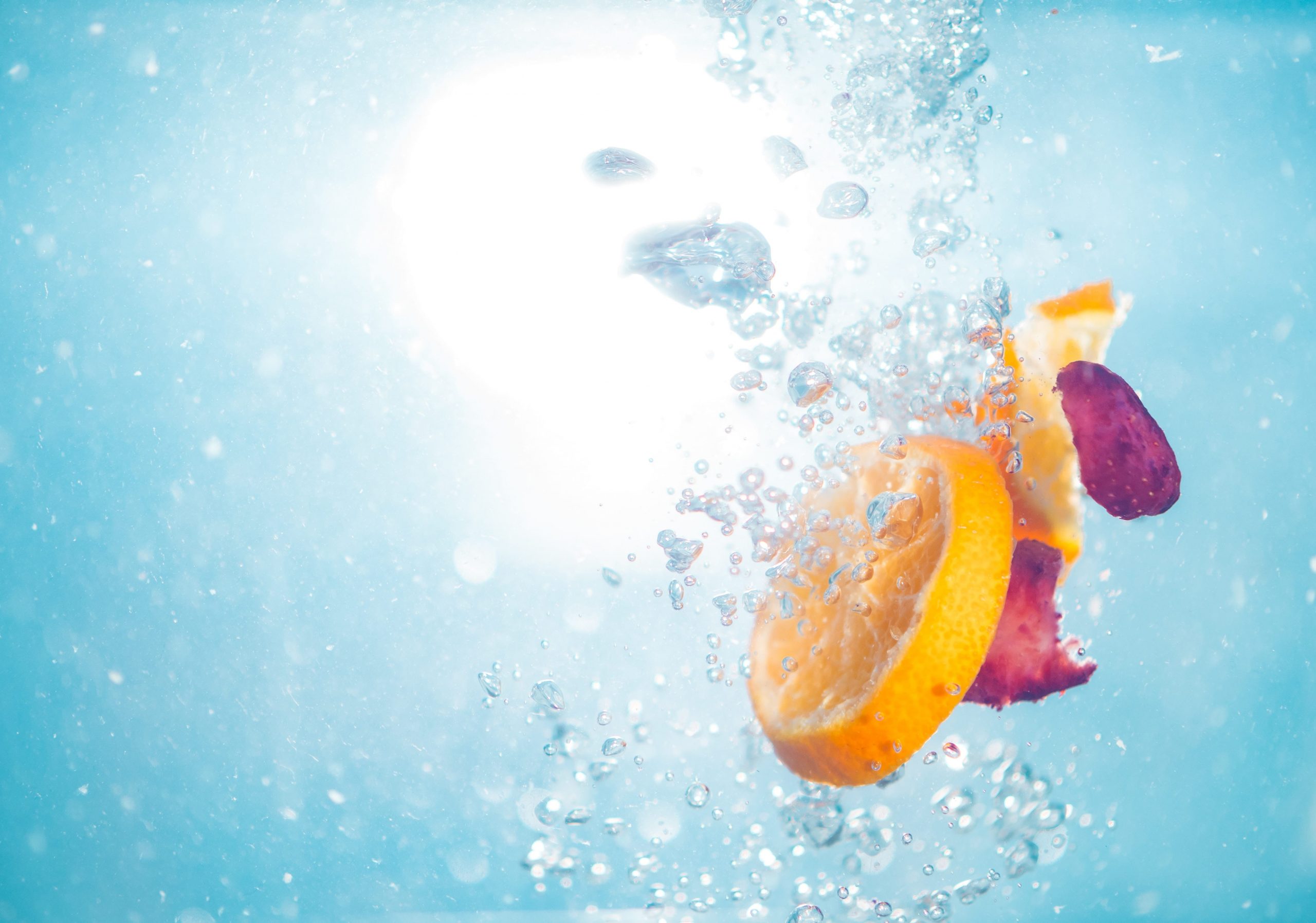 Jun 7, 2021 By Kirsten Romero
5 Tips for Staying Hydrated this Summer
Did you know that June 23rd is National Hydration Day?
As the weather heats up, staying hydrated becomes more important and more challenging. Our bodies are about 60% water and maintaining the balance of water in our body allows it to function more efficiently. Every single system in our body depends on water. Water is important in temperature regulation; it provides moisture to our skin and tissues, helps to carry nutrients to cells, aids in cushioning joints, helps to flush out toxins, and prevents constipation.
Try these 5 tips to stay hydrated:
Cut back on caffeine. Caffeine is a diuretic and can increase your water loss.
Carry water with you when you go out. Have a glass or bottle of water by your side at home.
Set a phone alert or an alarm to remind you to drink some water every hour.
Eat more fruits and vegetables. Many contain lots of water which helps boost your hydration.
Try a fruit infusion to add big flavor to your water. See the many options below.
FRUIT INFUSION OPTIONS:
Instructions
For all of the below recipes, include:
5 cups water
1 cup ice cubes (optional)
In a large pitcher, place the desired combination of fruit and/or herbs. Add ice and fill the container with water. Add additional fruit or herbs to garnish, if desired.
Strawberry, Basil, and Lemon:
1/2 cup strawberries, stemmed and sliced (fresh or frozen)
5 large fresh basil leaves torn
1 lemon thinly sliced
Honeydew, Cucumber, and Mint:
1/2 cup honeydew cubes
1 cucumber thinly sliced
10 fresh mint leaves torn
Blackberries, Orange, and Ginger:
½ pint blackberries
1 orange thinly sliced
1 (2-inch) piece fresh ginger, peeled and thinly sliced
Blueberry, Lemon, and Rosemary:
1/2 pint blueberries
1 lemon thinly sliced
4 sprigs of fresh rosemary
Pineapple, Coconut, and Lime:
1 cup pineapple chunks, fresh or frozen
1 cup coconut chunks, fresh or frozen
1 lime thinly sliced
Watermelon, Kiwi, and Lime:
1 cup watermelon cubes
1 kiwi diced or cut into circles
1 lime sliced into circles
Grapefruit, Pomegranate, and Mint:
1 grapefruit thinly sliced
1/2 cup pomegranate seeds
10 fresh mint leaves torn
Mango, Raspberry, and Ginger:
1 mango peeled and cubed
1/2 pint raspberries
1 (2-inch) piece fresh ginger peeled and thinly sliced