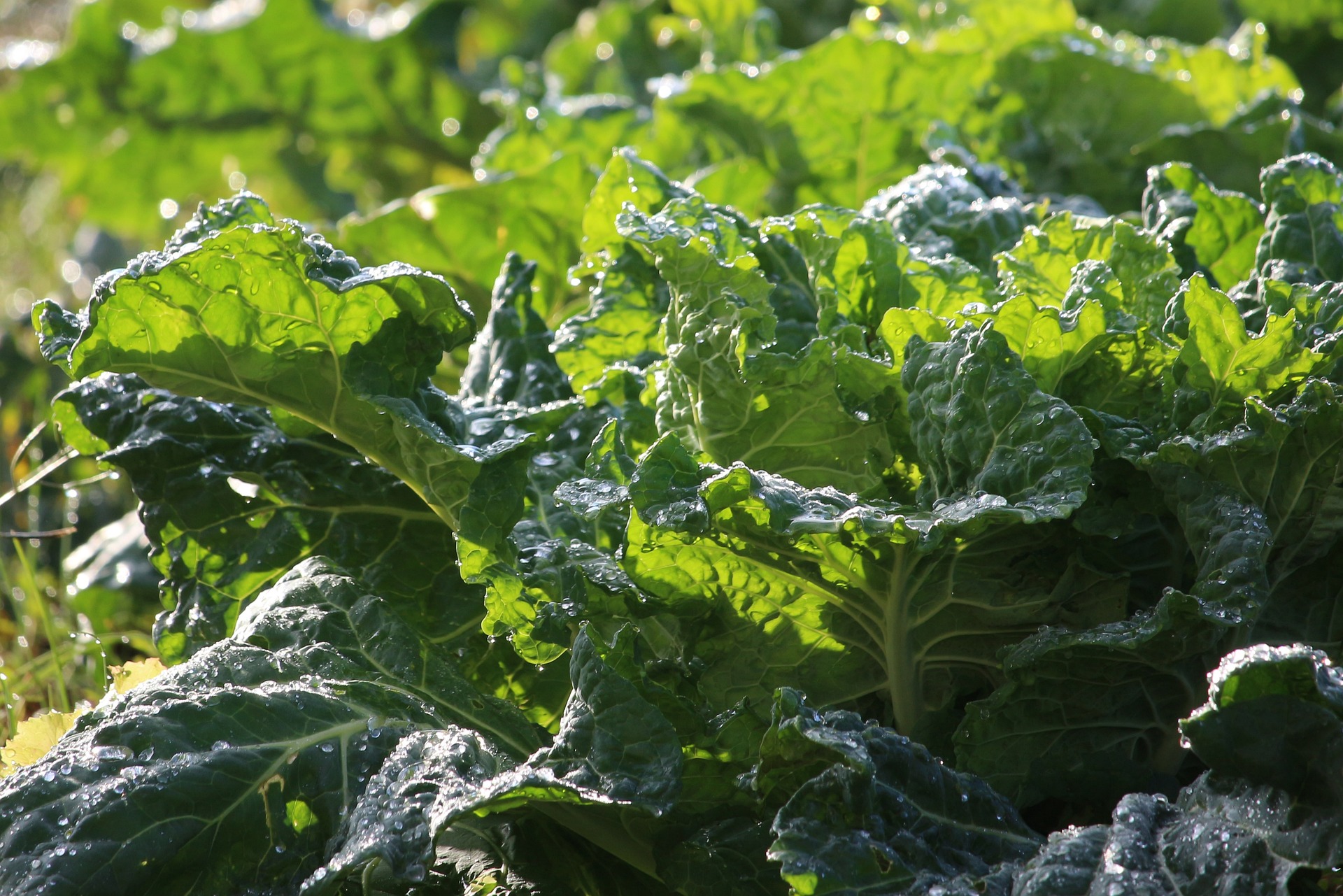 Apr 7, 2023
Spring into Super Foods – Plus Bonus Recipe
Spring is here! It's a time of renewal and starting fresh. It's also a great time to focus on healthy lifestyle habits, like incorporating more seasonal superfoods into your diet.
The term "superfood" does not have a regulated definition and, although it is not a nutritionally recognized category of food, it is used to describe a food that is packed with nutrients. Foods that typically qualify as superfoods are associated with benefitting heart health, reducing cancer risk, lowering cholesterol, improving immunity, and decreasing inflammation. These foods are rich sources of antioxidants, vitamins, and minerals, and are often high in fiber, flavonoids, and healthy fats.
Don't Forget to Eat Your Greens
The MIND Diet, a combination of the Mediterranean Diet and the DASH Diet (Dietary Approach to Stop Hypertension), recommends eating 6 servings of dark green leafy vegetables per week to benefit your heart and your brain. This month in Virginia, we have a wide variety of greens in season that are considered superfoods, including arugula, chard, collards, kale, and spinach. Here are some interesting facts:
Arugula- the young leaves are usually eaten raw and are a good source of calcium, iron, and vitamins A, C, and K. Arugula is high in cancer- suppressing and antioxidant compounds like glucosinolates and kaempferol.
Chard- one cup has 3 grams of protein and half the daily requirement for vitamin C for just 35 calories. Chard is an amazing source of phytonutrients that are being studied for anti-inflammatory, detoxifying, and disease-fighting benefits.
Collards- one cup has 49 calories and 4 grams of protein. Collards have anti-inflammatories in the form of omega-3 fatty acids and Vitamin K; antioxidants like beta carotene, vitamins C and E, and manganese; and detoxifiers in the form of glucosinolates.
Kale- one cup has 36 calories, 3 grams of fiber, 2.5 grams of protein, and 93 mg of calcium. Kale has anti-inflammatories in the form of omega-3 fatty acids and Vitamin K; antioxidants in the form of vitamins C and E, as well as dozens of flavonoids; and cancer-fighting glucosinolates,
Spinach- one cup contains 4 grams of fiber and 5 grams of protein for just 41 calories. Spinach is very rich in vitamins A and K. It is also high in calcium and potassium; vitamins B-2 and B-6; vitamin C; and iron. In addition, it contains omega-3 fatty acids and choline, a B vitamin that supports the nervous system and reduces inflammation.
Try this tasty collard greens recipe.
Quick Collard Greens
Adapted from cookieandkate.com
Ingredients
1 large bunch (about 10 ounces) collard greens
1 ½ tablespoons olive oil
¼ teaspoon salt
2 cloves garlic, pressed or minced
Directions
Prepare collards by cutting out the thick center rib from each collard green. Stack the rib-less greens and roll them up into a cigar-like shape. Slice as thinly as possible to make long strands. Shake up the greens and give them a few chops so the strands are not so long.
Heat a large skillet over medium-high heat, then add the olive oil. Once the oil is shimmering, add the collard greens and the salt.
Stir until greens are lightly coated in oil, then let them cook for about 30 seconds before stirring again. Continue stirring in 30-second intervals until the greens are wilted, dark green, and some are starting to turn browns on the edges. This will take between 3 to 6 minutes.
Once the collards are just about done, add the garlic. Stir to break up the garlic and cook until fragrant, about 30 seconds. Remove the pan from the heat and serve.