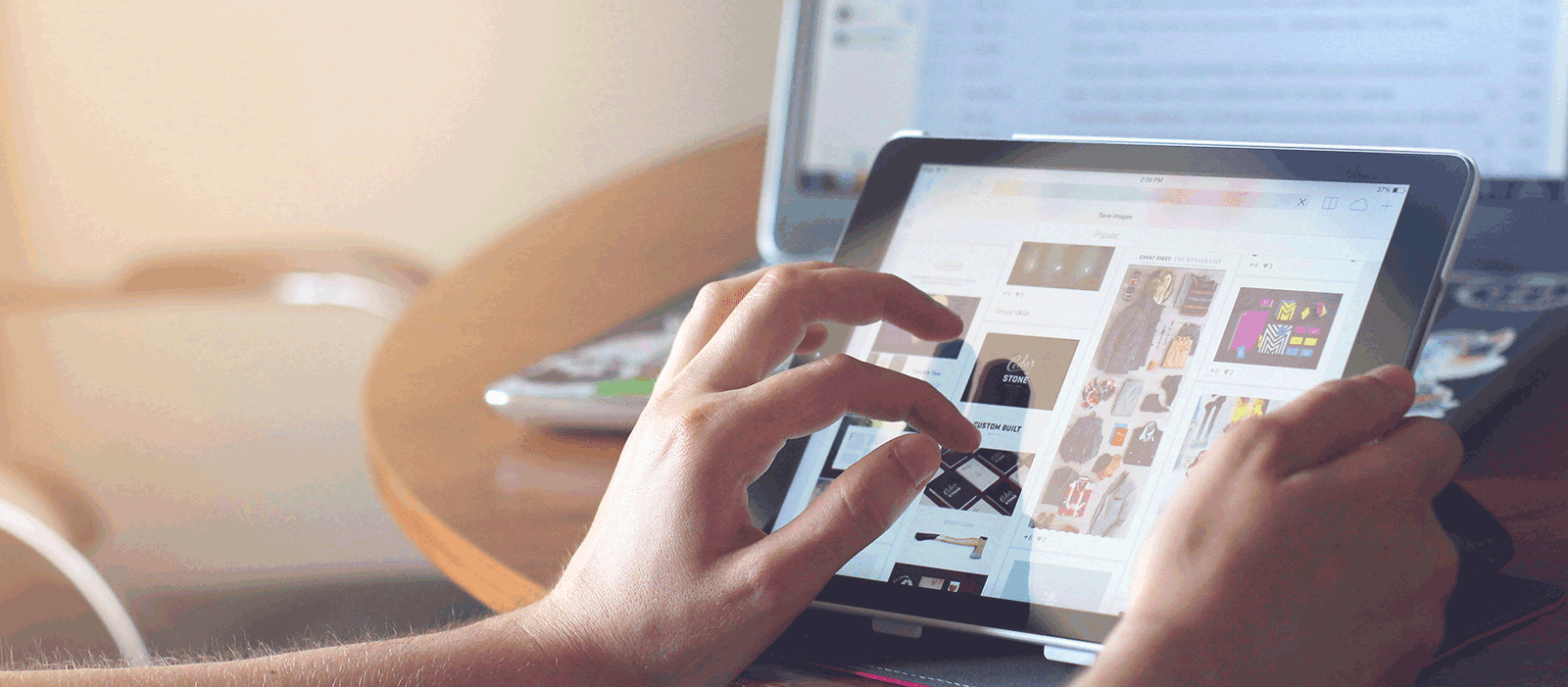 Mar 21, 2019 By Alex Perry, Suffolk News-Herald
Empowering Seniors of Southeastern Virginia
SSSEVA holds March for Meals Community Champions event in Suffolk
About three dozen senior citizens enjoyed a fresh meal on Thursday at the East Suffolk Recreation Center with the "Community Champions" that continue to serve them.
The event was held by Senior Services of Southeastern Virginia for March for Meals "Community Champions Week." These Community Champions — city officials, law enforcement, Suffolk Ruritans, Cypress Ruritans and others — served up baked chicken quarters with gravy, mashed sweet potatoes, vegetables, rolls and mandarin oranges.
Seniors sat in the meeting room with their meals and conversed with both the champions and fellow seniors.
"I enjoy coming here to eat with the other seniors and enjoy the other activities," said Nancy Adams, 75, who has been coming to recreation center for more than a decade.
It was another opportunity for Senior Services staff to interact with these seniors, provide them a social outlet and listen to their needs, said Steve Zollos, executive director for the agency.
"It's also important for us to hear their stories," Zollos said. "Every senior has a story. Every senior that I have ever met is super interesting. I can speak for all of our staff (when I say that) we love when we have the time to sit down with the seniors, interact with them, hear what they've done for the last 60 (or) 70 years and what an impact they've had on our community."
Meals on Wheels programs nationwide have teamed up for an annual awareness campaign since 2002 that raises awareness and celebrates this successful public-private partnership, while gaining the support needed to fill the gap between seniors being served and those still in need.
Senior Services of Southeastern Virginia is a member organization of Meals on Wheels America. Each March, the agency participates in the "March for Meals" campaign to spread awareness of the issue of food security that's affecting many of the nation's elderly.
Senior Services is a regional non-profit that helps seniors and adults with disabilities live healthy, independent lives in their respective communities, according to the press release. The agency's headquarters and satellite offices assist those in Suffolk, Chesapeake, Franklin, Portsmouth and Virginia Beach, as well as Isle of Wight and Southampton counties.
Last year Senior Services delivered 106,715 Meals on Wheels to seniors living in the South Hampton Roads and Western coverage area and served 51,723 congregate meals at local senior wellness centers, according to the press release, with 1,345 people served in Suffolk.
In addition to Meals on Wheels and also meals at senior wellness centers and nutrition sites, the agency also provides case management services, in-home care, wellness classes, Medicare benefit counseling, I-Ride transportation and many other programs.
"We cannot thank you enough for what you all are doing here to serve our community," Vice Mayor Leroy Bennett said at the Thursday event.
The seniors are given opportunities to live independently but also to socialize when they need it the most.
"They get to come out, interact and socialize with people their age," said Patricia Knight, an I-Ride driver for the past 13 years. "They don't have to sit at home all day because most of their family members are working."
According to Meals on Wheels America, 24 percent of the 1.7 million seniors in Virginia are living alone, while 11 percent of them are threatened by hunger. Furthermore, 136,351 of those seniors are living in poverty.
Suffolk Councilman Roger Fawcett was encouraged by what Senior Services is able to do for these seniors that are isolated or otherwise unable to go out and socialize.
"It's uplifting, because maybe that individual that they touched today — whether it's going to take you to an appointment, take you to an activity (or) take you a meal — without that it's a very difficult thing," he said. "I want to applaud the Senior Services of Southeastern Virginia for everything they do."
Sheriff E.C. Harris encouraged the seniors at East Suffolk Recreation Center to be "advocates" for Senior Services by reaching out to their peers that can take advantage of these services for their own well-being.
"Every one of us in here knows somebody that could really take advantage of that," Harris said. "Let's be advocates for them (and) appreciate what they do."
Zollos also spoke to empower these Suffolk seniors. According to Meals on Wheels America, one in five Americans are now 60 years of age or older, with 12,000 more turning 60 each day.
This population is set to nearly double by the year 2060 — from 58 million senior citizens to 114 million.
"Please don't underestimate what you can do — especially as a group — to make the communities that we live in the communities we want to live in," he said. "Keep that in mind. I just want to encourage you all that you are important, and not just to your community, but to the country as a whole. So stay engaged and stay healthy."