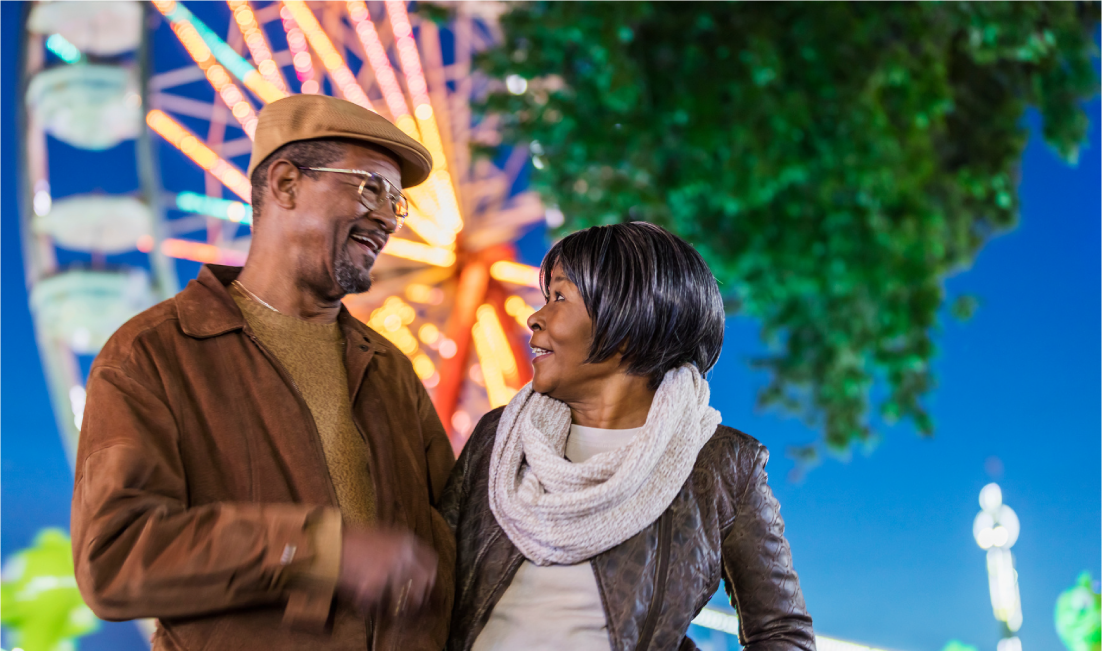 Get Your COVID-19 Vaccination or Booster, and Receive FREE Lunch and Southampton County Fair Tickets!
1st, 2nd, and boosters available. For second doses and boosters, please bring your CDC-issued vaccination card. Vaccination Clinics are for those 60 years of age and older in need of their COVID-19 vaccination.
Hayden Village Center – Boosters and Bingo
Thursday, July 28th, 2022 | Event 10:00 AM – 2:00 PM | Vaccines 10:00 AM – 11:45 AM
Hayden Village Center
680 Oak St, Franklin, VA 23851
Register: Call 757-222-4525
Details: Get your COVID-19 vaccine or booster, then enjoy lunch and a round of bingo with special prizes! Plus, all participants get 3 tickets to the Southampton County Fair and a $30 meal card. Registration required – call 757-222-4525.