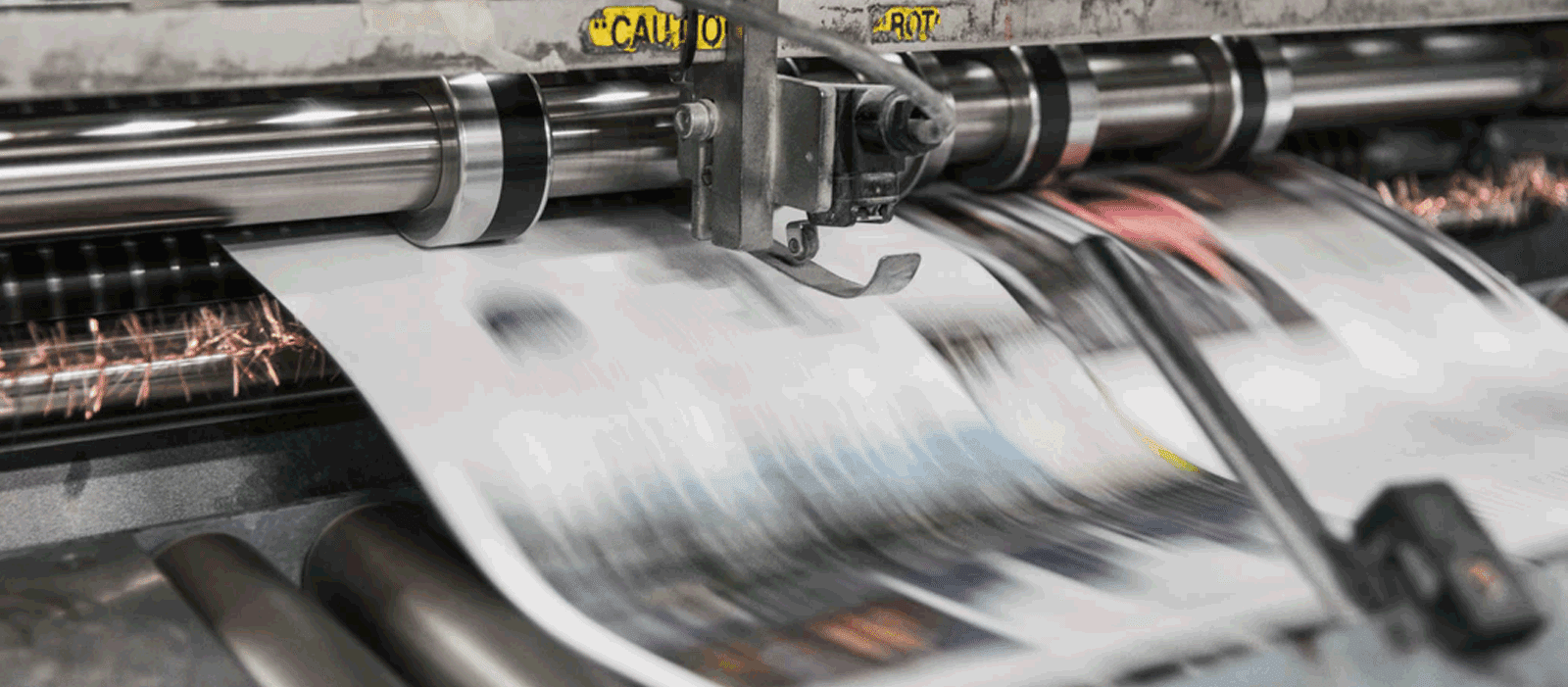 Aug 8, 2017 By Khiara "Khilo" Johnson, Hot 91, WNSB FM
The Caregiver's Guide on This Week's Hampton Roads Voices
SSSEVA joins As You Wish and Legacy Navigator on the radio
Media Release
Contact: Khiara Johnson
Phone: 757.692.3028
Email: johnsonkhiara@gmail.com
Date: August 8, 2017
The Caregiver's Guide on This Week's Hampton Roads Voices
All heroes don't wear capes and they may very well come in the form of a loved one taking care of an aging or chronically ill family member. Caregivers make countless sacrifices as they keep the well being and comfort of loved ones' top priority. This week's episode will offer advice for both new and experienced caregivers and their supportive families.
Special guests experts from Senior Services of Southeastern Virginia sit in to answer questions from the listening audience and engage in dialogue about providing the best care for family members. From the necessary steps to fully prepare and get started to avoiding caregiver burn out and maintaining work life balance and everything that falls in between, this episode will tackle all that there is to know about effectively caring for those who need us the most.
Hampton Roads Voices: The Caregiver's Guide airs live this Friday, August 18th, 2017 from 5pm-7pm on 91.1 FM and rebroadcasts on Sunday, August 20th at 12 noon. Listen online here, and become a part of the conversation by sharing your comments and questions on Facebook and Twitter by using the hashtag #HRV.  Also join the discussion by calling our phone line at – 757.823.9110. Phone calls are screened and have a twenty-second delay.
#