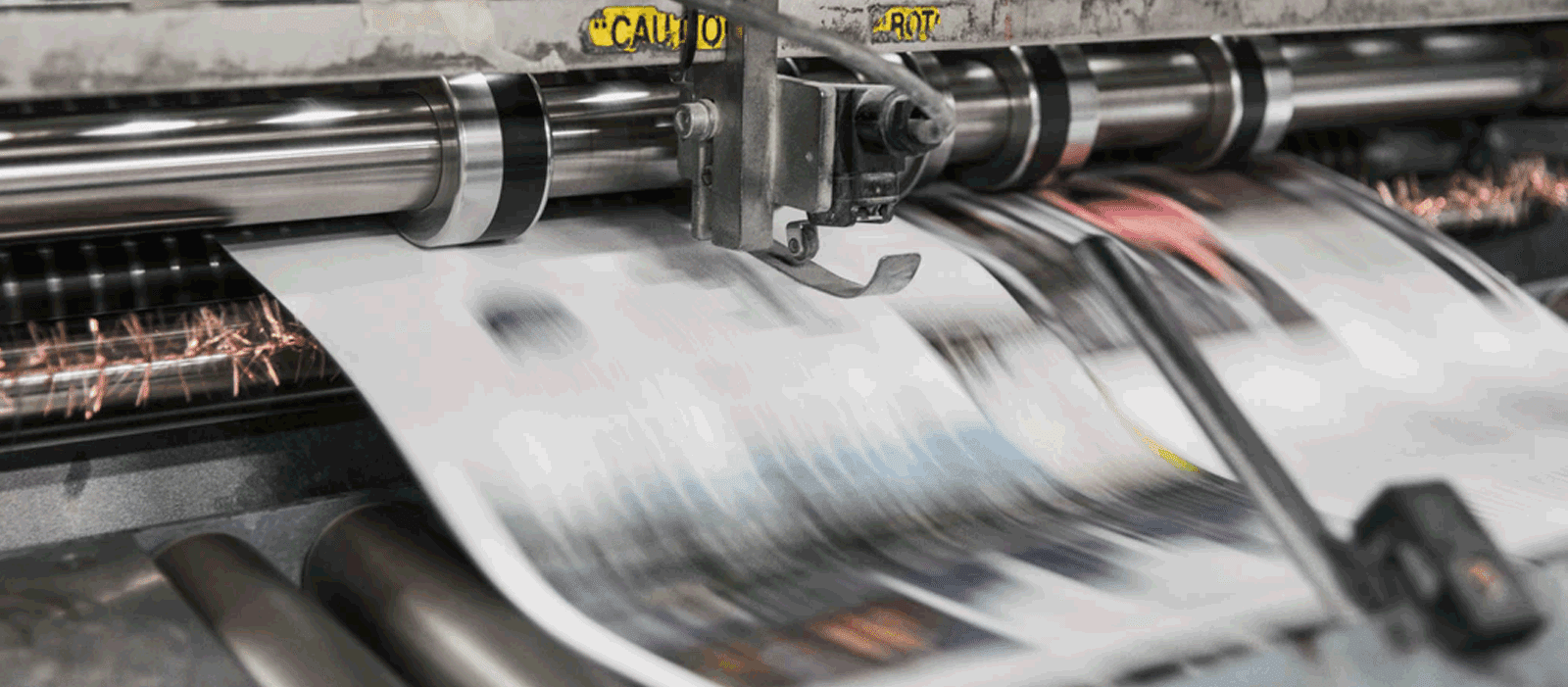 Feb 13, 2015
The Advocacy Alert
The Older Americans Act
The Honorable Tim Kaine
388 Russell Senate Office Building
Washington, DC 20510
Dear Senator Kaine:
I am writing to you today on behalf of the Virginia Association of Area Agencies on Aging regarding the passage of S. 192, the Older Americans Act Reauthorization of 2015 when it comes to a vote in the full Senate.
The Older Americans Act is vital to the health, safety and welfare of the older residents of the Commonwealth. The funds received by the Commonwealth are used to provide safety net services such as meals, transportation, assistance with bathing and other fundamental activities of daily living. The funds also support the VICAP program, a program that provides information about Medicare options. Finally, the funding supports the connection between older residents and vital community resources available within each community.
We are so pleased the bill has bipartisan support and urge you to vote in favor of this
reauthorization. Our older Virginians are counting on you to help them maintain
maximum health, independence and dignity.
Please feel free to call or email if you have any questions.
Sincerely,
Leigh Wade
President
The Older Americans Act