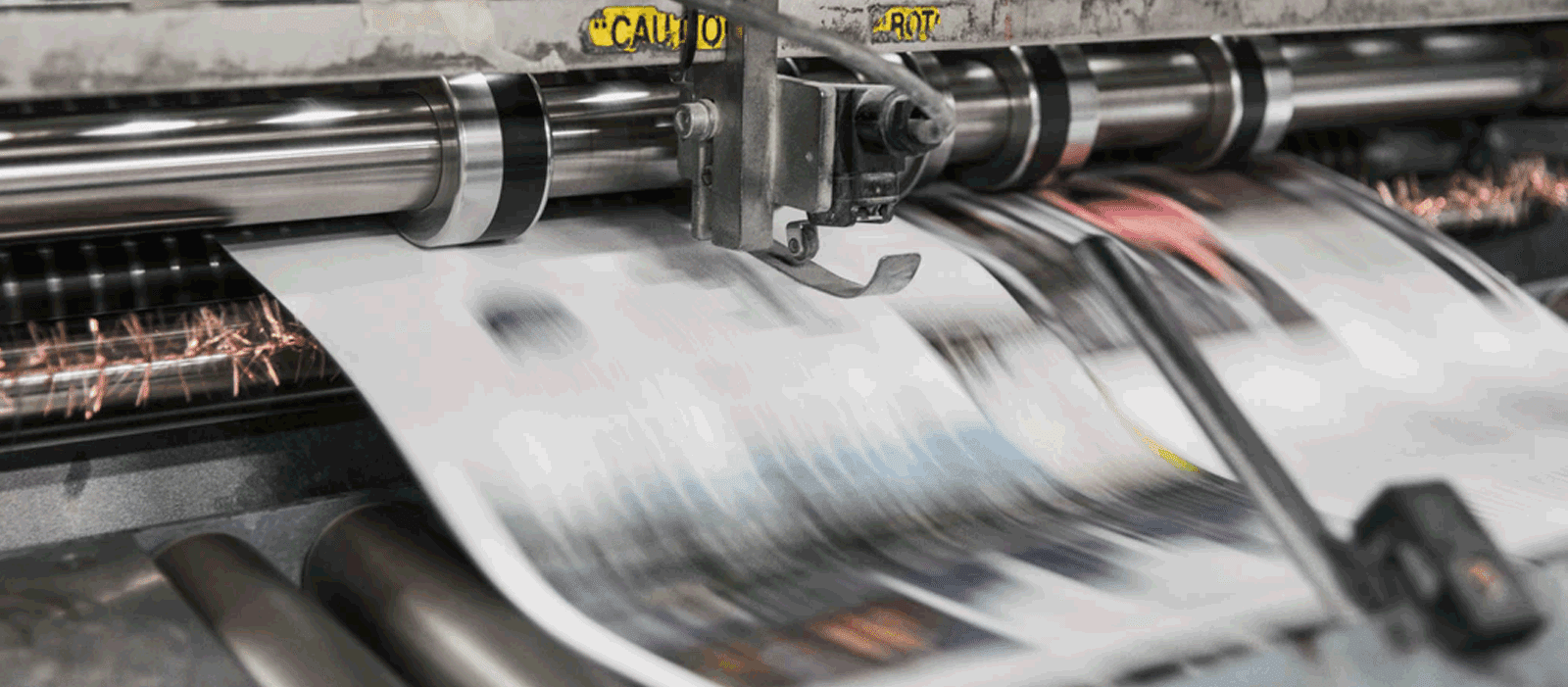 Apr 26, 2018 By Nealy Gihan
SSSEVA's Meals on Wheels Program Gets Thousands From Subaru 2017 Share the Love Event
The event donates $250 for every new Subaru sold or leased to the customer's choice of charities.
Senior Services of Southeastern Virginia (SSSEVA) has earned $7,328.73 by participating in the 2017-2018 Subaru Share the Love Event, which was held Nov. 16, 2017 through Jan. 2, 2018. The money will go toward the agency's Meals on Wheels program, which provides fresh and nutritious home-delivered meals to residents 60+ in South Hampton Roads and Western Tidewater.
"We are so excited about this," shared Shonya Anderson, wellness administrative supervisor with SSSEVA. "Through this campaign, we were able to draw more community attention to the issue of senior hunger. In Virginia alone, more than 100,000 seniors struggle with hunger. Thanks to Subaru's support, we'll be able to help decrease that number a little more this year!"
Held at the end of each year, the Subaru Share the Love event donates $250 for every new Subaru vehicle sold or leased to the customer's choice of charities, including national partners the American Society for the Prevention of Cruelty to Animals® (ASPCA®), Make-A-Wish®, Meals on Wheels America, and National Park Foundation. During this recent event, Subaru of America, Inc. donated $21.8 million. This year's donations, along with a match of more than $2 million from Subaru retailers, brings the grand total amount donated throughout the life of the program to more than $118 million, exceeding the $115 million total estimate predicted at the launch of the 2017 Share the Love event.
Of the $21 million donated, a total of $61,072.73 was given to nine qualifying Meals on Wheels of America member programs in Virginia, including SSSEVA.
"At Subaru of America, we share a passion with our retailers and Subaru owners for positively impacting local communities nationwide, and nowhere is that more evident than through our annual Share the Love event," said Alan Bethke, senior vice president of marketing, Subaru of America, Inc. "We are incredibly proud to have donated more than $118 million to national and local organizations that benefit the causes our customers care most about throughout the life of this beloved campaign."
~~~~
About Senior Services
Senior Services of Southeastern Virginia is the regional not-for-profit organization that helps seniors and adults with disabilities live with choice and dignity in their communities. Its headquarters and satellite offices assist citizens in the cities of Chesapeake, Franklin, Norfolk, Portsmouth, Suffolk and Virginia Beach, and in Isle of Wight and Southampton counties. Programs and services include case management, in-home care, Meals on Wheels and meals at senior center wellness and nutrition sites, Care Transitions, wellness classes, I-Ride transportation, Medicare benefits counseling and more. In 2017, more than 11,057 people throughout the Southeastern Virginia region were served. To learn more about Senior Services, please call 757-461-9481, connect with us on Facebook or Twitter, or visit ssseva.org.
Meals on Wheels America 
Meals on Wheels America provides leadership to local, community-based programs dedicated to fighting hunger and isolation among our nation's homebound seniors. Through Meals on Wheels America, Share the Love has helped deliver nearly 2 million meals to America's seniors!
About Subaru of America, Inc. 
Subaru of America, Inc. (SOA) is a wholly owned subsidiary of Subaru Corporation of Japan. Headquartered at a zero-landfill office in Cherry Hill, N.J., the company markets and distributes Subaru vehicles, parts and accessories through a network of more than 620 retailers across the United States. All Subaru products are manufactured in zero-landfill production plants and Subaru of Indiana Automotive, Inc. is the only U.S. automobile production plant to be designated a backyard wildlife habitat by the National Wildlife Federation. SOA is guided by the Subaru Love Promise, which is the company's vision to show love and respect to everyone, and to support its communities and customers nationwide. Over the past 20 years, SOA has donated more than $120 million to causes the Subaru family cares about, and its employees have logged more than 40,000 volunteer hours. As a company, Subaru believes it is important to do its part in making a positive impact in the world because it is the right thing to do.