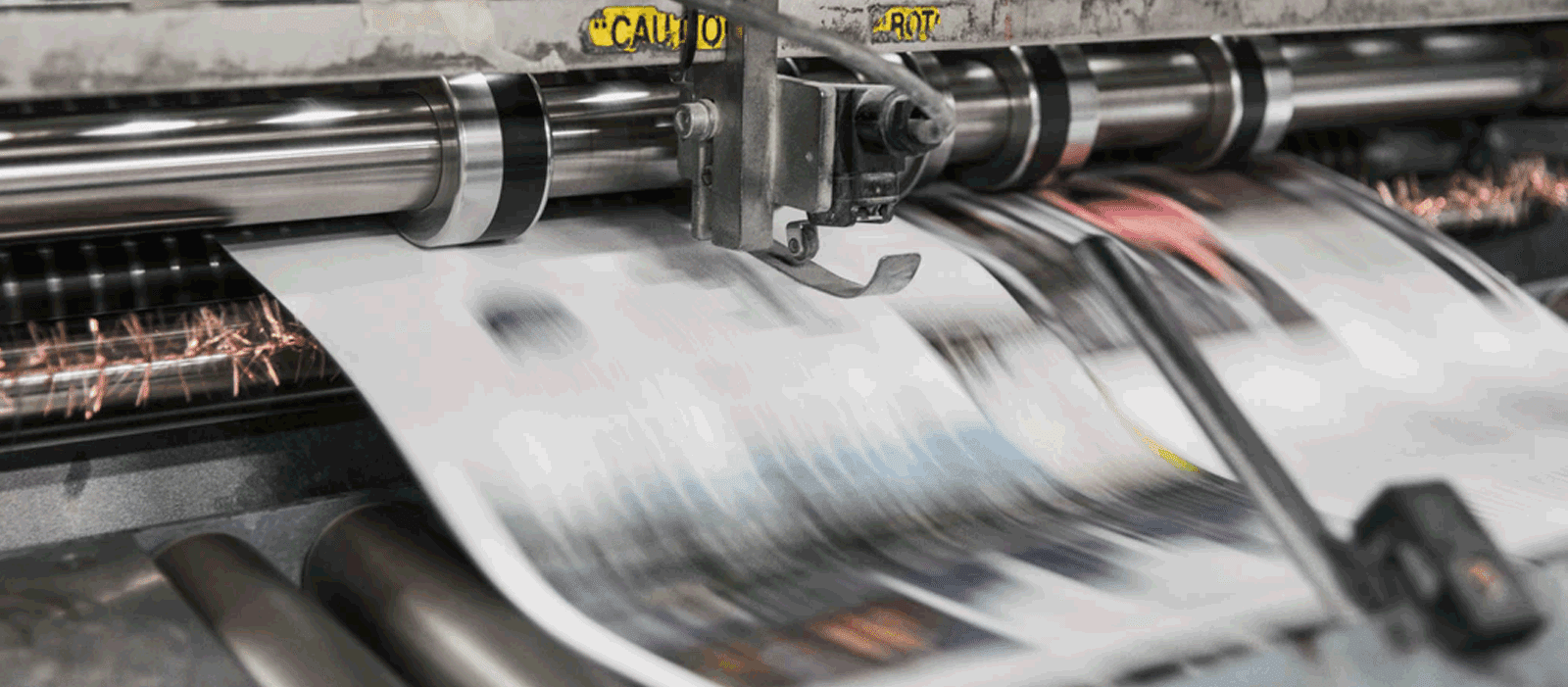 Feb 13, 2018 By Nealy Gihan
SSSEVA Selects Local Attorney for President's Award
Vivian Henderson is recognized for her volunteerism with Senior Services
Senior Services of Southeastern Virginia has awarded Vivian Henderson, Esq., its President's Awards for Volunteerism. The award was presented by Board of Directors President Cathy Dalton during the agency's annual meeting on Jan. 25 at the Town Point Club in Norfolk, Virginia.
"Vivian is a much-deserving recipient of this year's award," Dalton expressed. "She not only serves the people in her role of deputy commonwealth attorney for the City of Virginia Beach – a demanding job, no doubt – but she also serves our communities' seniors."
For the past four years, Henderson has dedicated her time and that of the Chesapeake graduate chapter of Zeta Phi Beta Sorority Inc. – for which she serves as chapter president – to serving Senior Services and helping whenever and however needed.
"Volunteers are the muscle and brains of what we do," said Senior Services CEO John Skirven. "Vivian and her sorority sisters are a powerful and positive force for the seniors we serve."
In addition to her role with the City of Virginia Beach, Zeta Phi Beta, and Senior Services, Henderson also volunteers with several other organizations and has served as an adjunct professor.
"Service is the rent we pay for our time on Earth," Henderson explained her zeal for volunteerism. "And my mother instilled in me at a young age that 'we can be great because anybody can serve,' as Dr. Martin Luther King Jr. once said."