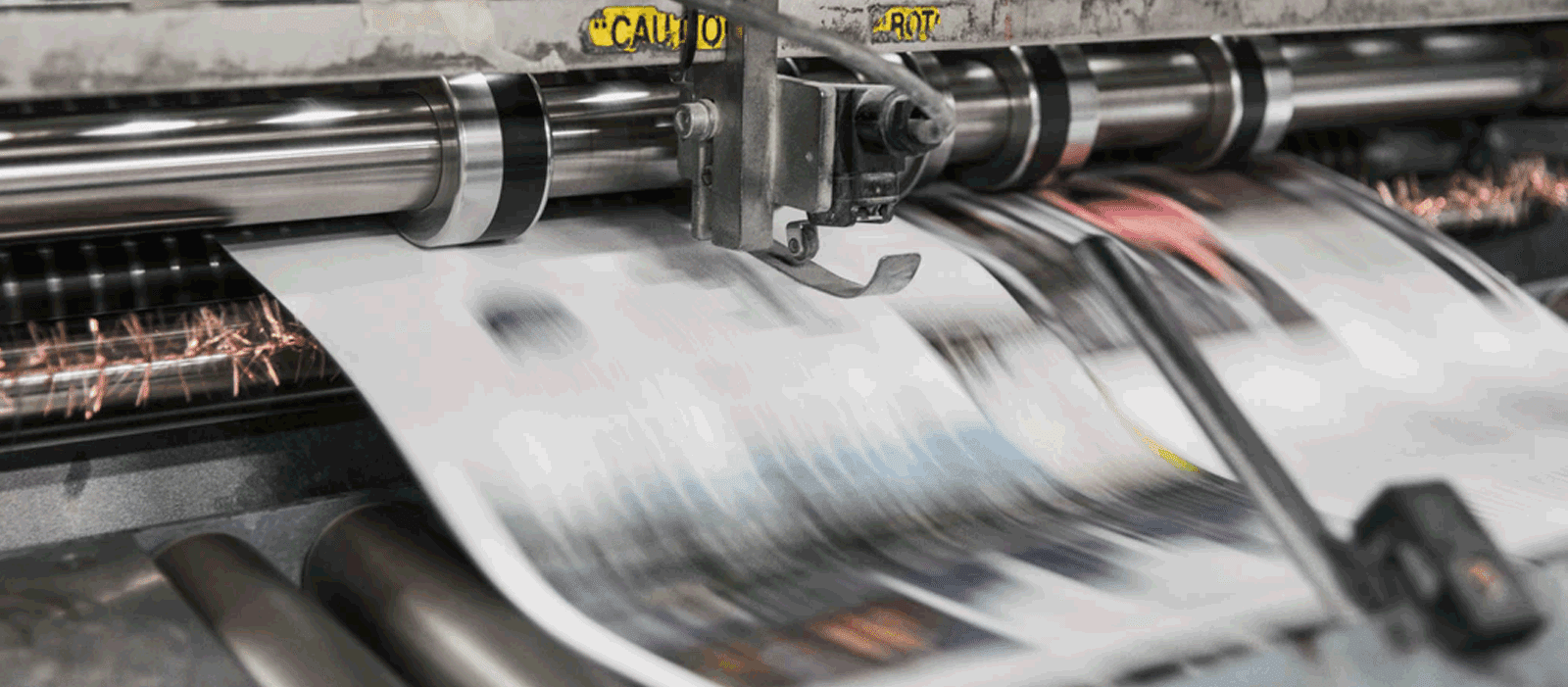 Nov 30, 2017 By Nealy Gihan
SSSEVA Selected as a Healthy Quality Innovator of the Year
Agency is recognized for its efforts with the Chronic Disease Self-Management Program.
Hampton Roads, Va. (Nov. 30, 2017) – Senior Services of Southeastern Virginia is among seven health care organizations in Maryland and Virginia selected as a Health Quality Innovator of the Year. Presented by Health Quality Innovators (HQI), the awards recognize innovative efforts to improve health in four categories: Collaboration, Health IT, Patient-Centered Care, and Population Health.
Each of the recognized organizations displays a strong commitment to providing the best care to their patients and implementing quality improvement strategies that align with the Triple Aim: better care, better population health, and lower health care costs.
Senior Services is being recognized under the HQI Population Health Category for its Chronic Disease Self-Management Program (CDSMP). Through this program, Senior Services partners with the JenCare Senior Medical Center to educate their patient population and other seniors on how to manage their disease to live healthier, more independent lives. The program offers small group discussion, problem solving, and small goal setting. It helps individuals make lifestyle modifications and learn how to keep one's chronic condition from ruling one's life.
"Their knowledgeable staff and dedicated instructors utilized an evidence-based approach to improve the overall health and well-being of some of our highest risk patients," Travis Ingrodi, network director of the JenCare Senior Medical Center, said of Senior Services' CDSMP. "The knowledge transfer and self-management program directly contributed to JenCare Tidewater's 28 percent reduction in hospitalizations and 34 percent less ER visits as compared to the average for Medicare beneficiaries in the 14 cities/counties where JenCare serves patients in the Tidewater area."
"HQI collaboration with Senior Services has aimed at reducing differences in current health status and provided resources to enable all people to achieve their fullest health potential," said Mona Burwell, MS, wellness program coordinator at Senior Services.
For the past 45 years, Senior Services has changed the lives of tens of thousands of seniors in South Hampton Roads and Western Tidewater, Virginia, for the better by providing easy access to high-quality programs and services designed to help individuals age in place in their own communities. This private, nonprofit regional organization—through funding from federal, state, municipal and private sources—supports and enriches the lives of seniors and their families through advocacy, education, information and comprehensive services.
"We commend Senior Services of Southeastern Virginia for their commitment to helping patients and families improve their health and quality of life," said Donald A. Glozer, MHA, FACHE, president and chief executive officer of HQI. "These organizations are demonstrating innovative approaches to solving our most pressing health care challenges."