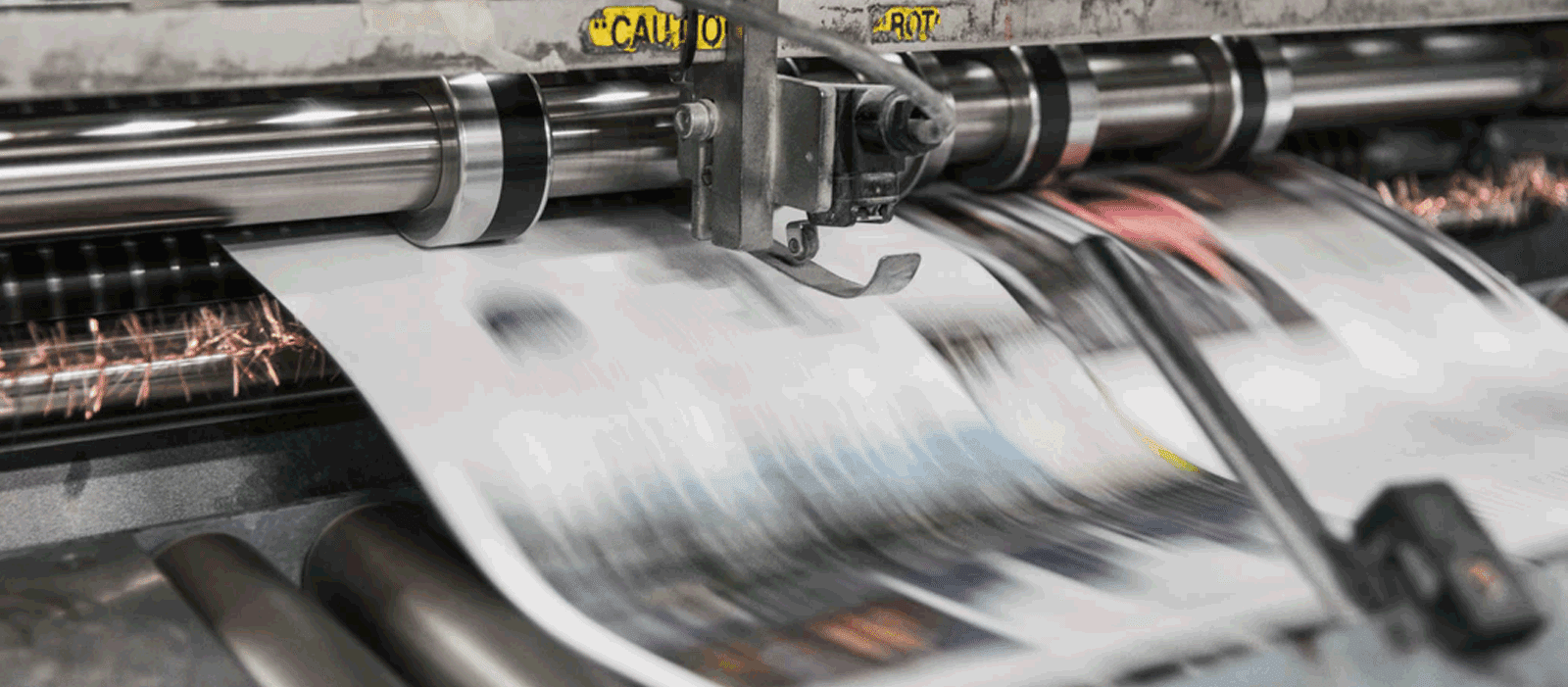 Jun 15, 2018 By Nealy Gihan
SSSEVA Celebrates Senior Companion Volunteer Win and Recognition
Senior Services of Southeastern Virginia is celebrating with Senior Companion Lizzie Scott.
Hampton Roads, Va. (June 15, 2018) – Senior Services of Southeastern Virginia is celebrating with Senior Companion Lizzie Scott. On May 21 at the Virginia Volunteerism Conference in Richmond, Virginia, Scott was named Senior Corps Senior Companion of the Year during the second annual Virginia National Service Awards. The awards honor AmeriCorps and Senior Corps members serving Virginia who have performed outstanding service in their communities. A winner is selected in each of the following six categories:
AmeriCorps State (Robert E. Wone Award for Exemplary Service)
AmeriCorps VISTA
Senior Corps (Foster Grandparents)
Senior Corps (RSVP)
Senior Corps (Senior Companions)
National Service Alum
Scott was nominated by Senior Services of Southeastern Virginia's Senior Companion Coordinator Robin Barton because she is so involved in the program and the Western Tidewater community. "Mrs. Scott exemplifies what the Senior Companion program is all about," Barton said.
As a Senior Companion, Scott, a senior volunteer, is partnered with other seniors who are living independently but need companionship and a helping hand. She has served through the program for more than a decade and has gone above and beyond for the three clients she currently has for more than five years. In addition to linking them to much needed community resources, she escorts them to medical appointments and on errands, makes sure their pantries have plenty food, and helps with meal preparation and light housework. Scott even assisted one client with her advance funeral preparations. The client was afraid she wouldn't be able to afford a funeral when her time comes. Scott, however, has made sure that is not a problem by helping her client could work out final details with the funeral home.
"For 15 years, Ms. Scott has been tirelessly dedicated to the needs of seniors in her community – making a real difference in their lives and lifestyles," Barton concluded.