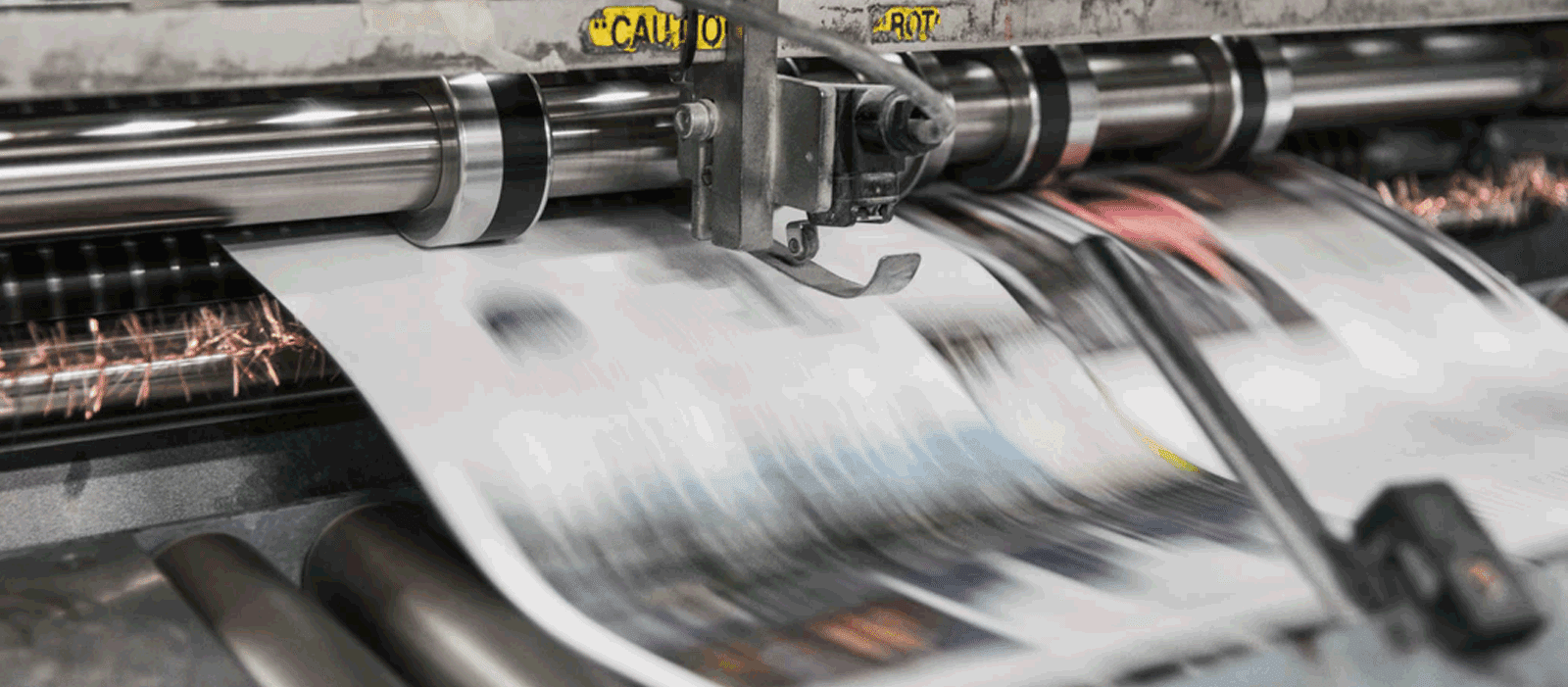 Apr 20, 2017
SSSEVA Celebrates National Volunteer Week
Agency asks for submissions from volunteers
Senior Services of Southeastern Virginia wants to hear from its volunteers. To commemorate National Volunteer Week during April 23-29, the agency will be sharing stories from its volunteers on why they volunteer with Senior Services. Submissions are being accepted through Senior Services' website and the #ivolunteer social media campaign.
Established in 1974, National Volunteer Week is presented by the Points of Light organization to recognize and thank volunteers who lend their time, talent, voice, and support to causes they care about in their community and around the world. Senior Services is a certified Service Enterprise Initiative through Points of Light. Only 15 percent of organizations in the U.S. have received this certification, proving our level of commitment to engaging volunteers effectively throughout our organization. And during National Volunteer week, Senior Services will shine a light on volunteers who exponentially increase its ability to be a "one-stop resource" for seniors and their caregivers.
This year's theme, Service Unites, captures the power of change makers to come together to build stronger, more vibrant communities through service.
In addition to sharing stories on Senior Services' website, volunteers are being asked to join the #ivolunteer campaign. Participants should download a printable #ivolunteer signboard and customize it with what inspires or motivates them, what Senior Services causes they are most passionate about, or what volunteering means to them. They are then asked to take a photo holding the sign and share it on social media using #ivolunteer, #NVW, and #SSSEVA hashtags.
"Most people think volunteering is about filling up free time, but volunteering has many rewards, including increased physical and mental health," said Senior Services Volunteer Engagement Specialist Kelley Russo. "Unite with us to make a change in your community through service this year."