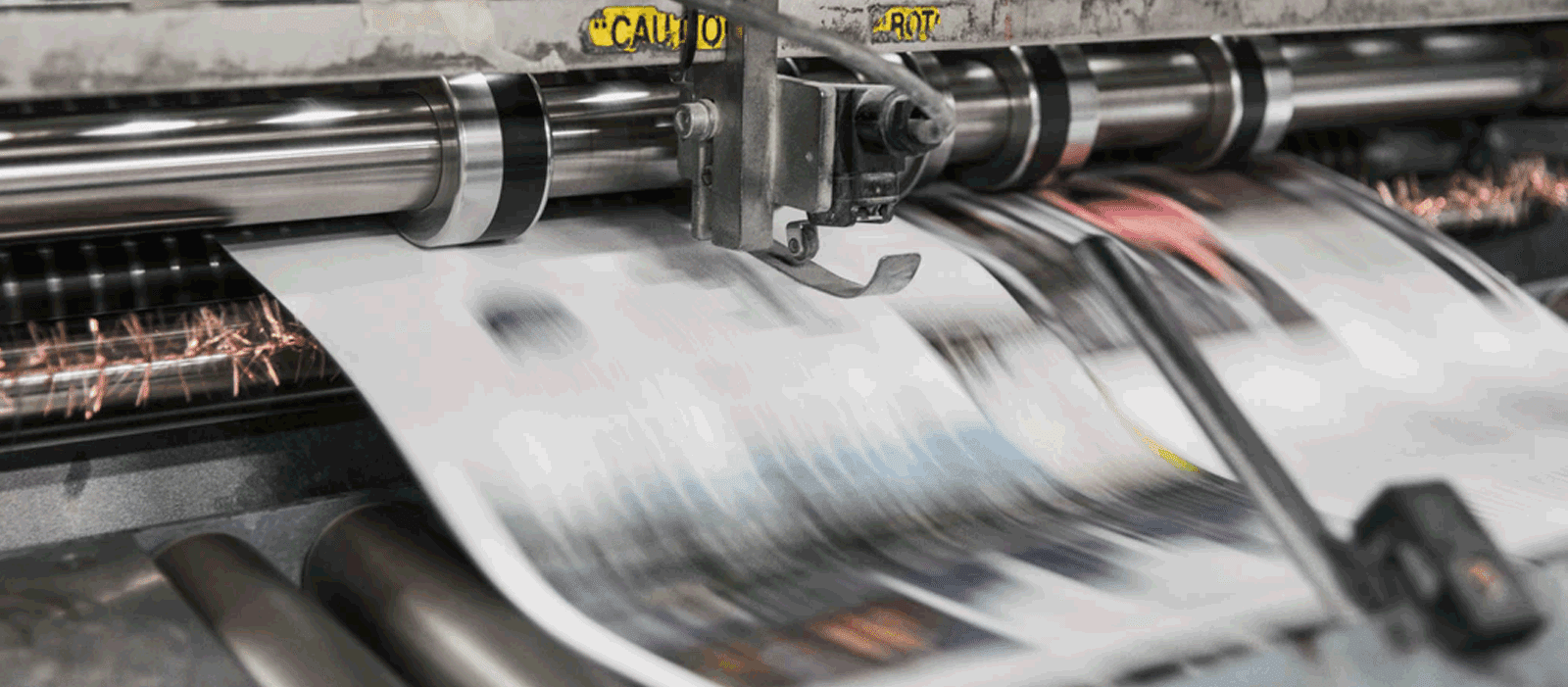 Jan 25, 2018 By Nealy Gihan
SSSEVA Announces Retirement of CEO
John N. Skirven is retiring as chief executive officer in September 2018.
Hampton Roads, Va. (Jan. 25, 2018) – John N. Skirven is retiring as chief executive officer of Senior Services of Southeastern Virginia. Effective Sept. 30, 2018, he will step down from the helm of the agency but will remain involved with The Hayden Village Center in Franklin, Virginia.
"It has been an honor and a privilege to lead this powerful agency," Skirven recently said to colleagues and friends. "Together with the board, our staff, and our many national, statewide, and community partners, we have built a vital organization that is essential to the health and independence of seniors in South Hampton Roads and across Virginia."
Since coming to Senior Services in August 1990, Skirven has been integral in growing the agency's reach and introducing new programs and projects. One of those projects, which he will continue to assist, is The Hayden Village Center. When it opens, the center will be a mixed-use project with 27 affordable senior apartments, a web-based No Wrong Door access center for aging and disability services, and flexible commercial rental space available for other community health services. Occupancy is expected in late summer 2018.
In the meantime, the Board of Directors has begun a national search for a new CEO. And until his replacement is hired, Skirven will continue leading Senior Services through its mission to provide seniors and their caregivers with access to programs and services so they may live their lives with choice and dignity in their community.
"Senior Services is one of the first and remains one of the best Area Agencies on Aging in America," Skirven said. "It has been a blessing to be a steward of this organization."
~~~~
About Senior Services
Senior Services of Southeastern Virginia is the regional not-for-profit organization that helps seniors and adults with disabilities live with choice and dignity in their communities. Its headquarters and satellite offices assist citizens in the cities of Chesapeake, Franklin, Norfolk, Portsmouth, Suffolk and Virginia Beach, and in Isle of Wight and Southampton counties. Programs and services include case management, in-home care, Meals on Wheels and meals at senior center wellness and nutrition sites, Care Transitions, wellness classes, I-Ride transportation, Medicare benefits counseling and more. In 2017, more than 11,057 people throughout the Southeastern Virginia region were served. To learn more about Senior Services, please call 757-461-9481, connect with us on Facebook or Twitter, or visit ssseva.org.