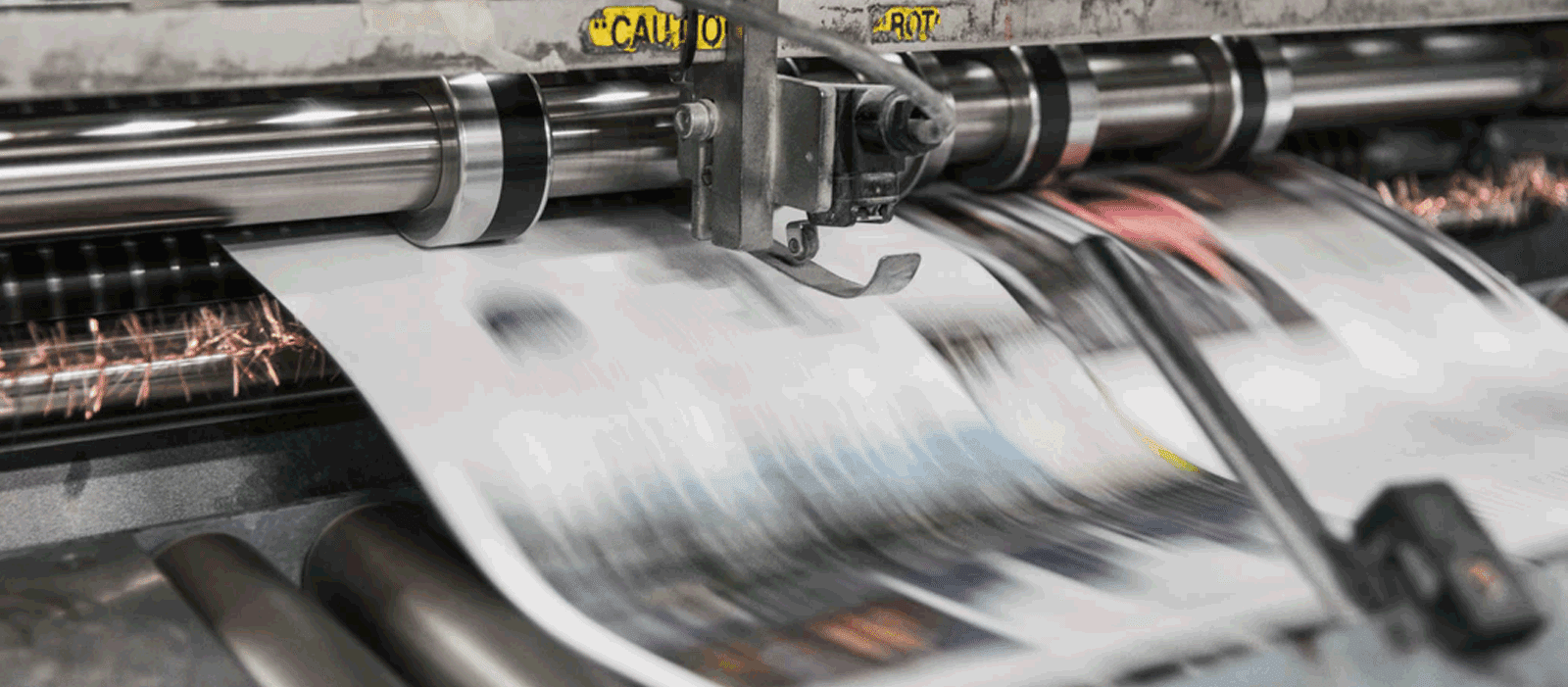 Aug 10, 2017 By Nealy Gihan
SSSEVA Announces Construction to Resume at Historic Hayden School Site
Construction on the Hayden Village Center project will resume this month
Senior Services of Southeastern Virginia (SSSEVA) announced today that construction on the Hayden Village Center project at 680 Oak Street in Franklin, Virginia, will resume this month. Financing for the project has been obtained from Virginia Community Capital Bank (VCC) and the Local Initiatives Support Corporation (LISC). Following the halt in construction in May 2015 at the historic Hayden High School site, the overall scope of the project was reviewed and changed to reduce the commercial space and increase the number of apartments. There will now be 27 senior apartments. SSSEVA has formed Hayden Village Associates LLC with Luna Development, based in Norfolk. Luna Development is an experienced developer of historic buildings and is minority owned. The Hayden Village Center construction, which will be done by Ashett Construction, is expected to be completed by July 2018. A formal ground breaking ceremony is planned for October.
The existing and historic structure was named after Della I. Hayden, the daughter of a freed slave, who after graduating from what is now Hampton University (then Hampton Institute) in 1877, returned to Southampton County to teach in public schools for a number of years. She went on to become the first female principal at the State Normal School in Petersburg (now Virginia State University). She returned to Franklin and founded a small boarding school for African American girls in 1904 where she served until her death in 1924. The building was approved in December 2012 in the Virginia Landmarks Register by the Board of Historic Resources and was placed on the National Register of Historic Places in 2013.
Senior Services will be the master tenant. The Hayden Village Center will house the SSSEVA administrative offices, including long term services and supports, benefits counseling and nutritional education, its wellness center for seniors, and the rural I-Ride Transit dispatch center.
The Hayden Village Center will offer a web-based No Wrong Door access center for aging and disability services and flexible space for community health and counseling services. Plans will be developed for collaboration with other organizations to offer enrichment programs for youth and heritage learning programs to honor Della I. Hayden. The large multipurpose room will be available in the late afternoons and weekends for youth basketball and other activities. A commercial grade limited warming kitchen will be available to support the food service needs of SSSEVA's daily luncheon program as well as community and business meetings.
The project, when completed, will have an estimated cost of $6,000,000.00. Seventy jobs will be created during construction. Approximately 30 jobs will be saved or created as a result of the renovation and permanent operations. For more information, call 757-222-4519.