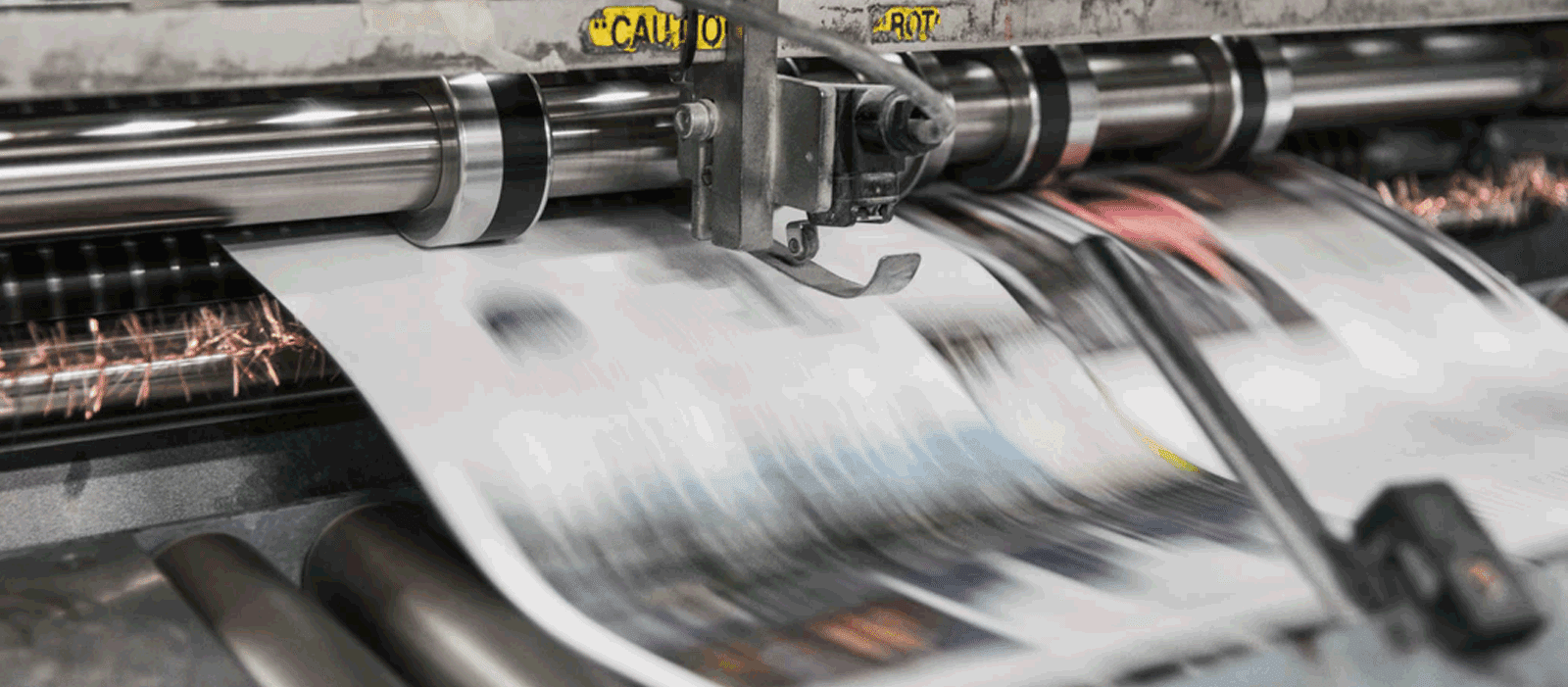 Jul 2, 2018 By Debbie Schwartz
SSSEVA and Dominion Energy Work Together to Help Area Seniors Stay Cool This Summer
Hampton Roads, Va. (July 2, 2018) – Thanks to a grant from Dominion Energy, Senior Services of Southeastern Virginia (SSSEVA) is now better able to assist income-qualified seniors in South Hampton Roads and Western Tidewater who may need a window air conditioner or fan this summer.  SSSEVA has received $1200 in funding, a distribution from a larger $85,000 statewide grant from Dominion Energy intended to fund the statewide Senior Cool Care program which is administered by the Virginia Department of Aging and Rehabilitative Services (VDARS). with funds then distributed throughout the Commonwealth to be managed by the local Area Agencies on Aging such as SSSEVA.
The Senior Cool Care program replaces Dominion Energy's long-running Fan Care Program. For more than 25 years, Fan Care provided fans for eligible seniors who needed additional cooling in their homes, as well as a small number of air conditioners to seniors who had a more serious health condition. Now as Senior Cool Care, Dominion Energy has expanded the program, so agencies such as Senior Services, can provide single-room air conditioners or fans (if the senior prefers) to eligible seniors 60+ who need help cooling their homes in relief of the extreme temperatures that Virginians have been experiencing this summer.
To qualify, individual seniors must have an adjust gross income at or below150% of the Federal poverty level. Senior Cool Care funding may not be used for delivery or installation of air conditioners or fans, or for bill payment assistance. SSSEVA is directed to collaborate with appropriate local retailers to purchase the single-room air conditioners at the best price.
"This could be a life-saving program for a senior," says Ann Gause, SSSEVA Long Term Care supervisor.  She advises that, "If you are an eligible senior or know of a senior in need of an air conditioner or fan, please call Senior Services today at 757-461-9481 and ask to speak to a Resource Specialist."
If bill payment assistance is needed, seniors may apply through EnergyShare's bill payment program.  The customer may contact 2-1-1 for intake agency information.
###
About Dominion Energy 
Dominion Energy (NYSE: D), headquartered in Richmond, is one of the nation's largest producers and transporters of energy. The Dominion Energy Charitable Foundation is dedicated to improving the physical, social and economic well-being of the communities served by Dominion Energy. The foundation supports nonprofit causes that meet basic human needs, protect the environment, promote education and encourage community vitality. For more information, visit the company's website at www.dominionenergy.com.
About Senior Services
Senior Services of Southeastern Virginia is the regional not-for-profit organization that helps seniors and adults with disabilities live with choice and dignity in their communities. Its headquarters and satellite offices assist citizens in the cities of Chesapeake, Franklin, Norfolk, Portsmouth, Suffolk and Virginia Beach, and in Isle of Wight and Southampton counties. Programs and services include case management, in-home care, Meals on Wheels and meals at senior center wellness and nutrition sites, Care Transitions, wellness classes, I-Ride transportation, Medicare benefits counseling and more. In 2017, more than 11,057 people throughout the Southeastern Virginia region were served. To learn more about Senior Services, please call 757-461-9481, connect with us on Facebook or Twitter, or visit ssseva.org.