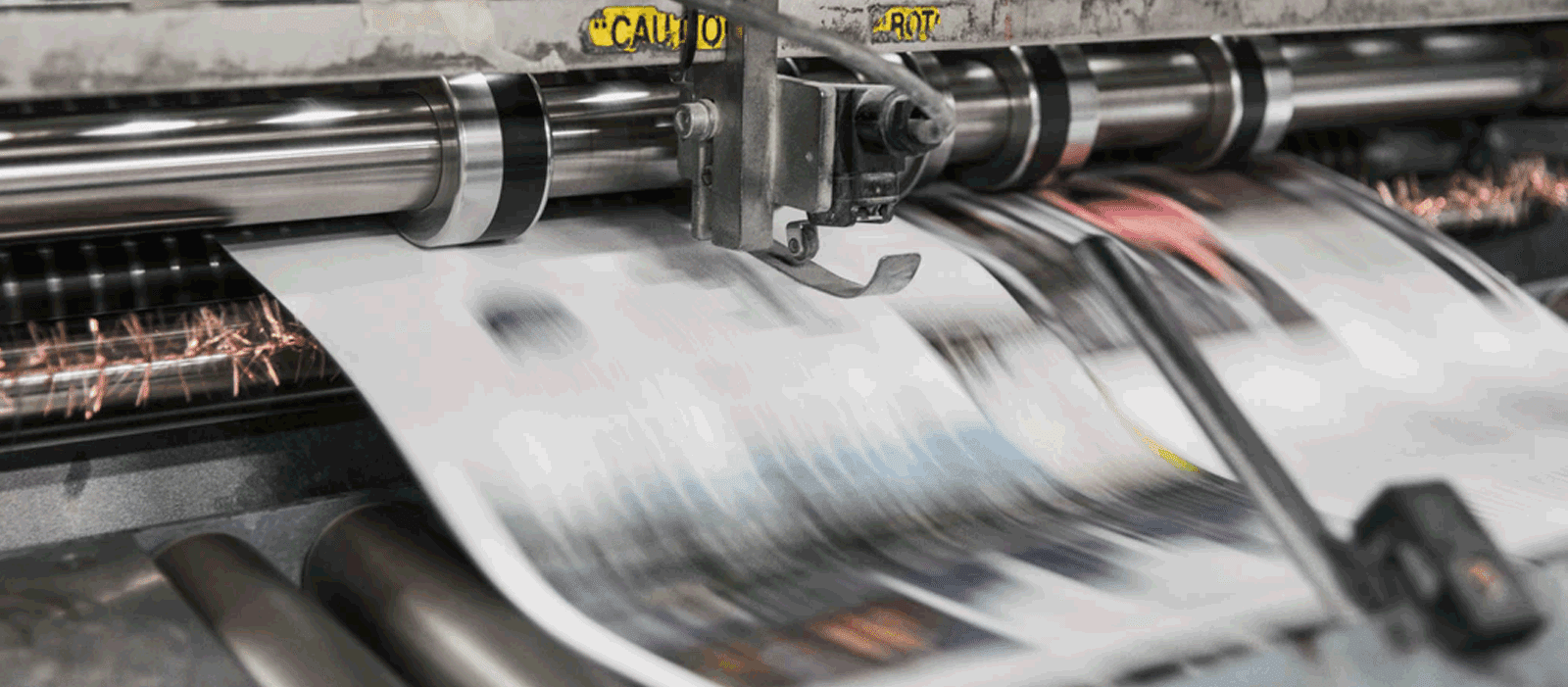 Jan 15, 2016
Senior Services Receives Grants from Two Foundations
To Help Elderly and Disabled Receive Home Care and Medical Transportation
HAMPTON ROADS, Va. (January 15, 2016) – Grants totaling $30,000 to help low-income seniors and people with disabilities have been awarded to Senior Services of Southeastern Virginia.
Dominion Resources awarded $25,000 through its charitable Dominion Foundation to support Senior Services' In-Home Care program, which includes homemaker and personal care for low-income seniors, ages 60 and over, and respite care for family caregivers. The In-Home Care program focuses on the elderly who are frail, disabled or at risk of having to relocate to a nursing home or of being readmitted to a hospital.
"This is such an important grant that comes at a critical time in our mission to help seniors live with choice and dignity in their own communities," said Senior Services CEO John N. Skirven. "Our In-Home Care program served 222 people in fiscal year 2015, but the demand for services continues to increase, while state funding for community-based services has decreased."
The $25,000 will help 18 people and their families, Skirven said.
Dominion awarded the grant as part of its $1 million commitment to critical community needs that specifically support increasing food securities, providing access to medicine and medical services, and ensuring housing and shelter.
Meanwhile, the Suffolk Foundation awarded a $5,000 grant to help Senior Services give Suffolk seniors and people with disabilities rides to medical appointments, thereby making medical care more accessible.
"This grant should support 250 trips to medical appointments for Suffolk residents ages 60 and above and Suffolk residents with disabilities," Skirven said. "The rides are essential to their health and well-being. Without this assistance, these citizens would face having to pay higher transportation costs, such as with taxicab rides, or delay receiving medical services."