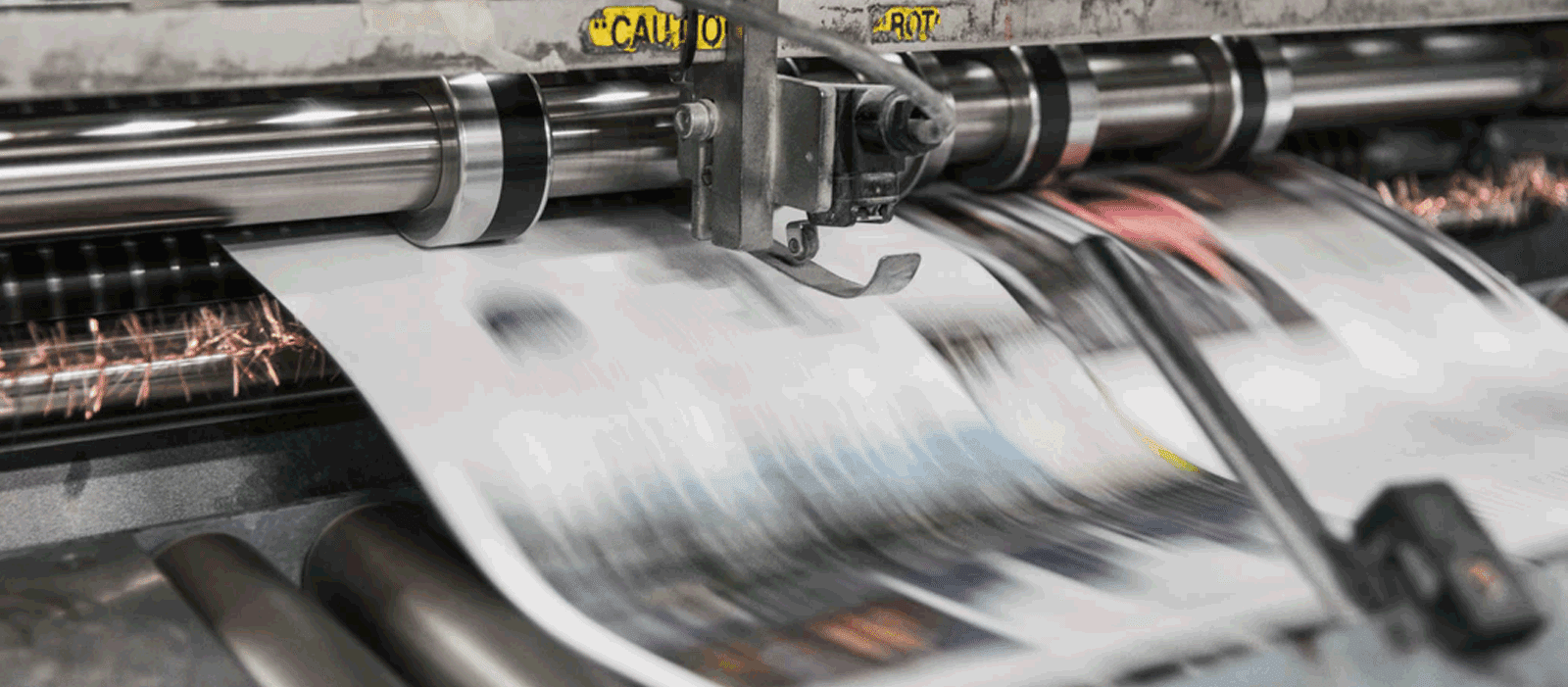 Aug 19, 2016
Senior Services Receives Grant Funding from Cardinal Health Foundation
E3 Patient Safety Grant supports healthcare providers as they work to improve the effectiveness, excellence and efficiency of patient care.
NORFOLK, VA – (AUG. 19, 2016) — The Cardinal Health Foundation announced that it has awarded Senior Services of Southeastern Virginia (SSSEVA) $150,000 in grant funding from its E3 Patient Safety Grant Program. SSSEVA is one of 13 grantees who have received multi-year grants to support their work in improving health outcomes for high-risk patients.
"Our organization is very proud to be just one of the 13 organizations in the United States chosen to move forward with this important project," said SSSEVA CEO John Skirven. Here in Hampton Roads, our Care Transitions team will address the best practices in medication management to successfully support patients, ages 60+ as they transition from hospital discharge back to the comfort and security of their homes in the community. We are pleased to have Hampton University School of Pharmacy as a partner to review patients' medications."
"This grant award not only allows us to continue our very successful evidence-based Care Transitions model project, which the Foundation helped us to fund initially, it also helps us expand it even further here in our region, in collaboration with the Sentara Healthcare System," Skirven said.  "The expansion will include the addition of the VSee mechanism for virtual communication with the patients in their homes, which enables us to serve more patients throughout the region, and quickly respond to issues that could otherwise result in complications and readmission to the hospital."
SSSEVA will join other 2016 E3 Patient Safety grantees in a learning collaborative facilitated by the Alliance for Integrated Medication Management (AIMM). The collaborative is designed to help the organizations share their learning and more quickly implement evidence-based practices.
Since 2008, the Cardinal Health Foundation has invested $16 million to hundreds of healthcare organizations through its E3 Patient Safety Grant Program. "We support a wide array of patient safety work, but the focus is always on accelerating the rate of change with two goals: improved patient outcomes and reduced healthcare costs," said Dianne Radigan, vice president of Community Relations at Cardinal Health.
Because of the complexities in healthcare and healthcare systems, it takes an average of 17 years for evidence-based practices to be fully implemented into healthcare practices, according to The National Institutes of Health. "Within a year or two, recent grantees are affecting change, eliminating errors and creating lasting improvement," Radigan said. "They are reducing readmissions to hospitals, reducing lengths-of-stay and, most importantly, saving lives. On behalf of Cardinal Health, we are pleased to support the work of Senior Services of Southeastern Virginia."