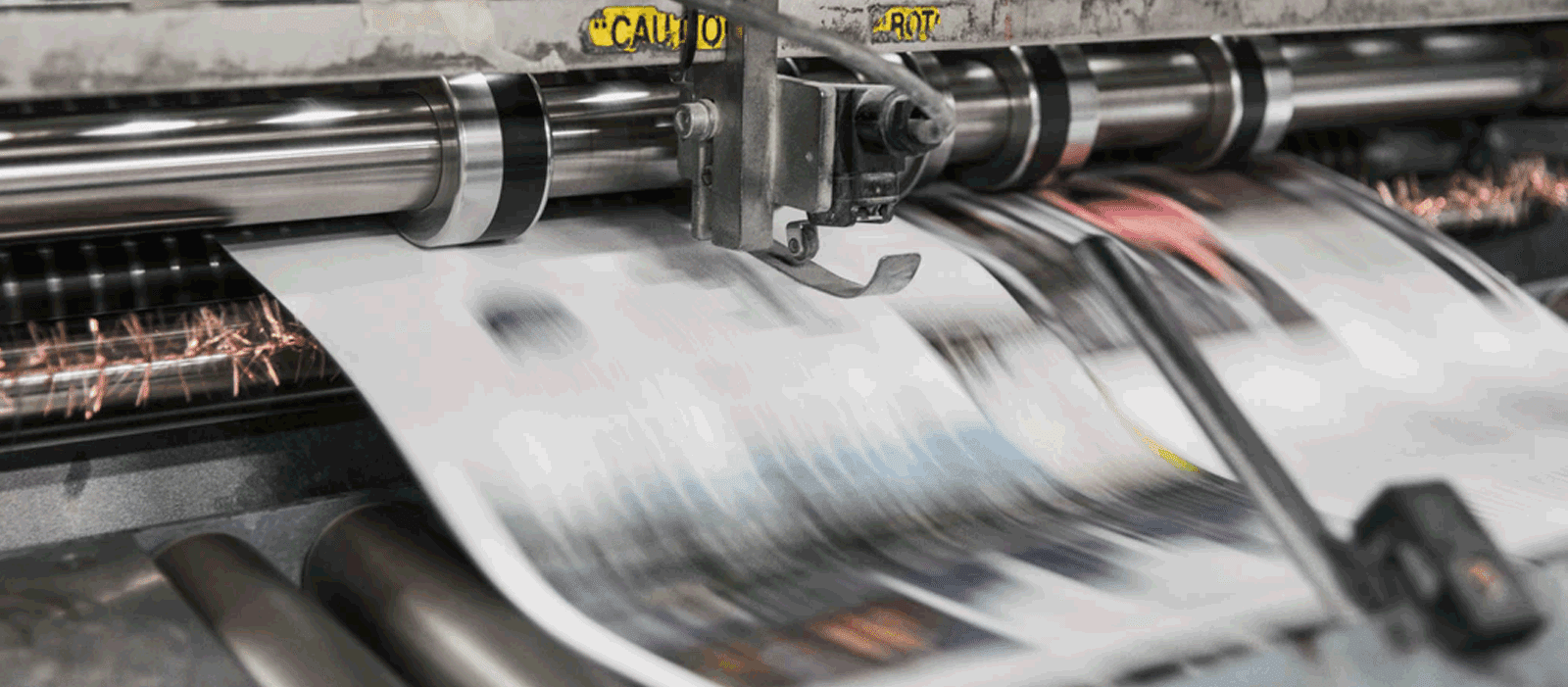 Nov 7, 2017 By Nealy Gihan
Senior Services of Southeastern Virginia Welcomes New COO
Steve Zollos brings decades of health care and business management experience to the agency
Steve Zollos is the new chief operating officer for Senior Services of Southeastern Virginia. Zollos comes to the agency with more than 20 years of health care and business management experience, which includes a successful track record in developing revenue-producing community services for seniors and caregivers.
"Mr. Zollos has the skill set and the demonstrated commitment to our values—Courage, Trust, Respect, and Results—that will help us achieve our strategic goals," said John N. Skirven, chief executive officer for Senior Services.
Before joining the agency, Zollos worked as the chief operating officer for a national disaster planning organization and as the executive director for senior services and healthy communities for the Bon Secours Health System. He has served as chairman of the board of directors for both Ramps Across America Inc. and Bon Secours' Successful Aging Forum. Zollos holds both a Bachelor of Science degree in marketing and a Master of Business Administration degree in information systems from Bowling Green State University of Ohio.
At Senior Services, Zollos will have overall strategic and operational responsibility for all programs. He will provide leadership to the strategic planning process and implement new programmatic initiatives consistent with the agency's strategic plan. In addition, he will provide coordination for the senior management team, serve as the liaison to Senior Services' partners, and work with the board of directors.