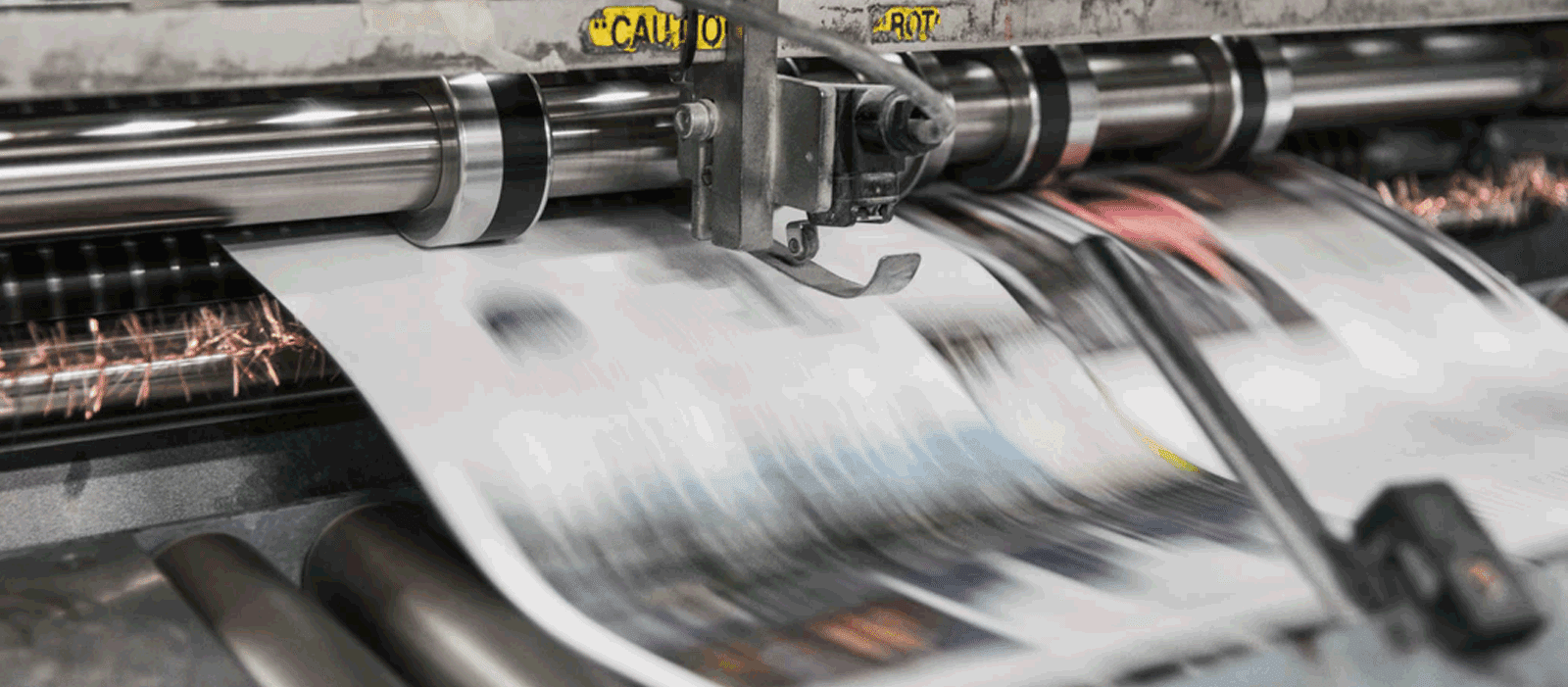 Nov 8, 2018 By Seniors Services
Senior Services of Southeastern Virginia Receives Grant from Virginia Beach Task Force on Aging
The grant money will go toward the agency's Meals on Wheels program
The Virginia Beach Task Force on Aging presented Senior Services of Southeastern Virginia with a grant to support the agency's Meals on Wheels program during its Nov. 8 meeting at Bay Lake Independent Living, Assisted Living and Memory Care Community in Virginia Beach, Virginia.
"Our elderly neighbors, regardless of socioeconomic status, who depend on Senior Services' Meals on Wheels program, typically do so because they may have little to no support system, lack transportation or are no longer able to safely prepare nutritious meals at home," shared Shonya Anderson, director of wellness for Senior Services. "When I think about the generous support of individuals and organizations in our community like the Virginia Beach Task Force on Aging, I am reminded of Helen Keller's words: 'Alone we can do so little, together we can do so much.'"
The $250 grant will fund 50 meals for local seniors in need. As a Meals on Wheels partner, Senior Services delivers fresh and nutritious meals to seniors who live at home independently but are unable to prepare their own meals. The agency's coverage area includes Suffolk, Chesapeake, Portsmouth, Norfolk, Virginia Beach, Franklin, Smithfield, and Isle of Wight and Southampton counties.
The Virginia Beach Task Force on Aging serves as a forum for sharing information and promoting inter-agency understanding and works with advocates, educators, and legislative activists to address the issues facing older adults. The Task Force addresses seniors needs through sponsoring events focusing attention on issues important to seniors, giving to nonprofit organizations that benefit seniors in Virginia Beach, and funding projects directly serving seniors in Virginia Beach.
~~~~
About Senior Services
Senior Services of Southeastern Virginia is the regional not-for-profit organization that helps seniors and adults with disabilities live with choice and dignity in their communities. Its headquarters and satellite offices assist citizens in the cities of Chesapeake, Franklin, Norfolk, Portsmouth, Suffolk and Virginia Beach, and in Isle of Wight and Southampton counties. Programs and services include case management, in-home care, Meals on Wheels and meals at senior center wellness and nutrition sites, Care Transitions, wellness classes, I-Ride transportation, Medicare benefits counseling and more. In 2017, more than 11,057 people throughout the Southeastern Virginia region were served. To learn more about Senior Services, please call 757-461-9481, connect with us on Facebook or Twitter, or visit ssseva.org.