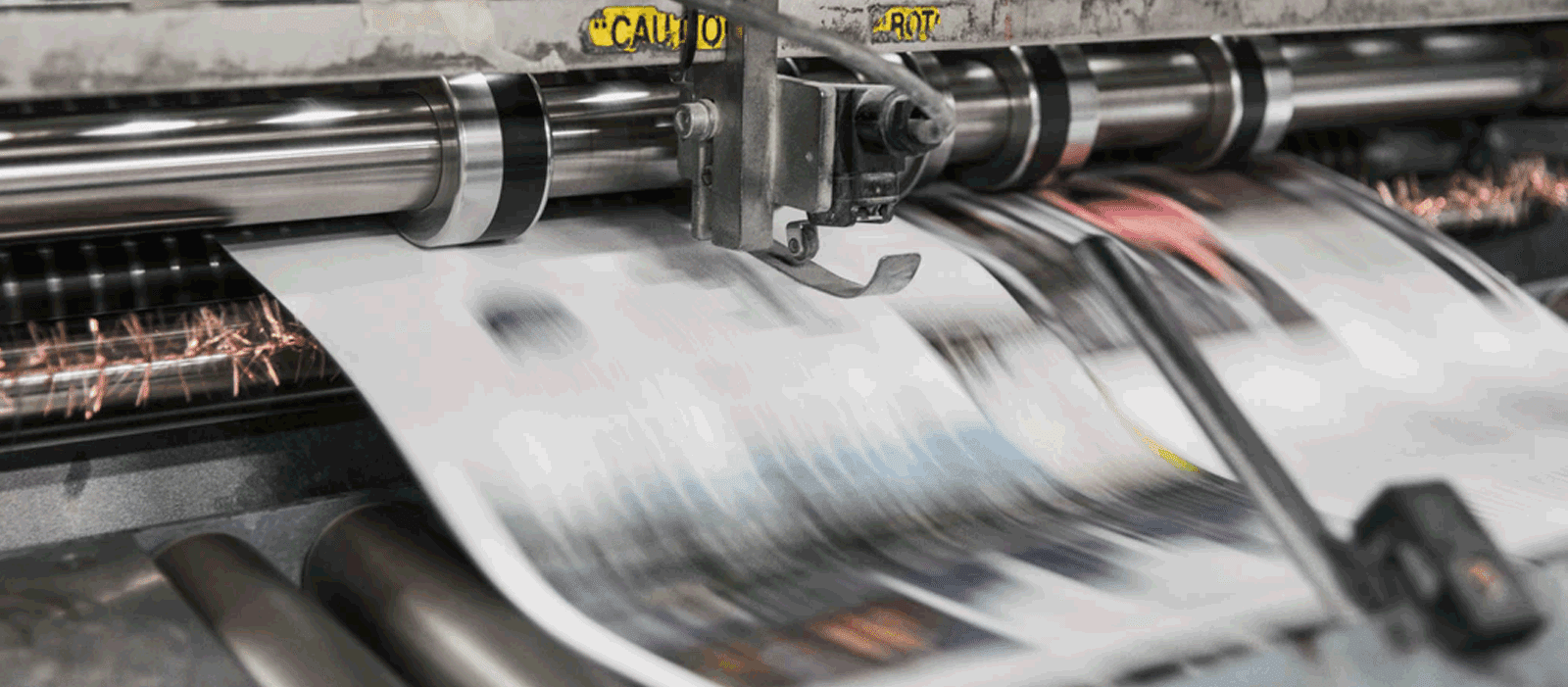 Jul 31, 2018 By Nealy Gihan
SSSEVA Receives an Aging Achievement Award
The Agency's EPAT is Among the 45 Local Aging Programs Honored
Senior Services of Southeastern Virginia announces that its Electronic Performance Appraisal Tool (EPAT)has been honored with an Aging Achievement Award by the National Association of Area Agencies on Aging (n4a). The awards program is supported by WellCare Health Plans. EPATwas among 45 local aging programs to receive honors at the n4a Annual Conference & Tradeshow, July 28–August 1 in Chicago, IL.
The 2018 n4a Aging Innovations and Achievement Awards recognizes Area Agencies on Aging (AAAs) and Title VI Native American aging programs that develop and implement cutting-edge approaches to support older adults, people with disabilities and their family caregivers. A part of the criteria for the selection of the honorees was the ease with which other agencies could replicate the program in their communities.
"It is such an honor to be recognized with this award," said Diane Taylor, Senior Services' director of human relations. "Through this EPAT program, our employees are equipped and empowered to better serve the seniors in our community they so passionately work with and work for every day."
Senior Services' EPAT utilizes a familiar, user-friendly platform – Survey Monkey – to simplify the employee evaluation process for staff and supervisors while simultaneously enhancing performance measurement through customization of questions to each department, position, and employee performance to the agency's business plan and mission. EPAT provides a logical and fair basis for allocation of funds for salary increases, reduces employee/supervisor anxiety during evaluation interview, and promotes job satisfaction. This enhanced service to our internal customers, Senior Services employees, results in high quality service delivery leading to improved outcomes for seniors and their caregivers.
"With the health care landscape changing at a rapid pace, our members continue to meet the needs of America's rapidly growing older adult population by finding new ways to position themselves in the long-term and health care marketplaces while strengthening the services they already offer," said n4a's Chief Executive Officer Sandy Markwood. "Our members work tirelessly, with little fanfare in their communities, and this program enables us to shine a well-deserved spotlight on their critical work to support older adults' health, safety, independence and dignity," said Markwood.
The 2018 n4a Aging Achievement Awards honored traditional and new strategies in a range of categories including Advocacy, Agency Operations, Caregiving, Diversity & Cultural Competency, Elder Abuse Prevention, Health-LTSS Integration, Healthy Aging, Home & Community-Based Services, Information & Referral/Access to Services, Intergenerational Programs, Nutrition, Social Engagement, Technology, Transportation & Mobility and Workforce Development.
All winners are showcased in an n4a publication.