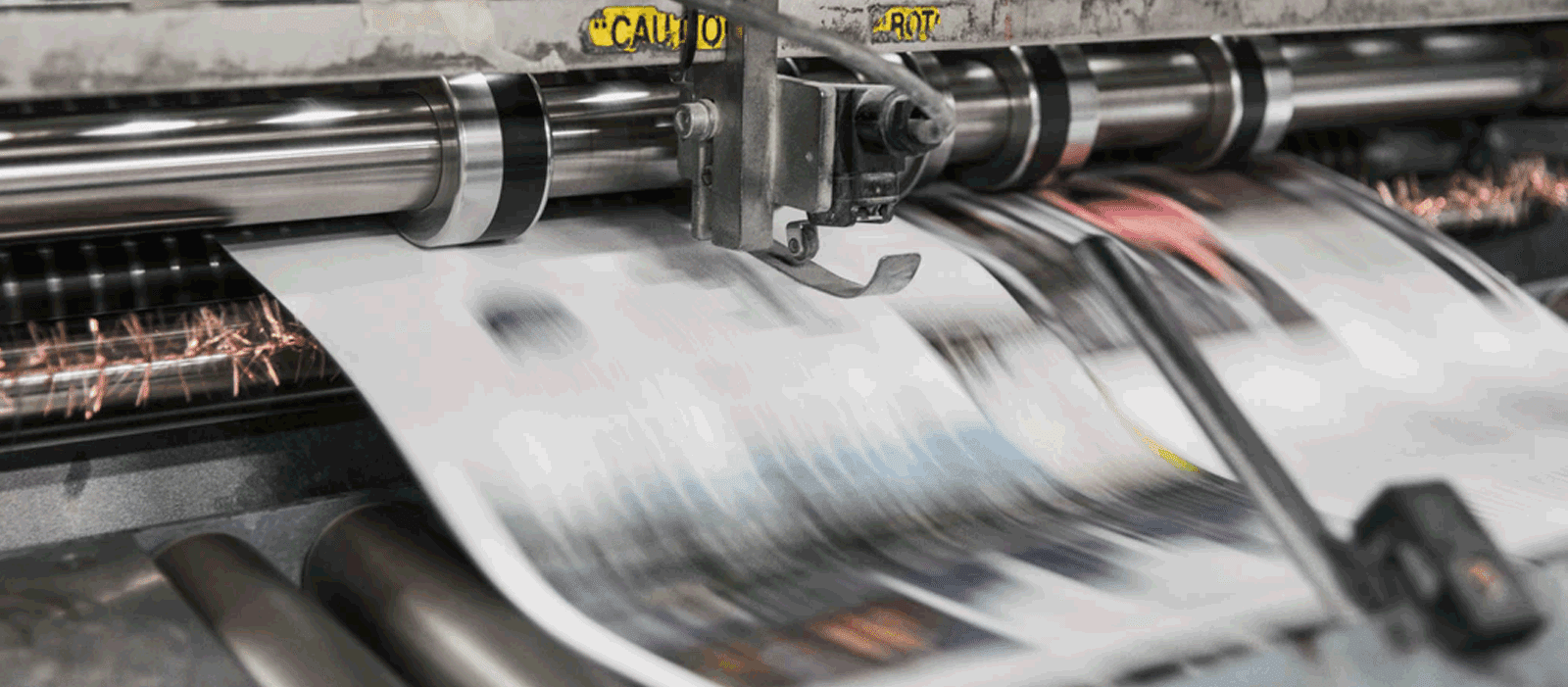 Dec 11, 2018 By Nealy Gihan
Senior Services of Southeastern Virginia Awarded by PRSAHR for 2017 Annual Report
Pinnacle Award goes to Senior Services and Professional Printing Center for collaboration.
Senior Services of Southeastern Virginia and Professional Printing Center won a Pinnacle Award from the Public Relations Society of America's Hampton Roads Chapter (PRSAHR). The agency was awarded the Pinnacle Award of Merit for its 2017 Annual Report, which celebrated Senior Services' 45 years of serving local seniors.
The award was presented Nov. 14, during the chapter's lunch meeting at the Norfolk Yacht and Country Club. For the annual Pinnacle Awards competition, local public relations professionals competed in 21 categories, ranging from annual reports and newsletters to community relations and social media campaigns.
Senior Services has partnered with Professional Printing in Chesapeake, Virginia, for years to produce its annual reports and other publications. The printing center provides economical, high quality multi-color printing. Every employee of Professional Printing Center makes customer service their number one priority and they assist with every aspect of their clients' projects. Their experienced staff of professionals are dedicated to their craft and take pride in producing a superior product.