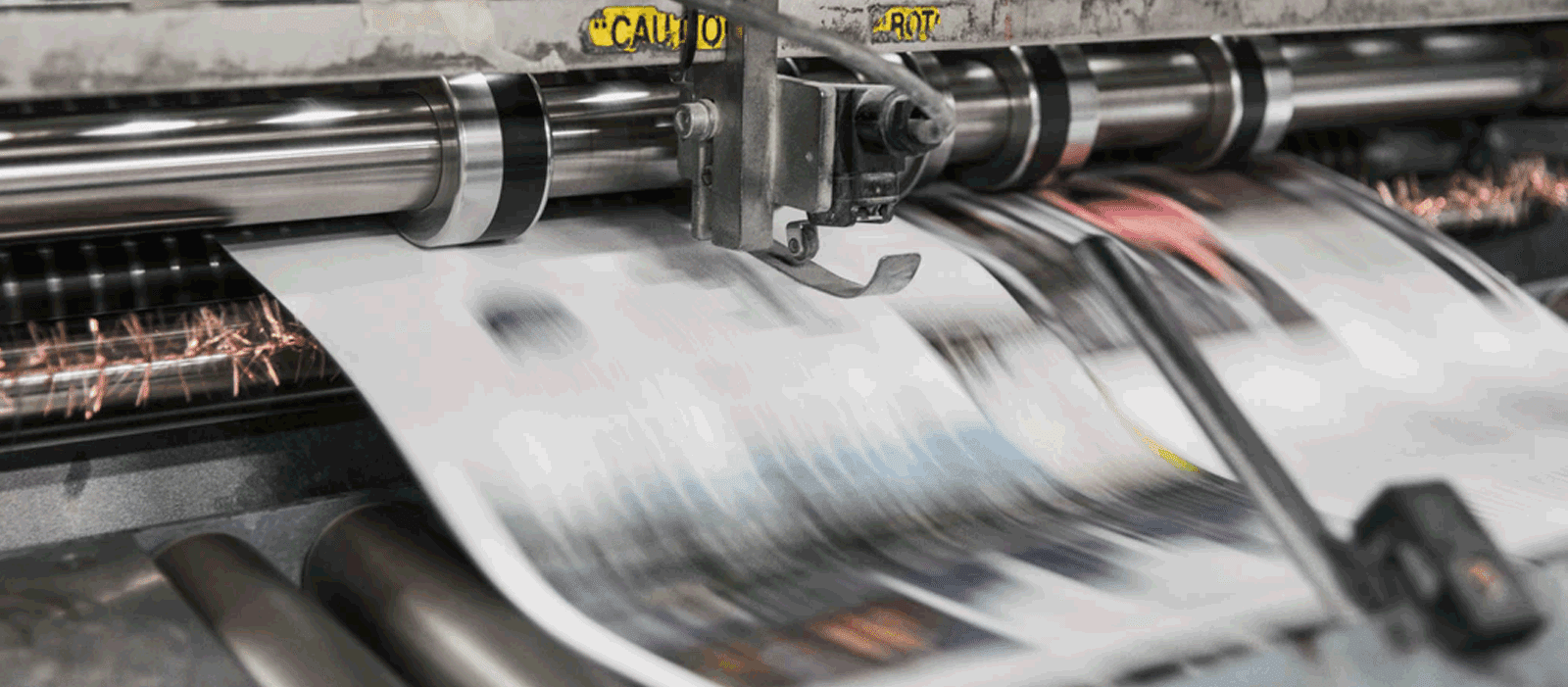 Mar 10, 2017
Senior Services named 2017 Inside Business Health Care Hero
Senior Services of Southeastern Virginia gained recognition as one of Inside Business's 2017 Health Care Heroes during the publication's annual breakfast Feb. 23 at Norfolk Waterside Marriott. The event celebrated outstanding individuals and organizations who are making a difference in health care in Hampton Roads. Senior Services, in partnership with Sentara Healthcare, Southampton Memorial Hospital, and Hampton University School of Pharmacy, was honored for the agency's Hampton Roads Care Transitions Program (HRCTP). The program aims to improve the quality of care for patients over 60 as they transition from the hospital to home.
"It's all about dignity," according to Cathy Dalton, Senior Services board president, who nominated the agency for this honor. When Dalton's parents required assisted living, she moved them from North Carolina to Virginia Beach so she could oversee their care and has been an avid supporter of Senior Services and its programs ever since.
According to Brad Lazernick, Senior Services director of the Center for Aging, "The collaboration between Senior Services, the hospital systems, and Hampton University to reduce readmissions and address medication issues across transitions has been recognized on a national level as the HRCTP was chosen for a 2016 Cardinal Health Foundation E3 (Effectiveness, Efficiency, Excellence in Healthcare) grant, one of only 13 projects nationwide. This project truly fits in with our agency's goal to develop and provide comprehensive, coordinated programs that assist seniors, their families, and caregivers, as well as our mission to help seniors live with choice and dignity in their communities."
Statistics show that 20 percent of hospitalized Medicare beneficiaries are readmitted to the hospital within 30 days. Research also shows, however, that The Care Transitions InterventionTM model used by Senior Services' program is highly effective in resolving issues that may lead to re-hospitalization, such as confusion about the discharge plan, lack of understanding about the chronic condition, and failure to receive timely follow-up care.  Additionally, a large percentage of individuals may have medication changes made while hospitalized, so the use of the evidenced based HomeMedsTM program to review and reconcile medications at the individual's place of residence allows for recommendations by licensed pharmacists if medication issues such as contraindications or duplicate therapies are identified.