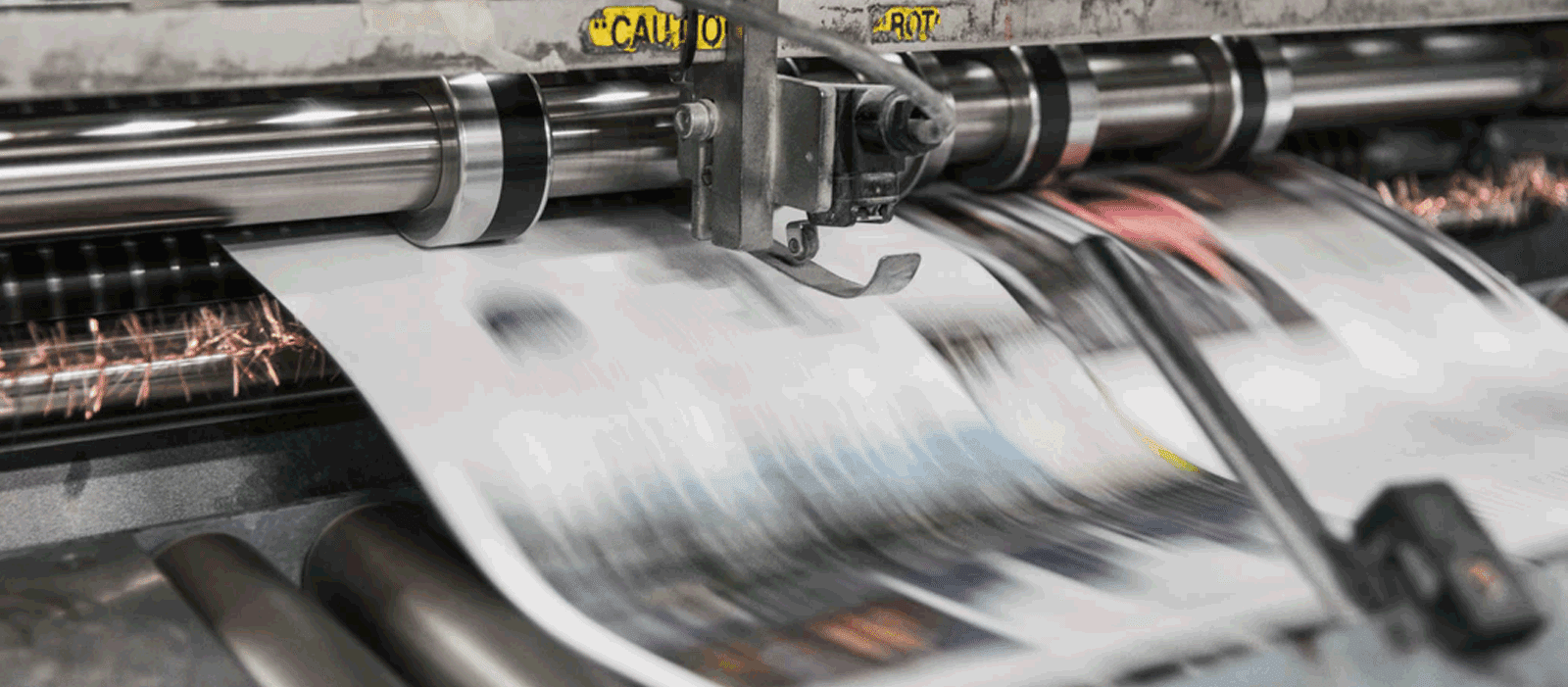 May 7, 2014
SSSEVA Fran Anderson Chosen for Prestigious Practice Change Leaders Program
Fran Anderson, program director, Senior Services of Southeastern Virginia Center for Aging has been selected for the 2014 national prestigious Practice Change Leaders for Aging and Health program
HAMPTON ROADS, Va. (May 7, 2014) – Fran Anderson, program director, Senior Services of
Southeastern Virginia Center for Aging has been selected for the 2014 national prestigious
Practice Change Leaders for Aging and Health program
Anderson is one of only 10 Americans selected in a highly competitive nationwide application
process for the Practice Change Leaders organization that builds leadership capacity among
professionals in health-related organizations, including those serving older adults.
Awardees in the one-year Practice Change Leaders class receive $45,000, and interact with
national experts and mentors "to further develop their leadership skills and to complete a project
aimed at implementing a new geriatric service line or aging program," according to the Practice
Change Leaders organization.
Anderson's project connects Senior Services' Care Transitions program with older patients being
discharged from the Sentara Heart Hospital in Norfolk. The program includes coaches who
empower patients to better understand their conditions, diet instructions, follow-up appointments
and medical warning signs to prevent readmission.
"Nationally, one-in-five older patients (ages 65 and up) are re-hospitalized in 30 days," said
Anderson, who has worked with Senior Services for five years. "If people can stay out of the
hospital, they can maintain their independence. If people are hospitalized repeatedly, they are in
danger of losing their independence and have a poor quality of life."
John N. Skirven, CEO of Senior Services, called Care Transitions "an extremely important
project initiative for Senior Services, one that is tied very closely to our mission of helping
seniors live with choice and dignity in their communities. America's health care and community based
service systems are undergoing major structural changes as a result of events set in motion
by the Affordable Care Act. Care Transitions is part of how our agency is evolving to keep in
step."
"Fran Anderson is an emerging leader on innovations in services for aging adults, and we are
excited that she will be in a position to exchange ideas with national experts," Skirven added.
Practice Change Leaders is funded by The Atlantic Philanthropies and the John A. Hartford
Foundation. The program's executive director is Dr. Eric Coleman, who developed an evidencebased
model for care transitions that is used across the nation.
Senior Services' Fran Anderson Chosen for Prestigious Practice Change Leaders Program