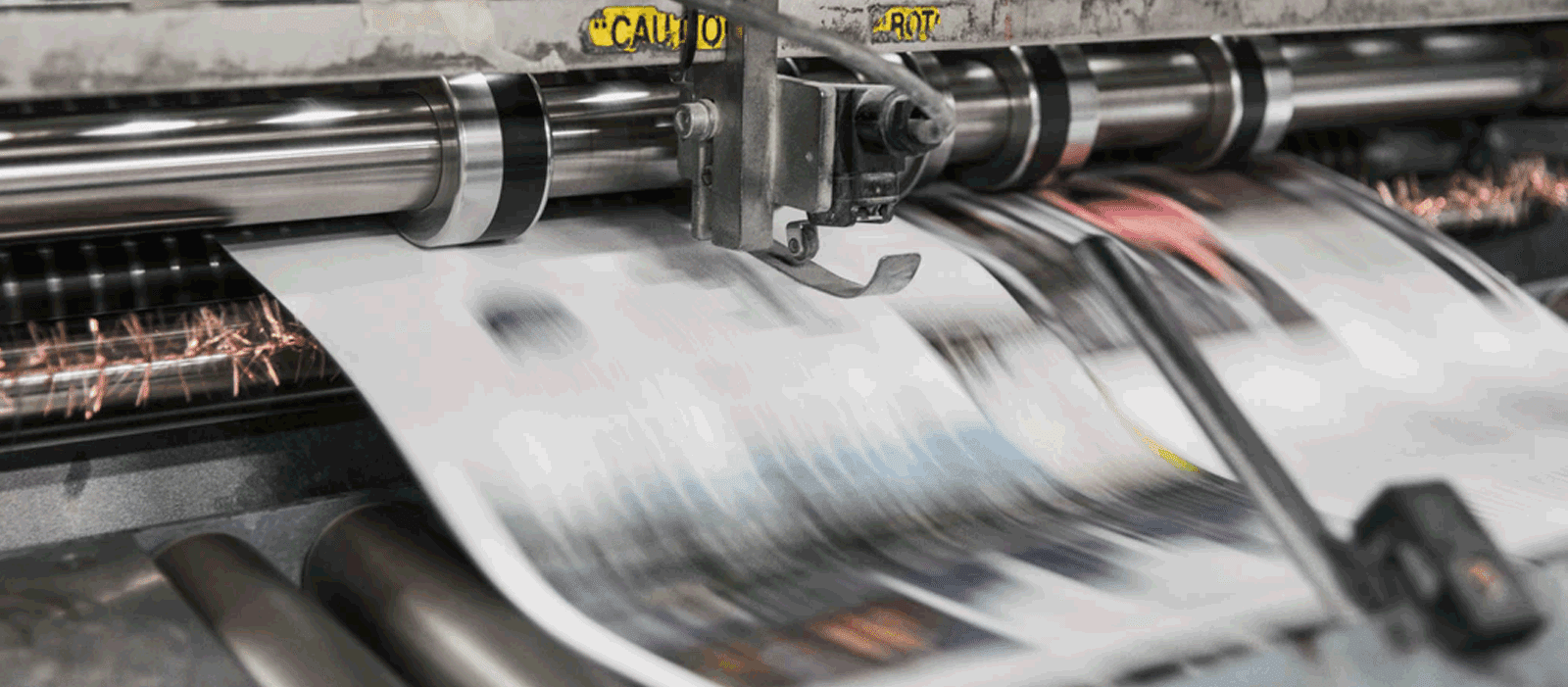 Jun 17, 2016
Senate Kills Medicare Help for Senior Adults and the Disabled
Senate FY 2017 Labor-HHS Spending Plan Eliminates State Health Insurance Assistance Programs (SHIP)
South Hampton Roads – (June 17, 2016) The Senate celebrated the 50th anniversary of the Older Americans Act (OAA) in May. In June, the Senate voted to defund the only independent source of Medicare counseling in Hampton Roads.
Area Agencies on Aging and others working in the field of aging around the country, are deeply concerned about the funding cuts included in the bipartisan U.S. Senate FY2017 Labor, HHS and Education Appropriations Bill, approved on June 9 by the Senate Committee on Appropriations for full Senate consideration.
The proposed cuts continue to chip away at already underfunded OAA programs that cannot keep pace with a growing need for services.
The Senate Labor-HHS bill proposes cuts to a number of vital programs serving America's seniors and disabled, including the complete elimination of funding for the State Health Insurance Assistance Programs (SHIP), which in FY16 was $52.1 million. Cutting the funding for this program will have devastating consequences for millions of Medicare beneficiaries and their families.
This is the only program where older adults and persons with disabilities can go to get free and unbiased one-on-one health insurance counseling to help them sort through their complex health insurance options. SHIP is one of the most valuable grassroots programs that Medicare beneficiaries can rely on for unbiased information about which health plans offer members the best benefits.
The local SHIP program in South Hampton Roads is VICAP, the Virginia Insurance Counseling and Assistance Program provided by Senior Services of Southeastern Virginia (SSSEVA). In 2016, SSSEVA's benefits counselors provided Medicare and Prescription Drug Plan enrollment assistance to 6,584 individuals during the time period June 1, 2015 to May 31. 38.9 per cent of these individuals were between 65- 74 years of age, an indication of the continuing need for seniors to regularly come back for a benefits checkup as healthcare and medication needs change. In other words, the services SHIP offers is not just a one-time need for older Americans.
The Center for Medicare and Medicaid Services (CMS) has several websites that individuals can use to get information and apply for benefits. However, seniors and people with disabilities without access to the internet face-to-face assistance from SHIP counselors.
The SHIP program, according to the National Council on Aging (NCOA), the program actually needs more money to keep pace with the basic demand of America's quickly increasing older adult population. They are recommending an increase in funding to $59.4 million.
"Medicare is a complex health insurance product which the majority of working caregivers and seniors need help to understand so they make the right choice," says John Skirven, CEO for Senior Services of Southeastern Virginia (SSSEVA), which is the designated Area Agency on Aging for South Hampton Roads. "It defies logic that the Senate would eliminate the only unbiased source of benefits counseling and assistance across the United States. In fact, if VICAP, the local SHIP program is eliminated, over 6,500 people in South Hampton Roads will have nowhere to turn. That's just plain wrong."
A NCOA 2016 Issue Brief on SHIP, notes that approximately 10,000 Americans are becoming Medicare-eligible each day. One-on-one assistance provided by SHIP has grown from 1.2 million client contacts in 2005 to over 3.5 million in 2014. That represents an almost 300% increase.
The Virginia Division on Aging website notes that the number of older adults in the Commonwealth will reach 1.8 million by 2030 – more than double that population in 2000. That means that in just two decades, almost one in every five Virginians will be age 65 or older.
The House Appropriations Subcommittee is aiming to mark up its version of the FY17 spending bill before June 24, but it could be as late as July 14. In anticipation that they will follow the direction set by the Senate, SSSEVA and Skirven, along with other Area Agencies on Aging around the country are reaching out to their communities, to make them aware of the proposed action by the House on June 24, and are asking them to call and write their Congressmen and Congresswomen as soon as possible.
Sources for additional information:
National Council on Aging www.ncoa.org;
United States Senate Committee on Appropriations, http://www.appropriations.senate.gov/;