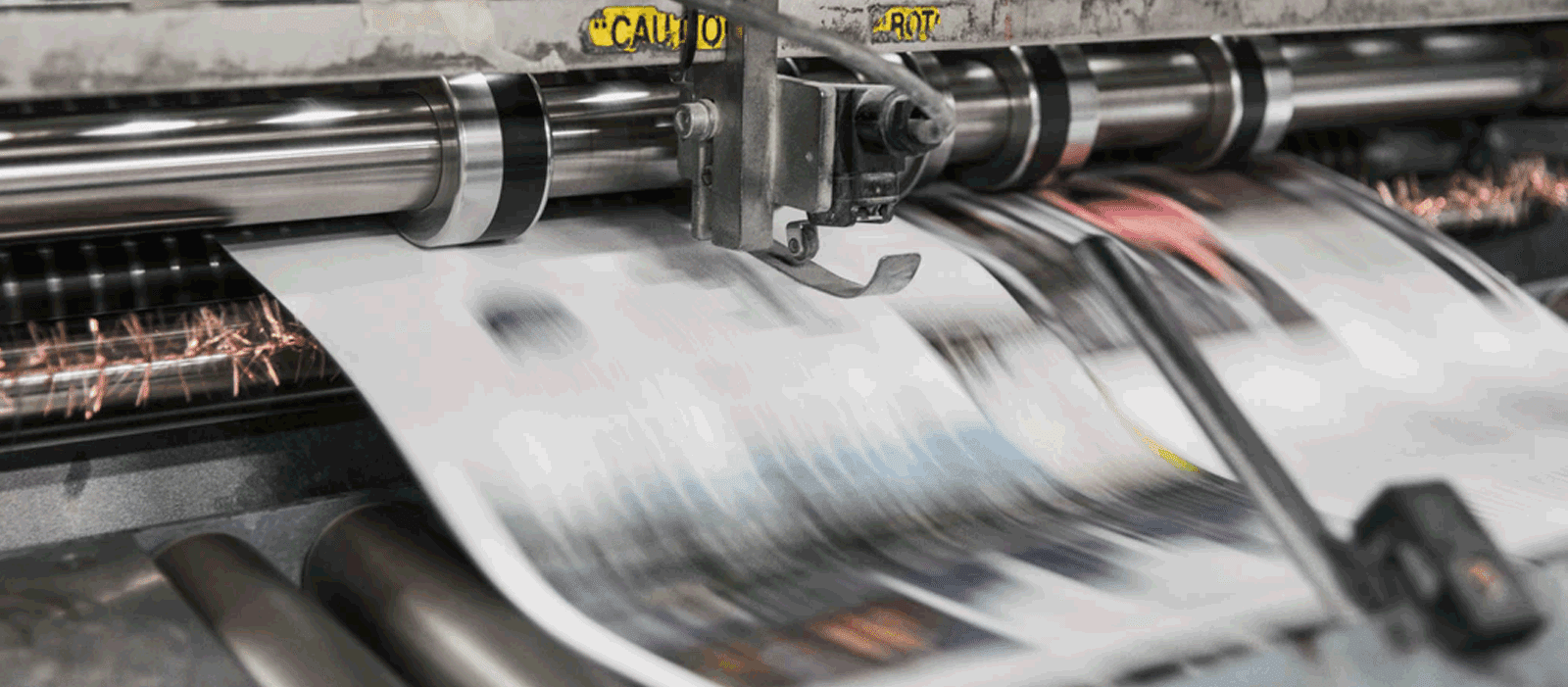 Jun 20, 2018 By Nealy Gihan
HQI Honors Senior Services for Diabetes Education
SSSEVA's Mona Burwell recognized for her commitment to improving community health.
During a recent meeting hosted by the Virginia Department for Aging and Rehabilitative Services (DARS), Health Quality Innovators (HQI) recognized Senior Services of Southeastern Virginia as one of three Area Agencies on Aging that helps reduce health care disparities by bringing workshops to minority and rural communities. Senior Services, the Peninsula Agency on Aging, and Senior Connections were honored for their diabetes self-management education programs (DSMPs).
As a Medicare Quality Innovation Network – Quality Improvement Organization (QIN – QIO), HQI has built a strong partnership with DARS and many Area Agencies on Aging to expand the availability of DSMP workshops in communities across Virginia.
"These three Area Agencies on Aging have made outstanding contributions to reducing disparities in diabetes," said Venisha Lambert, and improvement consultant and DSMP master trainer with HQI. "Their efforts, dedication, and insights are extremely valuable to HQI and to the national efforts of the QIO Program to improve the health of underserved Medicare beneficiaries with diabetes."
Through the DSMP, seniors are learning new strategies to improve their health and remain engaged in the activities they enjoy. Information is provided on menu planning, proper diet and carbohydrate intake, blood sugar levels, and sick days. In the program, diabetics can help themselves and others by learning helpful techniques, problem solving, participating in group discussions, and setting goals.
"I recognize, we all want to achieve the same goal: that is getting Virginia to live well!" said Mona Burwell, the Senior Services wellness program coordinator who leads the agency's DSMP. "Implementing DSMP in the community has been amazingly effective. Participants are understanding how to self-manage their diabetes and be able to help others in their community."