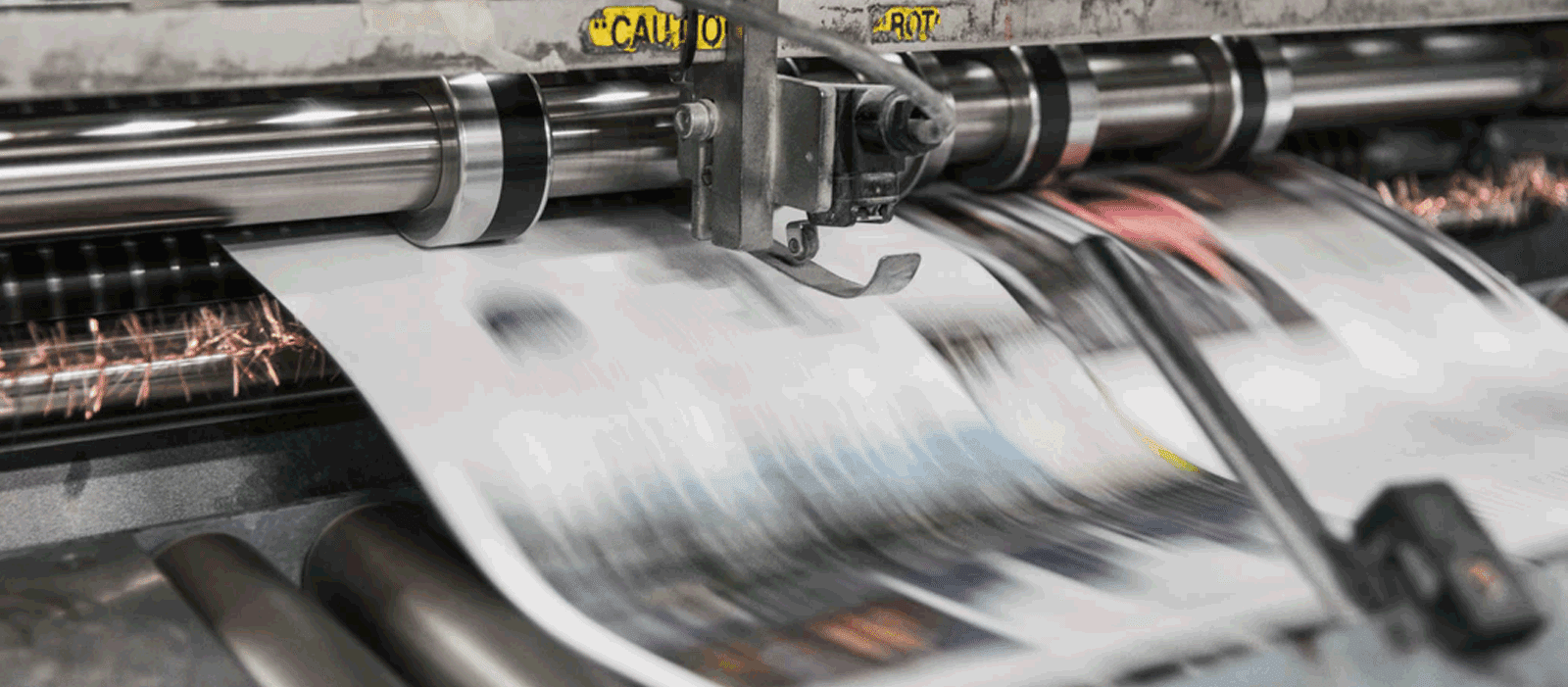 Oct 10, 2018 By Nealy Gihan
Hayden Village Center Welcomes Anne Williams as Center Manager
Franklin native joins SSSEVA team on project
Anne Williams is keeping busy as the new Hayden Village Center manager. As the historic renovation of the former Hayden High and Junior High School in Franklin, Virginia, continues, Williams has a lot to do before the center opens this winter.
"I've been meeting with community partners to bring diverse programs to Hayden and expanded opportunities for seniors to the community," Williams said.
The Hayden Village Center is a project of Hayden Village Associates LLC, a joint venture between Senior Services of Southeastern Virginia (SSSEVA) and Luna Development Services LLC of Norfolk. When it opens, the mixed-use commercial and residential space will host SSSEVA offices and a wellness center for seniors, Southampton Memorial Hospital primary care medical offices, a renovated gymnasium/auditorium and stage for community use, a commercial-grade warming kitchen, and 28 apartments for independent seniors, which are now available for lease.
"We're looking forward to the residential apartments opening," Williams stated. But right now, she is working hard to get the word out. "My primary focus at first is community education on what programs SSSEVA has to offer and finding out from the community what programs and activities they want to have at the Hayden Village Center."
For Williams, keeping such a pulse on Franklin comes easy. She was born and raised in Franklin and even attended Hayden for ninth grade. Prior to joining SSSEVA, she served as the director of admissions at Courtland Health and Rehab Center and has worked in business administration and marketing at Southampton Memorial Hospital. There, she also was the Senior Circle manager for seven years. In addition, Williams has been the downtown manager for Franklin.
"I know the people in Franklin and understand the historic importance of the Hayden building," she said, and she is eager to develop Hayden Village Center into the place for any and everything people in the community are looking for. "The possibilities are endless."
"We are excited to have her join the team," Steve Zollos, CEO of SSSEVA, said of Williams. "Anne brings significant marketing, public relations, and communications skills to our organization."