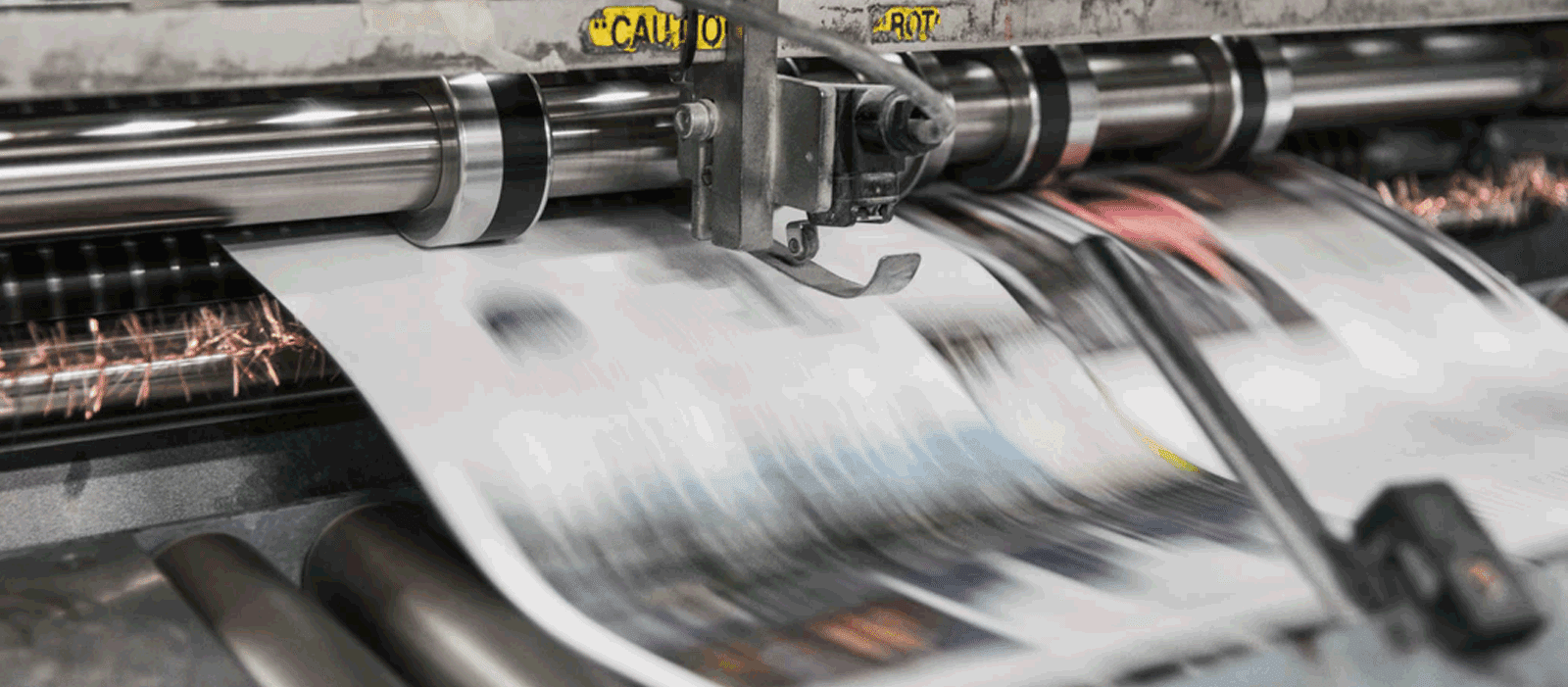 Aug 1, 2017
Hampton Roads Care Transition Project Wins National Award
The SSSEVA program received the n4a's Aging ACHIEVEMENT Award.
Senior Services of Southeastern Virginia (SSSEVA) announced that during the opening session of the 42nd Annual Conference of the National Association of Area Agencies on Aging (n4a), taking place this week in Savannah, Georgia, the Hampton Roads Care Transitions Project (HRCTP) was honored with n4a's Aging ACHIEVEMENT Award.
According to a press release issued by n4a immediately following the awards presentation, the Aging Achievement Awards program, supported by Wellcare, recognizes Area Agencies on Aging and Title VI Native American aging programs that have implemented successful initiatives to support older adults, people with disabilities and family caregivers. SSSEVA was one of 36 award recipient organizations from around the country.
The HRCTP is administered by SSSEVA in partnership with Sentara Healthcare, Southampton Memorial Hospital, and Hampton University School of Pharmacy. The program aims to improve the quality of life for patients over 60 as they transition from the hospital to home.
This is not the first recognition of the program, noted SSSEVA board chairperson Cathy Dalton. In 2016, the program was chosen for a Cardinal Health Foundation E3 (Effectiveness, Efficiency, Excellence in Healthcare) grant, one of only 13 projects nationwide. This past May, the HRCTP received Honorable Mention as part of the Commonwealth Council on Aging Best Practices Awards, and in early 2017, the program was honored locally with an Inside Business' Health Care Heroes award, recognizing organizations who make a difference in health care in the Hampton Roads Community.
"The real winners are the hundreds of seniors we empowered to recover at home and learn how to better care for themselves and remain independent," said SSSEVA CEO John Skirven.