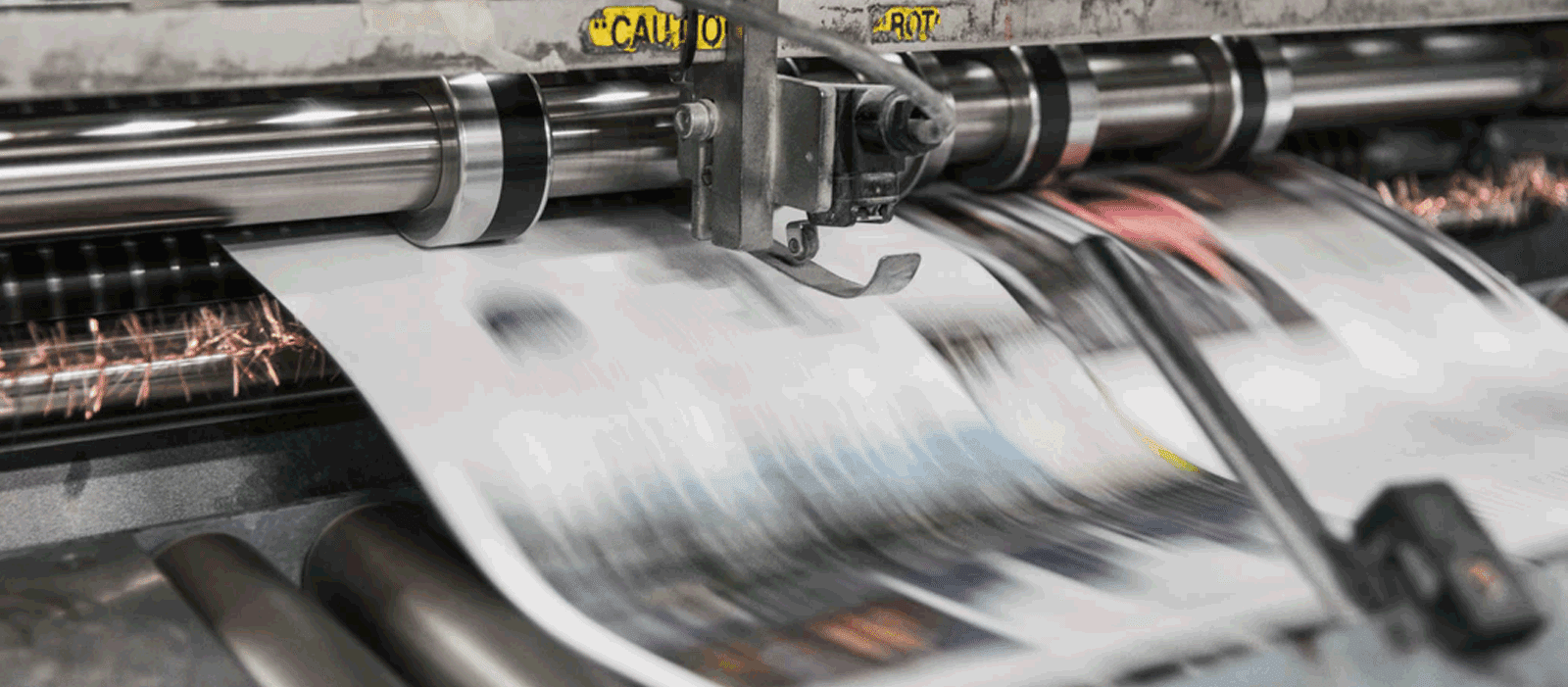 Sep 15, 2015
Bank of America Charitable Foundation Awards Grant to Nonprofits in Hampton Roads
Grant recipients provide affordable housing and community revitalization to help individuals meet immediate needs and build stronger financial lives
HAMPTON ROADS, VA – The Bank of America Charitable Foundation today announced $86,000 in grants to 12 nonprofits focused on providing help to those in need through affordable housing initiatives and community development programs. These grants are part of the bank's broader philanthropic investment in helping individuals and families in Hampton Roads lead strong financial lives.
Between 2010 and 2012, nearly 90 percent of renters in Hampton Roads with incomes below 20,000 spent more than 30 percent of their income on rent. This means they may have difficulty being able to afford basic necessities like food, clothing, transportation and medical care.
"If people can't find an affordable place to live, they can't begin to think about their overall financial security and future," said Charlie Henderson, Hampton Roads market president, Bank of America. "Our philanthropic investments are one way that we're working to connect individuals in our community to the resources they need to lead financially stable lives.
Bank of America Charitable Foundation Awards $86,000 in Grants to Nonprofits in Hampton Roads