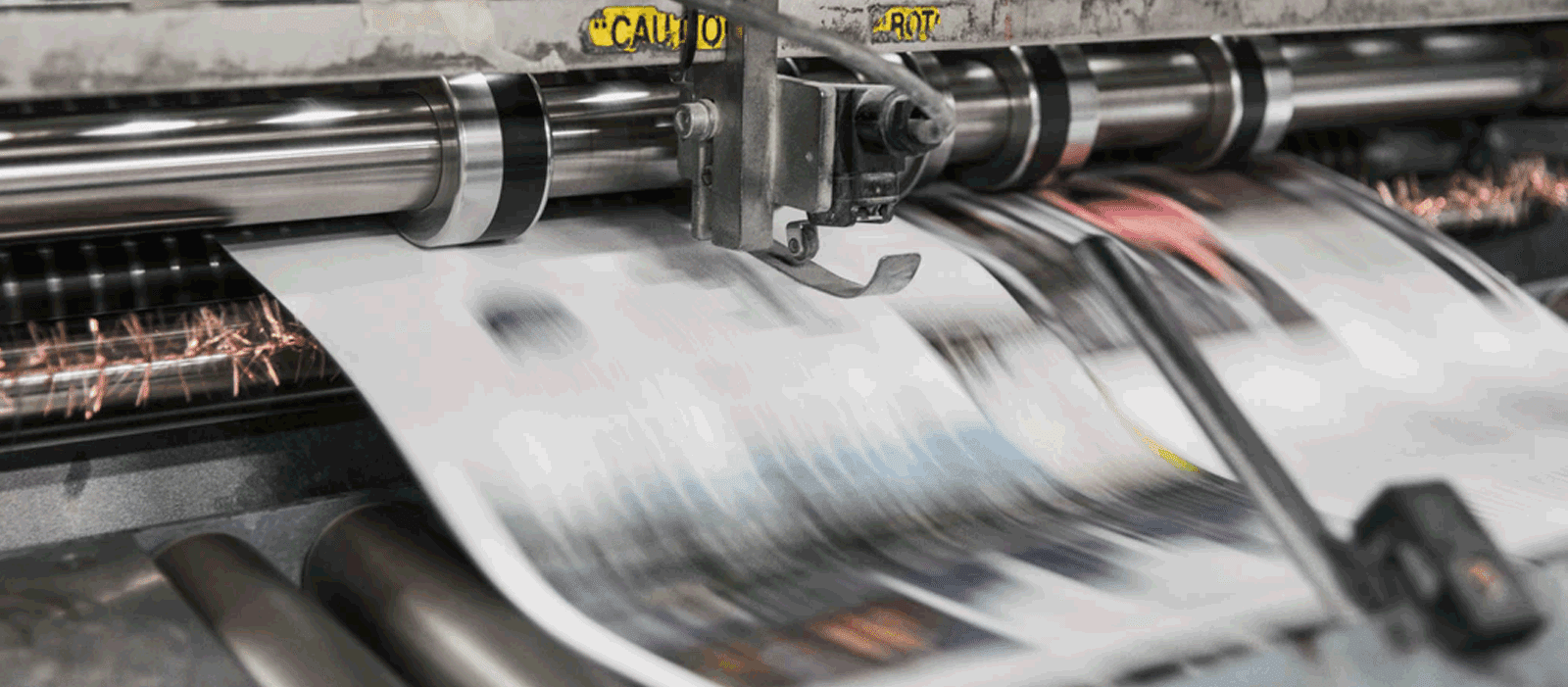 Oct 20, 2015
Bank of America Awards 10K Grant to Senior Services of Southeastern Virginia
Grant will support community programs and affordable housing for seniors
Franklin, Virginia – (Oct. 20, 2015) The Bank of America Charitable Foundation has awarded a $10,000 grant to Senior Services of Southeastern Virginia (SSSEVA) to support the adaptive rehabilitation of a historic African American school located on Oak Street into the HaydenVillageCenter, a mixed-use community center.
"If people don't have access to affordable housing, they can't begin to think about their overall financial security and future, said Charlie Henderson, Hampton Roads market president, Bank of America. "Our investment in the HaydenVillage project is one way we are working to connect individuals in Hampton Roads to the resources they need to lead financially stable lives."
When it opens in early 2017, the facility is planned to include senior apartments and offer a variety of community services and programs with particular emphasis on serving senior adults and youth.
Bank of America Awards 10K Grant to  Senior Services of Southeastern Virginia