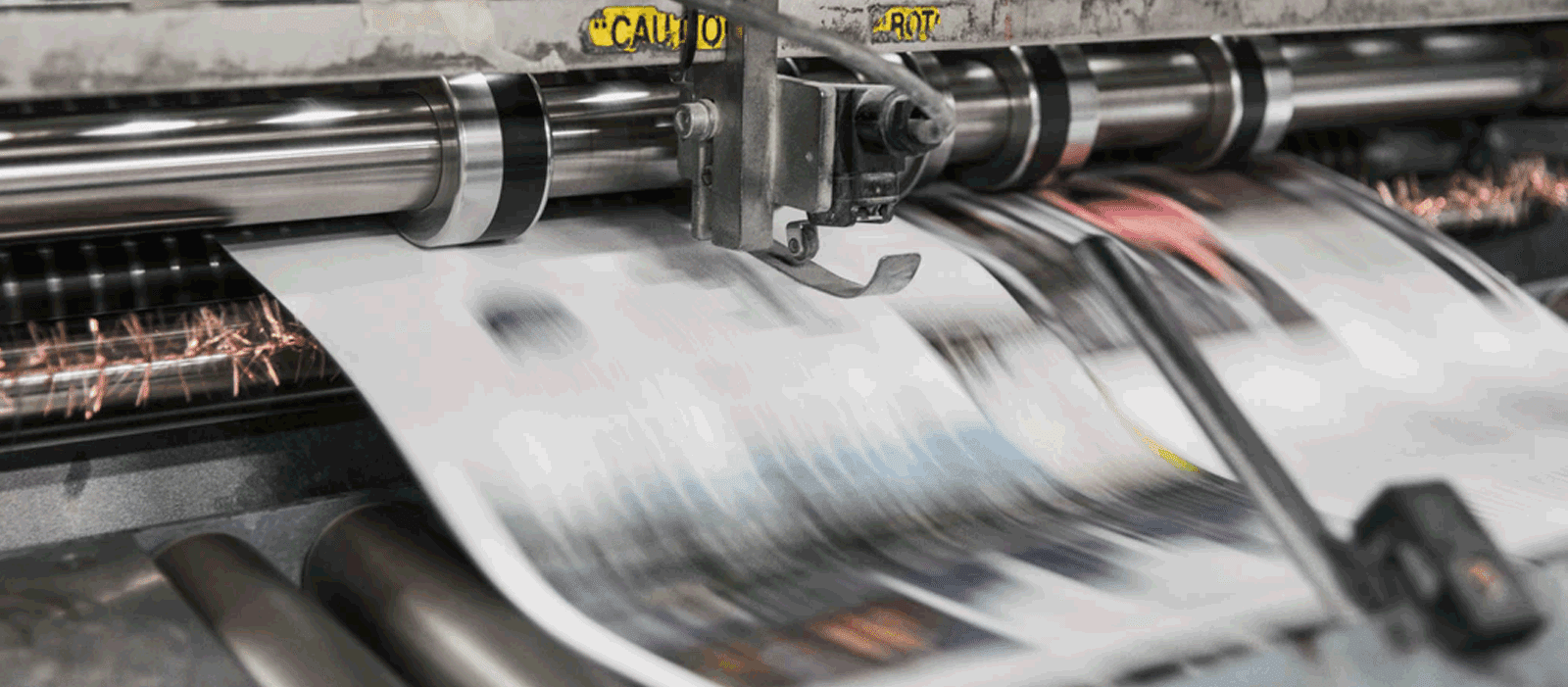 Apr 17, 2017
April is Advance Care Planning Month
Senior Services of Southeastern Virginia joins local efforts to mark the month
Senior Services of Southeastern Virginia is joining the other three area agencies on aging serving greater Hampton Roads for the month of April to bring attention to Advance Care Planning Month. During the month, the agency will affix "Got a Plan?" decals to its 57 vehicles to promote awareness.
The decals also serve as an introduction to the As You Wish Advance Care Planning program. This program was created by the Advance Care Planning Coalition of Eastern Virginia, made up of Senior Services, the Peninsula Agency on Aging, the Eastern Shore Area Agency on Aging, and Bay Aging. It serves as the community brand for the coalition's unified message, planning materials, and guidance in helping adults understand treatments for care at end-of-life and the importance of documenting one's personal choice for care.
While important to each individual, advance care planning is a difficult subject and often not discussed. A majority of adults do not have written directives; consequently, most treatments given at end-of-life are determined by someone other than the patient. The As You Wish program provides early information and assistance to correct the lack of understanding on this process.
"It's important that every adult know about the importance of having an advance directive prior to any health crisis," said John Skirven, CEO of Senior Services. "Our role is to help share information and guidance on this in the community when planning personal choices for care can be done thoughtfully and without the stress of a health emergency."