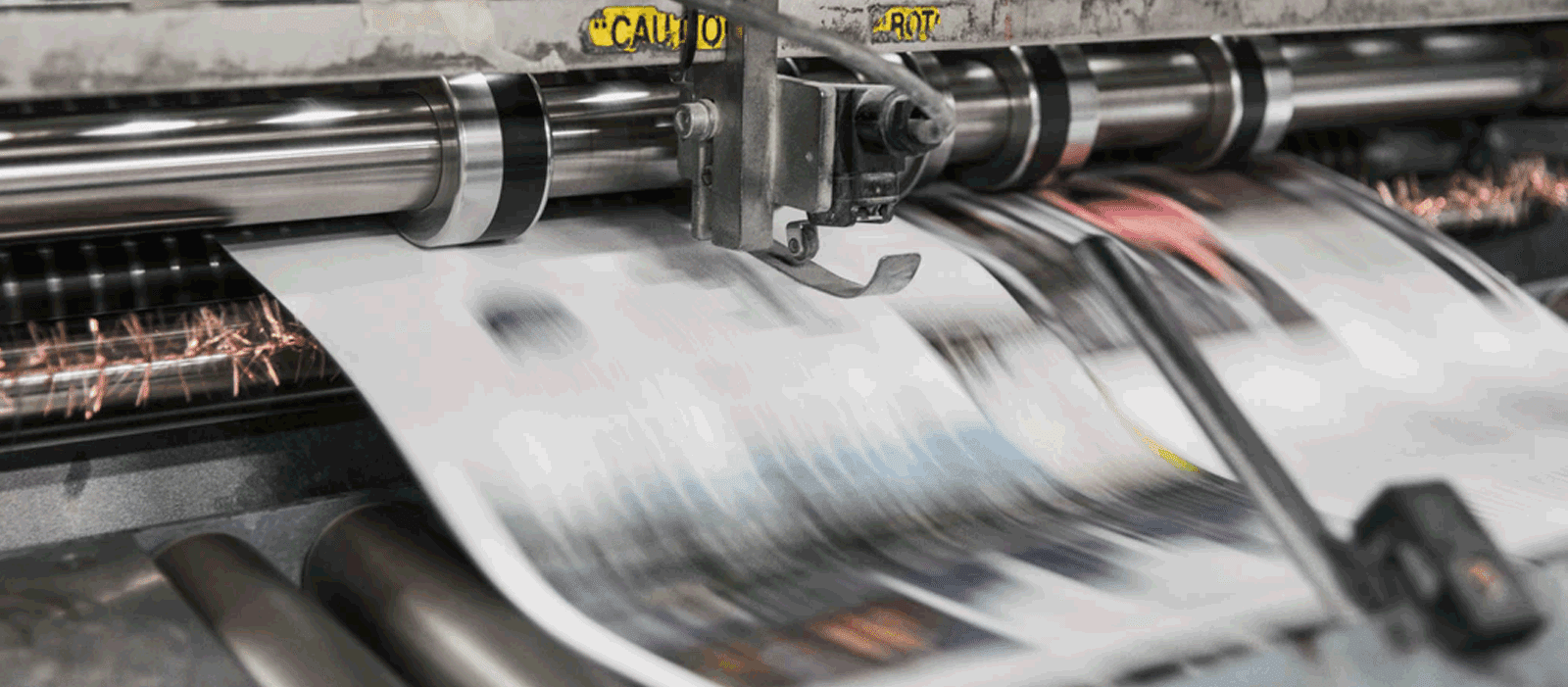 Oct 10, 2016
Altria Community Fund Awards Grant to Support MedCare Access Counseling
SSSEVA receives Altria Companies Employee Community Fund grant for its benefits counseling program
Hampton Roads, Va. (October 10, 2016) – Senior Services of Southeastern Virginia (SSEVA) MedCare Access program was awarded $40,000 from the Altria Companies Employee Community Fund (ACECF) to provide Medicare benefits counseling to seniors and persons with disabilities living in South Hampton Roads.
While SSSEVA has an ongoing relationship with Altria in meeting the critical needs of southeastern Virginia seniors, this is the first year the agency has received support from ACECF, the workplace-giving program. ACECF is managed directly by Altria employees, from fundraising to grant-making. Every dollar raised by the group supports local nonprofits in the locations where Altria's companies have operations, including Illinois, Kentucky, Pennsylvania, Tennessee, Virginia, and Washington, D.C. This year, ACECF gave a total of $3,285,000 to 145 grantees. More than half of those grants, totaling $2,525,000, went to organizations in Virginia.
"We are grateful for the opportunity to continue our partnership with Altria through the ACECF and its employees," said John Skirven, CEO of SSSEVA. "Together, we will help seniors to live with choice and dignity in their communities."
Grant money will support SSSEVA's staffing needs for full-time benefits counselors. Through this funding, counselors will be able to continue providing direct services to clients, along with community outreach and education. In fiscal year 2015, SSSEVA responded to 6,500 Medicare benefits inquiries. Maintaining a fully staffed program is critical to meet the increase in demand for benefits counseling through the year, especially during the Medicare Open Enrollment period, which runs this year from Oct. 15 through Dec. 7.
Data from Medicare shows that a significant part of the senior population is eligible for benefits for which they have not applied. Many have difficulty with the plan selection process and find the decision-making complicated. SSSEVA's benefits counseling program increases clients' knowledge of Medicare
Plan options and increases the number of seniors enrolled in benefits, thus ultimately maintaining or improving their health.