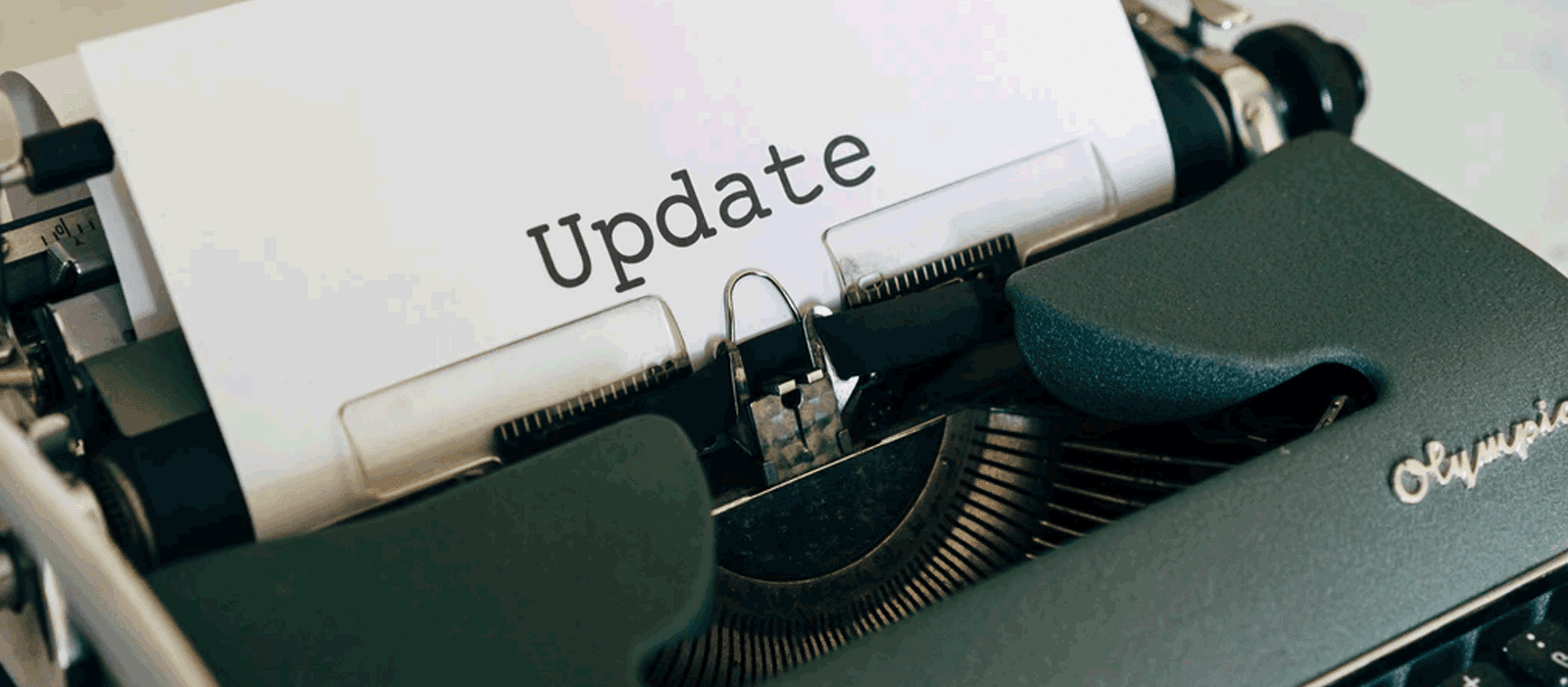 Oct 12, 2014
Unraveling Health Insurance Enrollment
It's open enrollment season for many people fortunate enough to have health insurance
Slick insurance packets in the mailbox and websites swimming with new numbers can mean only one thing:
It's open enrollment season for many people fortunate enough to have health insurance.
Whether through Medicare, the Affordable Care Act marketplace or companies sending employers their latest offerings, consumers soon will be floating in a sea of questions.
Go for a high premium with low deductibles and copays, or the reverse? What's different from last year's plan? Favorite doctors, hospitals and pharmacies still in your network? Is it worth it to pay a penalty and skip insurance all together?
The second year of the ACA marketplace should be less chaotic, but there are still plenty of new elements on the exchange to keep things hopping.
For instance, the open enrollment period, Nov. 15 through Feb. 15, is half as long as last year's.
Also, 2015 will be the first year people will be paying penalties for not having insurance in 2014. Those will be settled up at tax time, with fees of $95 per adult, plus $47.50 per child under 18 or 1 percent of income, whichever is greater. That penalty goes up over time, with year two bringing a fine of $325 per person or 2 percent of income, whichever is larger.
Some can receive an exemption from that penalty. That's important to know in Virginia because those who would have qualified for Medicaid had the commonwealth expanded will be exempt.
A revamped website – www.healthcare.gov – is being touted by the government as easier to use than last year's glitch-ridden version. It has a streamlined application process and a list of agencies closest to you, with counselors to help you navigate the system over the phone or in person.
In the world of company-sponsored insurance, expect more wellness initiatives, some offering electronic wristbands such as Fitbit to not only lure you into good health, but track how you're doing with exercise.
Another theme will be cost transparency and more tools to help you figure out the cost of care in a country that has seen a 47 percent increase in average deductibles since 2009. Optima Health, for instance, has launched a Web-based "treatment cost calculator" where you can key in 300 procedures, such as X-rays, lab work or sick visits, to find out how much it will cost and compare estimates for various health providers.
Insurance members also can find out how much they will pay according to their specific plan and how much of their deductibles have been spent down.
Also expect nudges to use more cost-appropriate services. Anthem Blue Cross and Blue Shield launched a Web-based doctor service – LiveHealth Online – this summer and is encouraging members to use it for mild illnesses to reduce the cost and inconvenience of an office visit.
Expect some cancellation notices, as companies come into compliance with ACA requirements – 2015 will be the first year businesses with more than 50 employees in Virginia will be penalized for not offering health insurance – and switching of insurance providers as companies look for the best deal.
As the system moves toward more comprehensive plans and prices that don't penalize by age and health, someone has to pay more, and that often is the young, healthy and high-income people. It also can mean shifting networks of care.
"There's a misconception that you have the right to access any doctor, any product, any time," said Doug Gray, executive director of the Virginia Association of Health Plans. "If everyone could do that, the cost of that would be immense. In an environment where we're trying to control costs, you have to have trade-offs."
A guide to the health insurance landscape
What is open enrollment?
It's the period when you sign up for next year's insurance plan and make changes if you think there's a better option. Medicare drug plans, Medicare Advantage plans and the ACA exchanges have open enrollment at the end of the year. Companies with insurance plans that run the calendar year do, too, but some companies offer open enrollment at other times of the year.
What if I miss it?
There are certain events that qualify you to sign up during a "special enrollment." That includes a marriage or divorce, having a baby or adopting a child, moving, losing health coverage because of a job change or loss, aging off a parent's insurance plan, insurance cancellation, and losing eligibility for Medicaid, the federal-state insurance for low-income and some disabled people.
For the ACA exchanges, that period lasts for 60 days after the event, which is typical of company-sponsored insurance.
Any exceptions to the rule?
You can apply at any time for Medicaid and FAMIS, the health insurance program in Virginia for uninsured children from birth through age 18. Visit www.medicaid.gov, and click on Virginia for information about those programs. You also can apply by filling out an ACA marketplace application onwww.healthcare.gov.
If I'm already signed up for insurance, how do I find out about changes?
Your insurance company should send you a renewal notice, which outlines next year's plan and any changes. Check to see whether your preferred doctors, pharmacies and hospitals are still included.
Affordable Care Act marketplace
What if I signed up last year and don't want to make changes?
Those who signed up last year will be automatically renewed if they do nothing, but you should log on and update your income information and contact details.
Insurance counselors advise taking a close look at your plan because deductibles, copayments, provider networks and premiums might have changed, and it might not be as good a deal as another plan.
If your income or family size has changed, that also needs to be adjusted, especially if you receive a subsidy. A different income could change that, which means money could be taken out of your tax return, or the government could owe you money.
Counselors also advise changing mailing or email addresses to prevent problems with change notifications.
If I've never signed up on the ACA marketplace, how do I get started?
Your best bet is HealthCare.gov. That's where you can find information about plans available in your area, do comparison shopping, key in your personal information to see whether you qualify for a subsidy and enroll.
All of the information will be updated by Nov. 15, the first day you can enroll, but you can go on early to get a sense of how the website works.
Deepak Madala, project manager of Enroll Virginia, advises signing up for email alerts that will let you know when the information you need is available: www.healthcare.gov/subscribe.
How can I get help with all this?
A key feature on HealthCare.gov is the "Find local help" tab. Click on it to key in your city and get a list of agencies and counselors certified to help people navigate the system.