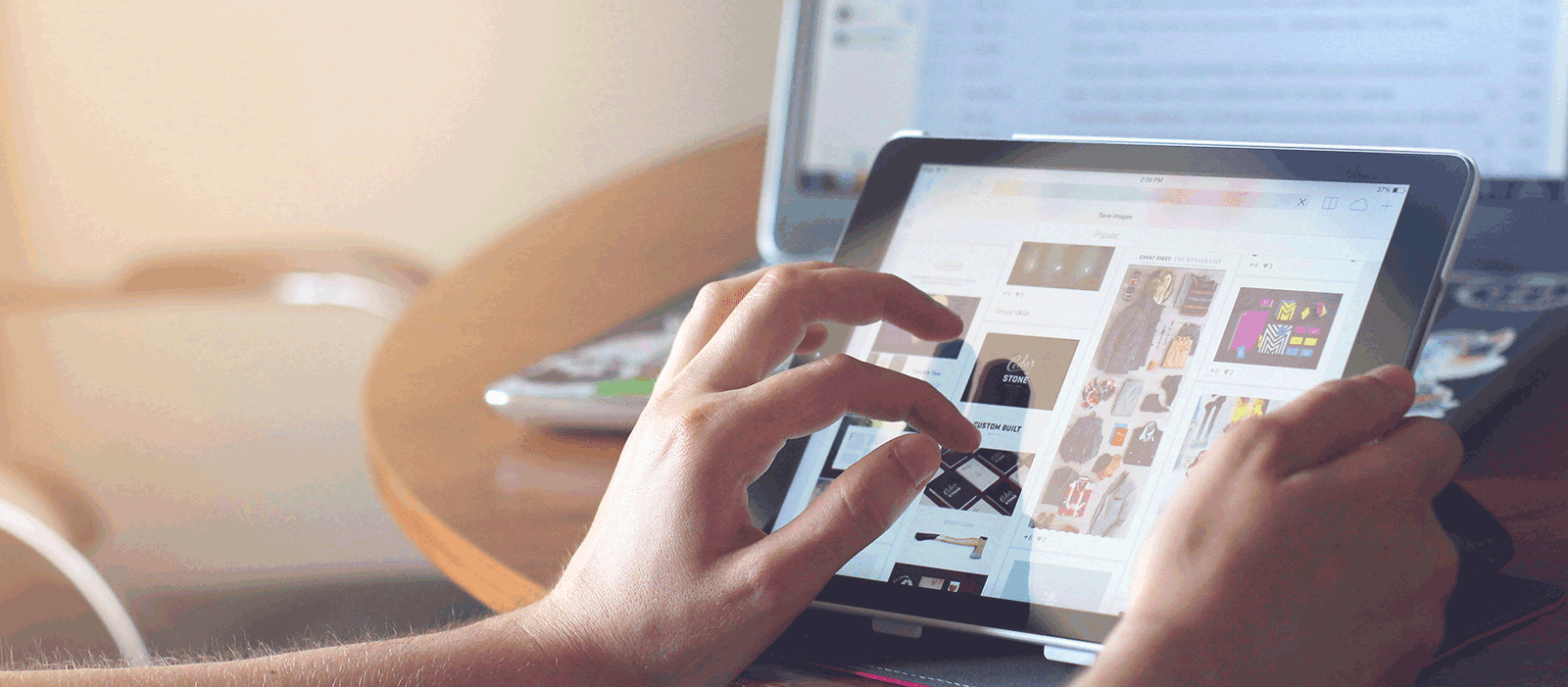 Feb 9, 2017 By Source: Suffolk News-Herald
Two from Suffolk join SSSEVA board
Cathy Dalton, senior vice president for Corporate Support Group at TowneBank, was named president of Senior Services of Southeastern Virginia's board of directors during the agency's 45th annual meeting on Jan. 26 in Chesapeake.
Joining Dalton on the executive board are the following appointees: Hope Lomax-Jones, facility manager for the city of Norfolk, first president; Robert Lougen, community volunteer, secretary; and Evelyn McCullough, community volunteer, treasurer.
In addition, Dr. Kasey Henderson, owner and consultant at Foresight Consulting; Keith Cannady, deputy executive director at the Hampton Roads Planning District Commission; and Joice Whitehorn, assistant director of the Suffolk Department of Social Services have been named to the Senior Services board. Whitehorn is a past-president of the agency and is returning to the board after a year's absence.