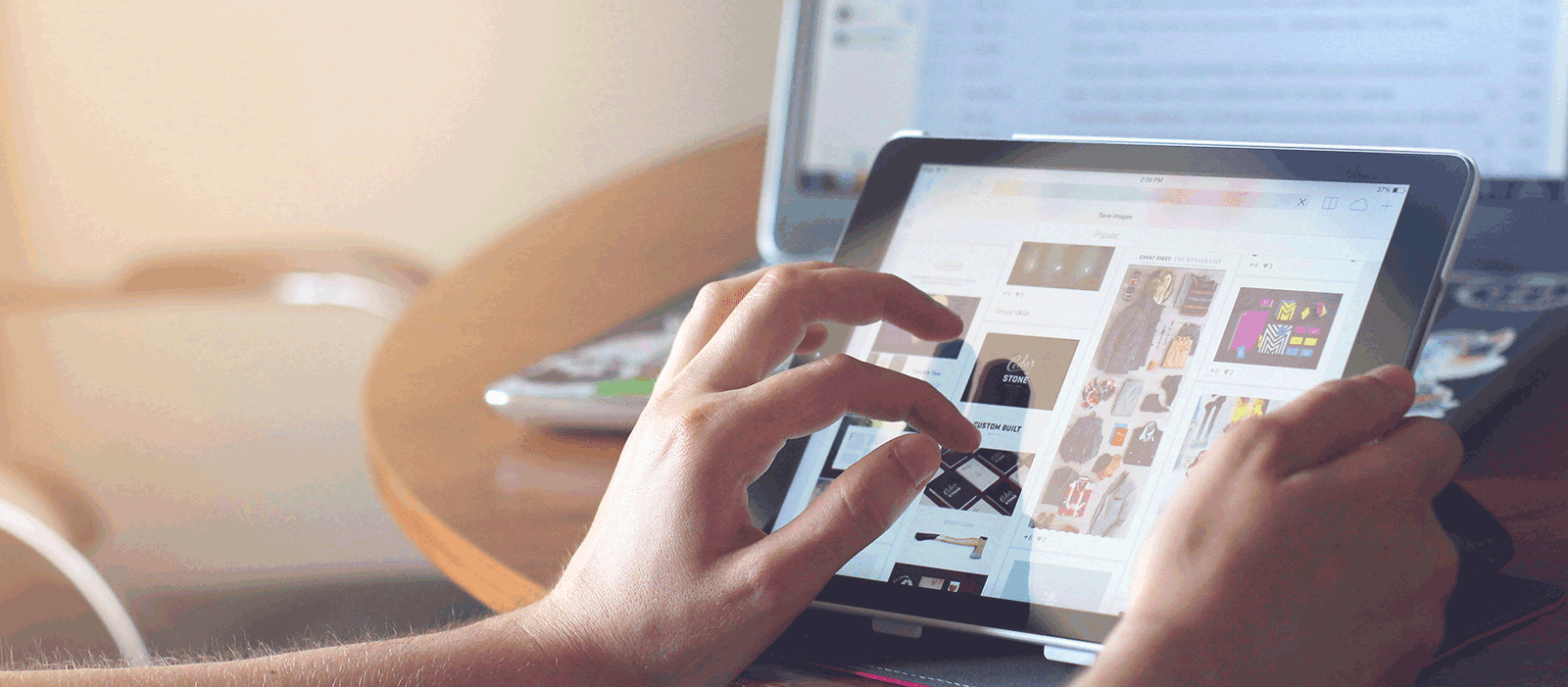 Jun 2, 2018 By Robert McCabe, The Virginian-Pilot
The People of Hampton Roads are Getting Older and Working Longer – Only Some by Choice
SSSEVA CEO John Skirven Discusses Local Seniors Working Beyond Their 'Retirement Years.'
I received some startling news recently: I'm going to die.
No, it's not what you think. I didn't find this out in a doctor's office.
It was at a journalism conference in Washington, focused on why Americans are working longer.
These are folks who choose to keep on working either because they have to, or want to, or some combination of both.
Since the mid-1990s or so, they've been in the vanguard of a huge demographic shift – in the United States and many other developed countries – toward working longer.
Up there on the wall, with all the bar charts and graphs, I could plot my own progression toward what S. Jay Olshansky, a professor at the University of Illinois at Chicago, calls "the red zone" – that phase of life, generally between the ages of 65 and 95, when the end-game eventually kicks in and the effects of aging catch up with you. Exactly when things happen during that 30-year period varies, depending on lifestyle and other factors. But they eventually do happen.
Back in the day, there used to be something called retirement that preceded full entry into the red zone.
My grandfathers retired from Ford Motor Co. and Southern Railway, and spent their so-called golden years doing what they wanted, traveling occasionally and seeing grandchildren like me.
They died at the ages of 69 and 78.
Their only surviving children – my parents – are 86 and relatively healthy. They took a different course, raising and educating eight kids.
Today, they own a condo and live mostly on Social Security and a modest pension.
My wife and I are getting dangerously close to the retirement maze and, as we begin to consider various scenarios, we occasionally look over our shoulders at our three sons, all in their 20s, each beginning to find his way. We wonder how they are going to be able to negotiate the white water that awaits and what their retirement options may look like a few decades from now, assuming that they have access to any.
The why-Americans-are-working-longer conference seemed eerily targeted for … me.
A couple of months later, my head is still spinning.
Though I'm just a few years away from having to deal with all of this myself, I'm amazed – intimidated, even – by the dizzying complexity of retirement-related issues, including Social Security, Medicare, pension plans, 401(k)s, IRAs, annuities, long-term care, Alzheimer's and dementia and age discrimination, to name just a few.
I learned a lot – so much, in fact, that I'm still "buffering."
In the weeks following the conference, I began to look around Hampton Roads to see what resources for the aging and retirees are out there.
I was surprised.
Hampton Roads, like the rest of the country, is getting grayer.
By 2030, one in every five residents will be older than 65, mirroring U.S. Census Bureau data for the nation at large.
In 1930, people over 65 represented just 5.4 percent of the nation's population, according to UCLA economist Dora Costa.
John Skirven, who is 68 and plans to retire later this year, is CEO of Norfolk-based Senior Services of Southeastern Virginia, one of 622 area agencies nationwide, including 25 in Virginia, that provide services and plan and advocate for seniors, supported by federal and state funds.
Hampton Roads was the fourth such program in the country, established as a nonprofit in 1972. Skirven has been its CEO since 1990.
"Our region has the most senior citizens of any region in Virginia," Skirven said, adding that South Hampton Roads has more than 200,000 people over the age of 60, in an area of about 2,000 square miles.
By 2030, there will be a projected 304,412 people in the region over the age of 60 – a 48 percent increase from today, Skirven said.
He views his job, and that of his organization, in rather simple terms: "We keep people out of nursing homes; there's a lot of fancy taglines, but that's what we do."
With about 100 employees and a budget of about $7.5 million a year, Skirven's job, in so many words, is to keep the plates spinning in eight jurisdictions – Norfolk, Portsmouth, Virginia Beach, Chesapeake, Suffolk, Franklin, Isle of Wight and Southampton County.
From what looks like a command center just off I-64 near Newtown Road – the "Center for Aging," as Skirven calls it – his staff members have their hands full: counseling seniors about Social Security and Medicare benefits; offering support to families of seniors in nursing homes; arranging transportation for those needing rides; and overseeing 14 "wellness" centers across Hampton Roads.
Why does he think Americans are working so much longer?
People are living longer and facing the reality that their money is going to run out before they do, he said.
In an ideal world, Social Security – in effect since the early 1940s – would be enough to live on, but it's not, he added.
While the program remains the foundation of the nation's retirement income system, the benefits it offers are shrinking in their ability to replace a worker's pre-retirement income, according to a 2015 study by the Center for Retirement Research at Boston College.
The "full retirement age" a worker needs to reach before collecting one's full Social Security benefit used to be 65, but is in the process of being floated upward to 67.
"For the typical earner who retires at 65, the replacement rate will drop from about 40 percent today to 36 percent once the transition is complete," the study found.
The reality is that many people who didn't plan or  relied too much on Social Security are having to scramble, Skirven said.
"You've got a whole lot of people out there that only have Social Security; so they necessarily are going to need to work longer just to complement their Social Security income."
He confessed that gaming it all out is not so easy, and even he had trouble as he approached his full retirement age of 66 a couple of years ago.
"I didn't know what the hell to do about getting Social Security and Medicare," he said, laughing.
Though I'm within months of being eligible for Medicare, I'm in the same boat, more or less.
Yet I had better snap out of it.
While putting this story together, I awoke one night not long ago with pain in my chest.
Thinking it was a respiratory thing, I went early the next morning to my primary-care provider, who ordered an EKG, to be on the safe side.
Next thing I knew, I was in a hospital emergency room and, after a series of tests, diagnosed with pericarditis, an inflammation of the heart sac.
But it didn't end there. Three weeks later, I was back at the doc's office, after I began to experience shortness of breath. Turns out I had pneumonia.
"Geesh," I thought. "The red zone – already?"
I'm coming up on 65 – the age at which my grandfathers retired. And I have to confess that sounds like a nice idea.
But my "full retirement age" isn't until 66. And financial planners have told me not to even think about tapping Social Security until I'm 70 – when the benefit will be 76 percent more than at full retirement.
So what am I going to do?
You probably could see this one coming: Work longer.