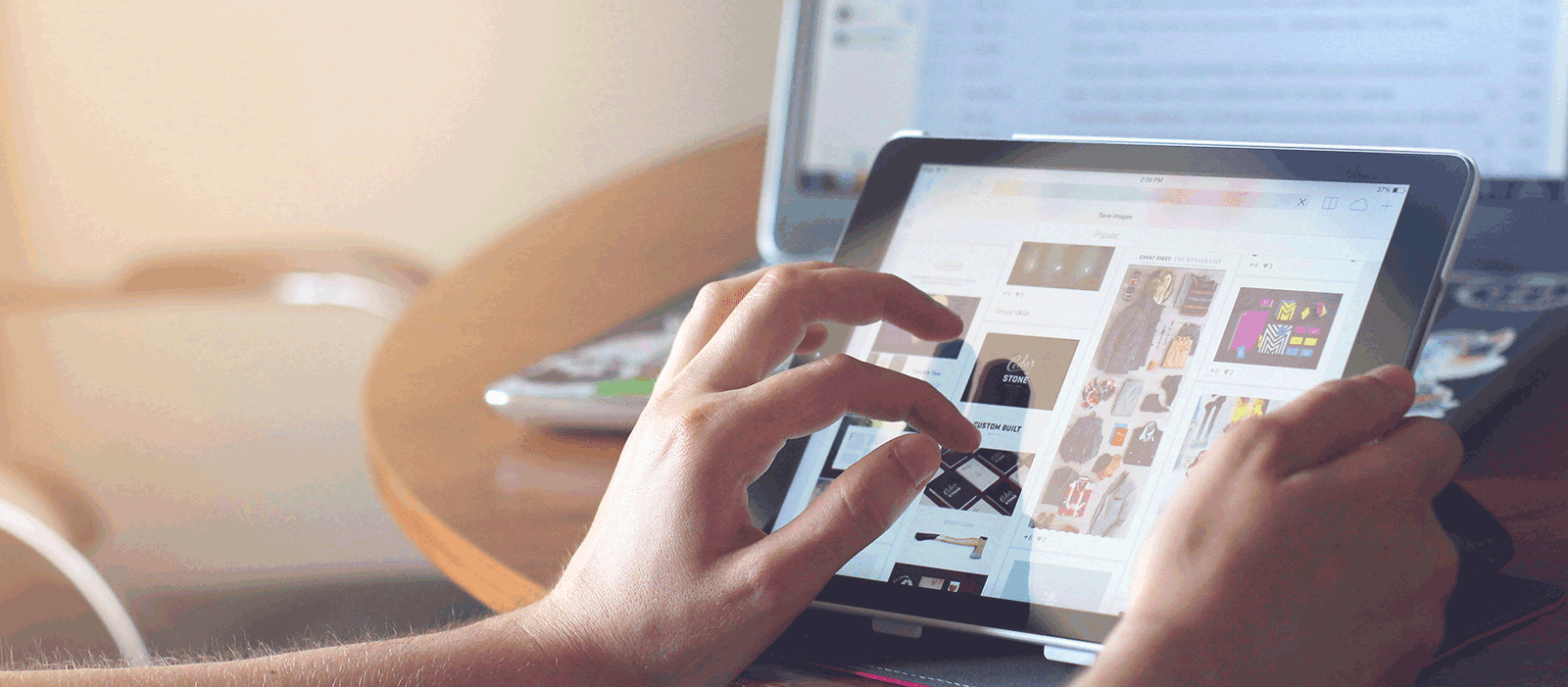 Jun 2, 2018 By Robert McCabe, The Virginian-Pilot
Stories of "Retirement" from Seniors in Hampton Roads
SSSEVA Partner, Bob Batcher, Shares His Take on Retirement.
While trying to get a ground-level feel for the experiences of some South Hampton Roads retirees, I spent time talking with a handful of them at PrimePlus, the oldest and largest of the 14 "wellness" centers for seniors in the region, on Newport Avenue in Norfolk.
Below is one of the vignettes that attempt to tell their stories and what "retirement" has turned out to be for them.
Read the the full article here.
___
Pay the bills or pursue a passion
Bob Batcher will turn 65 in September.
In June 2017, he set out on a third career, as executive director of PrimePlus, a Norfolk-based nonprofit that's one of 14 "wellness" centers affiliated with Senior Services of Southeastern Virginia. It has about 700 members and serves as many as 200 seniors a day.
His take on retirement?
"What happens is you're not setting the alarm clock, so you get up later and later; you start watching TV, you get distracted," he mused. "The next thing you know the day is over with and you haven't been out of the house. Then all of a sudden, it becomes easier to stay in the house than to get out of the house."
He wanted none of that.
A Virginia Tech grad who is married, with two grown daughters and a mortgage he's scheduled to pay off at the age of 93, Batcher admits that he's spent much of his life living in the moment, not worrying a whole lot about the future.
"I poorly planned, financially," he said.
Before joining PrimePlus, he worked virtually all of four decades – 20 years each – at the American Red Cross and Norfolk City Hall, where he was a public-relations manager for the city.
He has pensions from each, as well as money from accompanying savings plans, though he raided them occasionally over the years.
During his 20-year stints with the Red Cross and the city, Batcher and his wife, Juliene, didn't think much about the pensions he had because they didn't have to.
"It just happened," he said.
The couple, he adds, were "living life, not planning their life."
Today, the two pensions generate about $4,000 a month. And Juliene began collecting Social Security at the age of 62.
While Batcher could consider retiring, he plans to wait to collect his Social Security benefits until he's 70.
And to keep working.
There are, when you get down to it, only two reasons for doing that: either to pay the bills and/or to pursue a passion.
In his case, it was not about the money but about being plugged in, connecting with community and helping others to do the same.
"I've got to be busy," he said. "That's why I decided to look at a third career as an alternative to retirement."
Reflecting on his previous career experience, he has no regrets.
"Who else can say that they coordinated mermaids?" he asks.