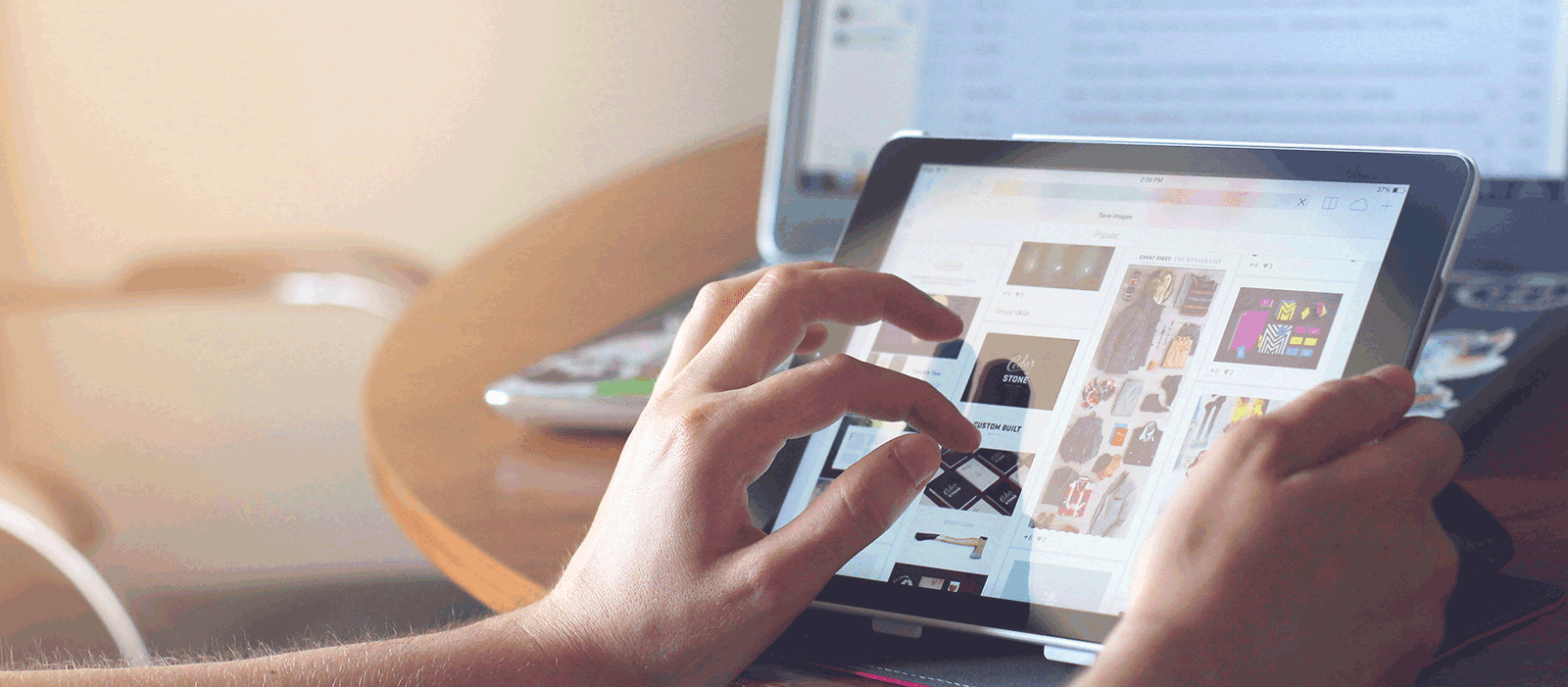 Nov 18, 2017 By WVEC
SSSEVA Invites Congress on Meals on Wheels Deliveries
Senior Services hosts U.S. Rep. A. Donald McEachin (VA-04) as they deliver emergency storm meals to a sampling of clients in Suffolk
Senior Services of Southeastern Virginia (SSSEVA) hosted U.S. Rep. A. Donald McEachin (VA-04) on Saturday, Nov. 18, as together they delivered emergency storm meals to a sampling of SSSEVA's Meals on Wheels clients residing in the city of Suffolk.
Twice each year, in the early fall ahead of hurricane season and then again in late November ahead of the winter weather season, SSSEVA delivers these emergency storm meals to its clients living in the metro South Hampton Roads cities as well as the Western Tidewater cities of Franklin, Smithfield, Suffolk, and Isle of Wight and Southampton counties. These are five days of shelf stable meals to be available when normal meals deliveries cannot get through because of hazardous road conditions due to the severe weather. The meals follow Virginia Department for Aging guidelines for adults 60+.
According to data tracked by Meals on Wheels of America, one in four local Meals on Wheels programs across the country has a waiting list of hungry seniors who need to be fed but lack the funding to do anything about it. That means that affiliated member programs like SSSEVA are serving 23 million fewer meals today than in 2005 due to funding that has not kept pace with inflation and the rapid and consistent growth in America's senior population. As eight out of ten local Meals on Wheels programs rely on federal funding to help serve vulnerable seniors across the country, the network has launched a nationwide #SaveLunch campaign. They are inviting its member organizations and other advocates to join them in urging the U.S. Congress to protect and increase critical federal funding sources during the Fiscal Year 2018 appropriations process so that no senior is left hungry and isolated.
As a Meals on Wheels member agency, SSSEVA has invited Virginia's Congressional representatives to hear firsthand from a few of its vulnerable clients about how Meals on Wheels and collaborative support services mandated by the Older Americans Act decreases the risk of nursing home placement for Virginia's elderly and allows them to remain living with independence and dignity in their own homes.
To view data on the risk factors for the Commonwealth's elderly, download Meals on Wheels of America's Virginia Fact Sheet.
To read about proposed legislation that Congressman McEachin co-introduced to end food deserts, click here.