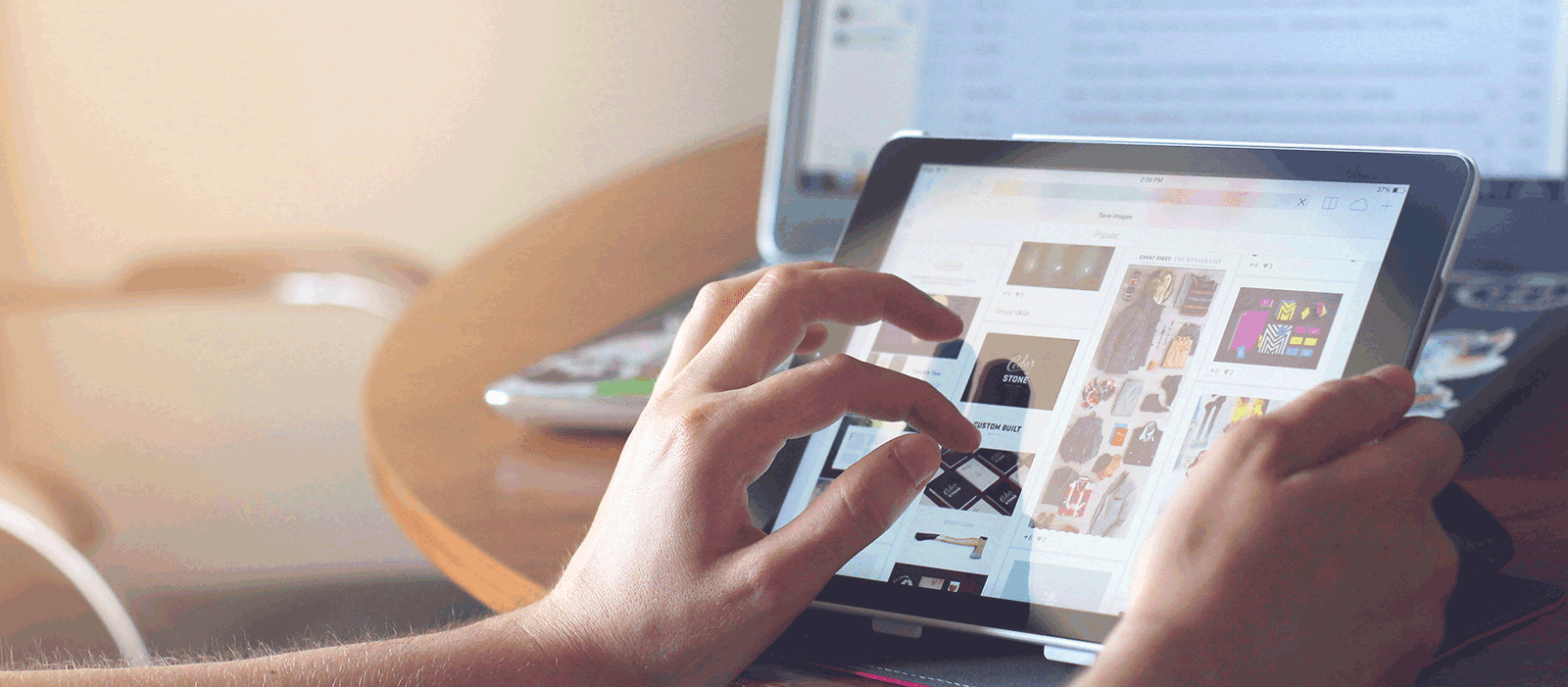 Aug 2, 2017 By Diana McFarland, managing editor, The Smithfield Times
Senior Transport Options Studied
Services organization working with hospitals
Senior Services of Southeastern Virginia is working to put together an expanded transportation system for Isle of Wight County.
The system would be in addition to its current I-Ride van program, according to Chester Freeman with the Western Tidewater Transportation Collaborative, which is part of SSSEV.
Freeman discussed the program, which is currently in the planning stages, at a recent meeting of the Isle of Wight County Commission on Aging.
One of the main problems for seniors in Isle of Wight is transportation, Freeman said.