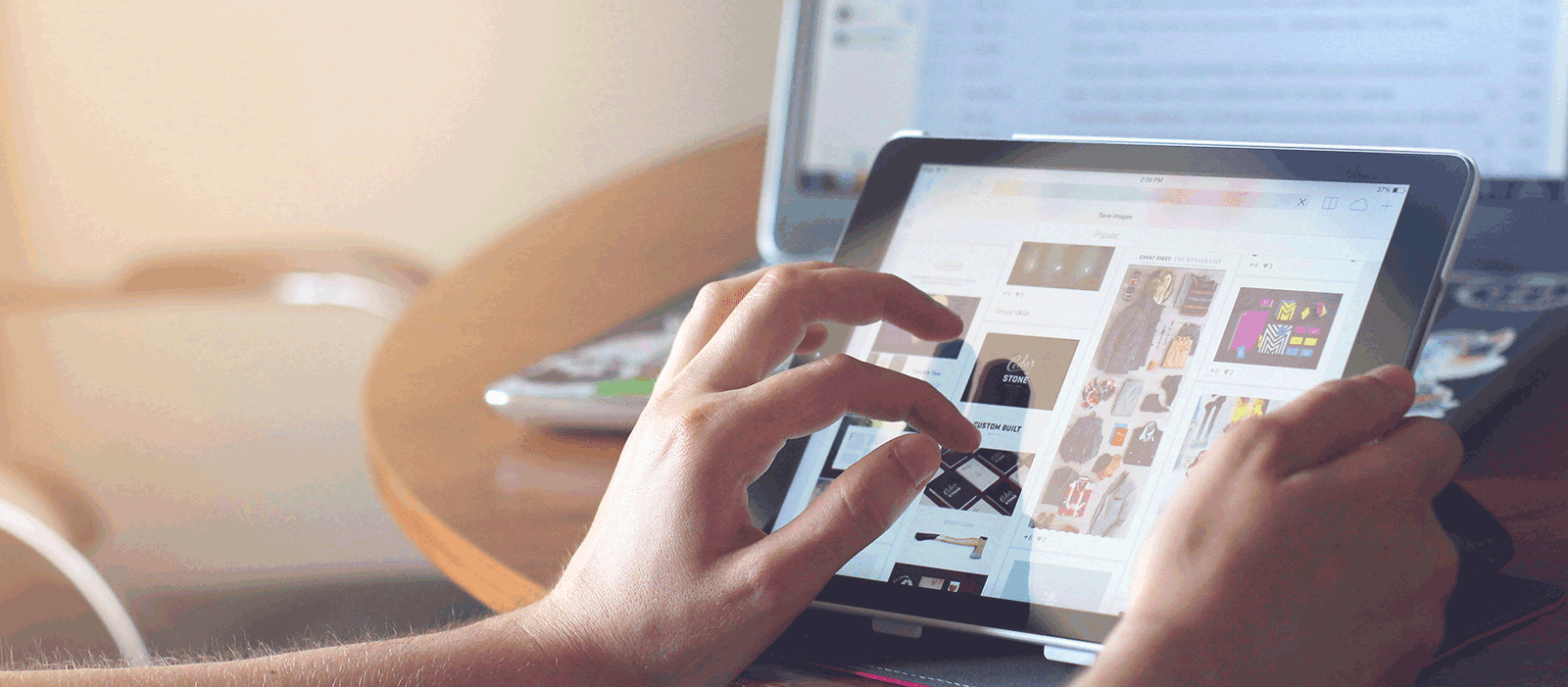 Dec 13, 2018 By The Tidewater News
Senior Services Receives Donation from Optima Health
Money to help support numerous SSSEVA programs
Optima Health has presented a $5,000 donation to Senior Services of Southeastern Virginia to help support their numerous outreach programs for seniors in South Hampton Roads communities, which extends to the city of Franklin and Southampton County. One of the main SSSEVA programs is Meals on Wheels, providing home-delivered meals to homebound senior citizens. An astonishing 9.8 million older Americans face the threat of hunger, and 80 percent are living with at least one chronic condition and at least 68 percent are living with two.
"We are thankful to be able to offer additional help with our Meals on Wheels program. Seniors who are often homebound, blind or confined to wheelchairs welcome a warm meal and friendly smile," said Steve Zollos, chief executive officer of Senior Services of Southeastern Virginia. "Sometimes a simple, healthy meal can help someone coping with the hardships of a chronic illness."
"Optima Health has a history of supporting programs that focus on improving the lives of all of our members, including our senior members and their families," said Randy Ricker, vice president of Optima Health Community Care. "We are thankful to partner with organizations like Senior Services of Southeastern Virginia to deliver Meals on Wheels to community members who wouldn't otherwise have a warm meal."
According to Ricker, Optima Health focuses on serving Medicare Advantage members with a full scope of services and social activities. For Medicare-eligible seniors with special needs, Optima Health offers Dual Eligible Special Needs Plans. D-SNPs are offered through Optima Health Community Care, following their recent selection as one of six carriers to serve the Commonwealth of Virginia for Medicaid services. Many of the requirements of the health plan's selection centered on supporting the social determinants of health in our communities and our actions to make improvements as a holistic approach to community health.
The Centers for Disease Control and Prevention describes social determinants of health as conditions in the environments in which people live, learn, work, play, worship, and age that affect a wide range of health, functioning, and quality-of-life outcomes and risks. One of the five things they feel is affected by social determinants is health and access to quality health care. In fact, the CDC notes that the availability of healthy foods can contribute to better health outcomes.
"Good health depends on more than just having insurance coverage," said Traci Massie, director of Government Programs for Optima Health. "We know that there is an almost endless list of social determinant factors that can create barriers between our members and the delivery of health care. Our team is building partnerships in an effort to remove these barriers so quality health care is available to everyone."