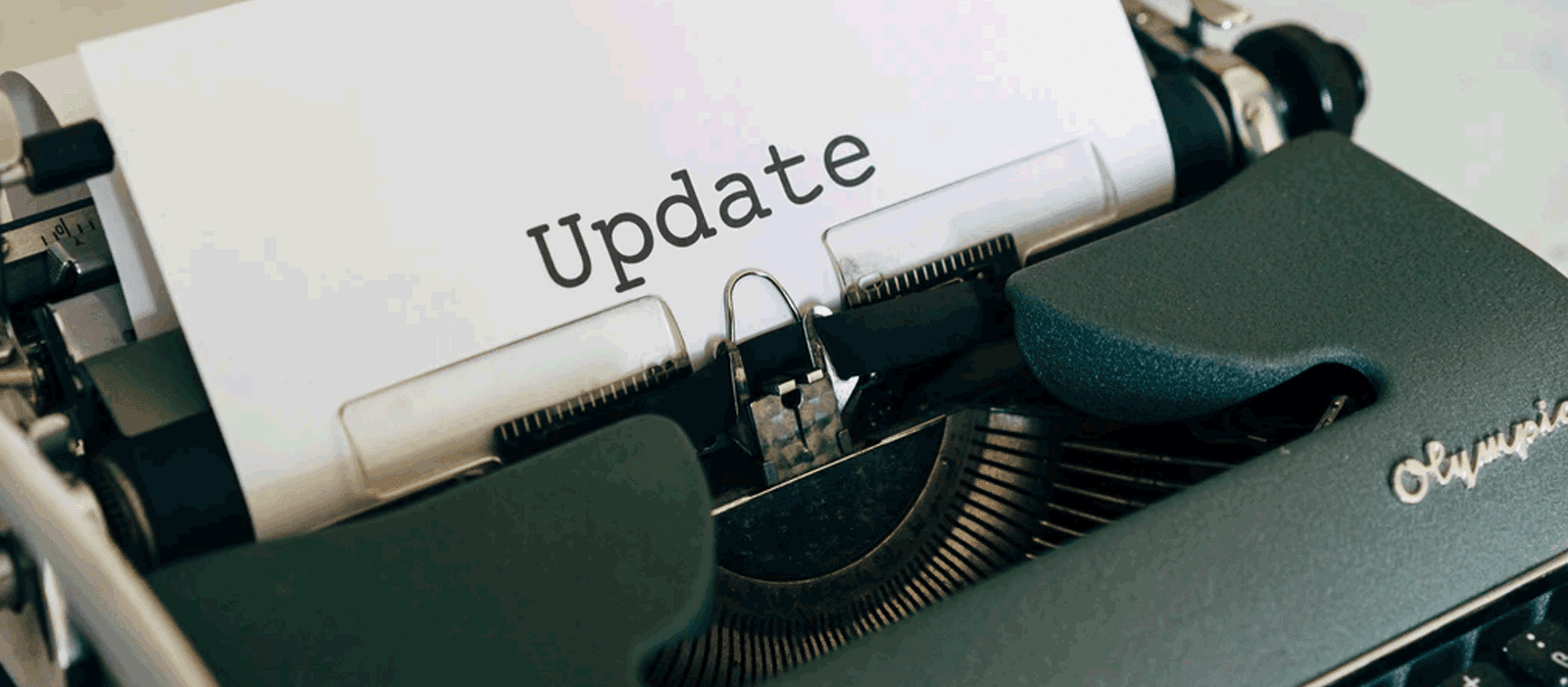 Aug 13, 2013
Senior Services leader Asks Public Support of Hayden Village Center Project
The Hayden Village
Senior Services of Southeastern Virginia has been providing critical programs for senior citizens in Franklin since 1972. We are proud to be actively engaged in the community, offering programs and services which make it possible for seniors to age with grace and dignity in their own homes. Currently we are at a turning point in the development of the Hayden Village Center project. As the developer we want to share our excitement about its progress with you.
The Hayden Village project includes the adaptive rehabilitation of Hayden High School, the historic African-American high school located in Franklin. Briefly, for those of you not familiar with the old Hayden High School, it is named after Della I. Hayden. The daughter of a freed slave, Della was very precocious and very early on realized the value of a good education. She was accepted into and graduated from Hampton Institute (now Hampton University) in 1877. Ms. Hayden went on to become a teacher herself. In 1904 she founded a private boarding school in Franklin for African-American girls. She served as principal of that school (Franklin Normal School) until her death in 1924. In 1953, the city of Franklin built a new high school for African-American students and named it in Hayden's honor. It was first operated as Hayden High School (until 1970). It became a junior high school until 1986, when it was closed. The building is presently owned by the City of Franklin.
The completed Hayden Village Center will include a number of community services all under one roof. Intended use for the property includes an adult day health care center and the consolidation of all of Senior Services Franklin programs and services into the new building. This includes our Senior Wellness Center now located at the Martin Luther King Center, our I-Ride dispatching center and our community-based long-term care services. There will be a full service café onsite. Senior Services will use it to prepare over 40,000 meals per year for the senior programs onsite at Hayden programs and for home delivery to isolated seniors. The building will be home to the local Head Start program. We are engaged with the City and the Franklin Parks and Recreation Department about the potential use of the gym for youth programs. The Center will also include an African American heritage museum/library as well as community development and enrichment programs for youth managed by the Hayden Alumni Group. Fifteen per cent of The Hayden Village project will include one-bedroom apartment units for seniors. These one-bedroom units are designed for independent senior living. They will have amenities including in-unit washer/dryers for each tenant's convenience. The building will also house a primary care medical office on-site.
Senior Services expects to break ground in November of this year. Construction should take about 12 months. We have a great team working to make this happen.
One of the reasons that this project is good for the City of Franklin is its economic impact. During the 12-month construction phase, it is estimated that the project will generate approximately 100 jobs. This means about $3.2 million in new wages impacting the community. In addition, the new programs on-site at the completed Center will generate about 45 permanent full-time new jobs. Senior Services and Paul D. Camp Community College are in discussion about internships, work-study and job training opportunities for the college's students at Hayden Village. This would include training for nursing students in the primary care office and the Senior Services Wellness Center.
The Hayden Village Center Project will be a true community center. It will help seniors age with dignity and remain independent. It will serve children in the Head Start Program. It will serve youth with recreation programs and mentoring. The renovated gym will be available for community use. It will have a primary care medical office open to anyone in the community.
Senior Services is at the point in this project where we want the broad community to know what we are doing and how they can participate. We encourage you to drive by and see the old high school building and imagine how it will look when renovated. Think about how important the new jobs will be to the community's economy. We ask you to please support this project, and our intention for it to help make Franklin a healthy, vibrant community for all ages.