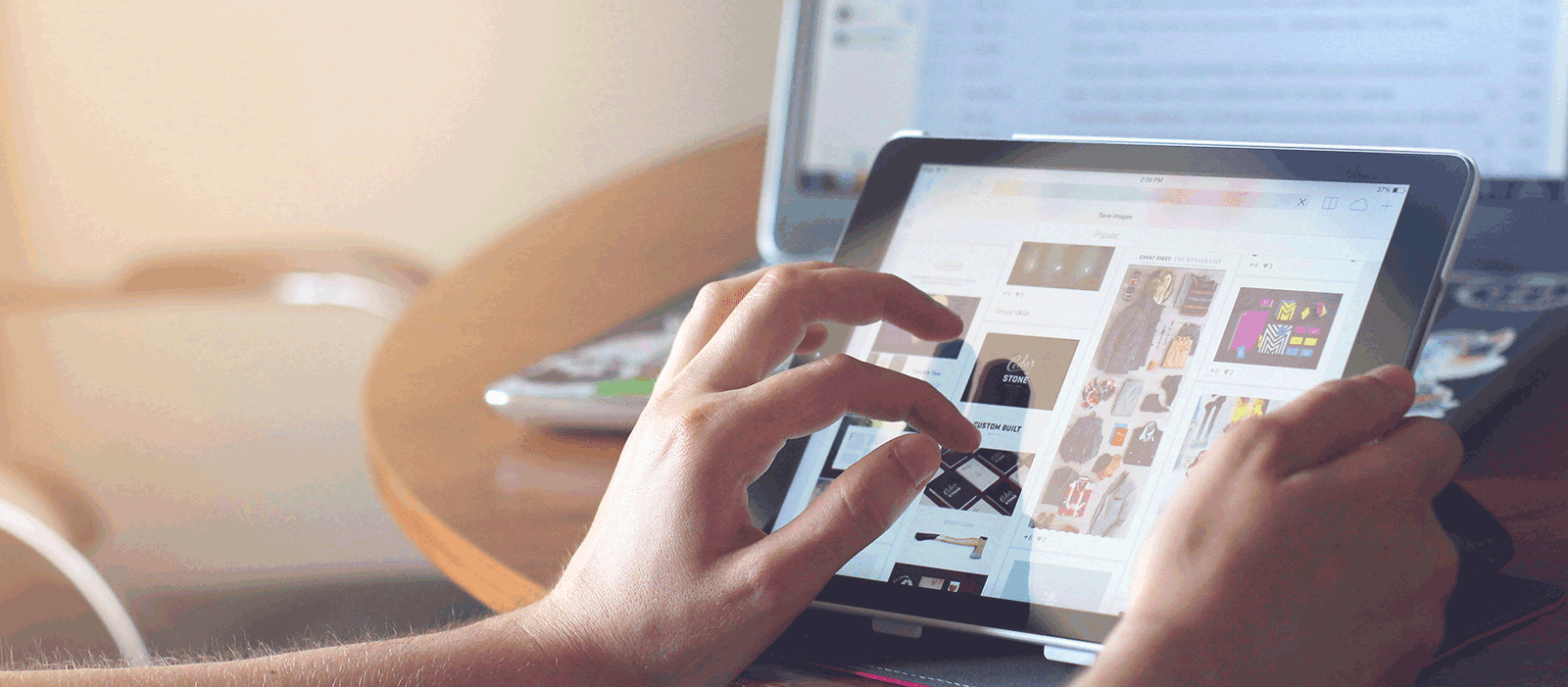 Apr 19, 2018 By Debbie Schwartz
New phone scam targeting seniors
CONSUMER ALERT!
Hampton Roads, Va. (April 19, 2018) – Senior Services of Southeastern Virginia (Senior Services of SEVA) has been notified by a Facebook follower of a phone scam seeming to target seniors in Hampton Roads. The callers, all calling from a 757-641-exchange with rolling last four digits identify themselves as "Senior Services," and then try to entice innocent seniors to buy life insurance.
Senior Services of SEVA wants to alert the public about this latest scam targeting seniors and inform local seniors that Senior Services of SEVA does not sell life insurance and will never call anyone to try and sell them insurance or other product of any kind.  We have spoken to a detective at the Norfolk police department this morning, who advises that anyone receiving a call of this kind should hang up immediately on the caller, write down the caller's phone number to share with law enforcement, and then notify their local police department consumer fraud unit. Victims of cybercrime should file a complaint with the local FBI office or online at www.IC3.gov, offering whatever information they can.
We also want to make people aware that both Senior Services of SEVA offers fraud watch presentations out in the community on a regular basis. Any senior groups wanting to learn more about these presentations should call 757-461-9481.
About Senior Services
Senior Services of Southeastern Virginia is the regional not-for-profit organization that helps seniors and adults with disabilities live with choice and dignity in their communities. Its headquarters and satellite offices assist citizens in the cities of Chesapeake, Franklin, Norfolk, Portsmouth, Suffolk and Virginia Beach, and in Isle of Wight and Southampton counties. Programs and services include case management, in-home care, Meals on Wheels and meals at senior center wellness and nutrition sites, Care Transitions, wellness classes, I-Ride transportation, Medicare benefits counseling and more. In 2017, more than 11,057 people throughout the Southeastern Virginia region were served. To learn more about Senior Services, please call 757-461-9481, connect with us on Facebook or Twitter, or visit ssseva.org.