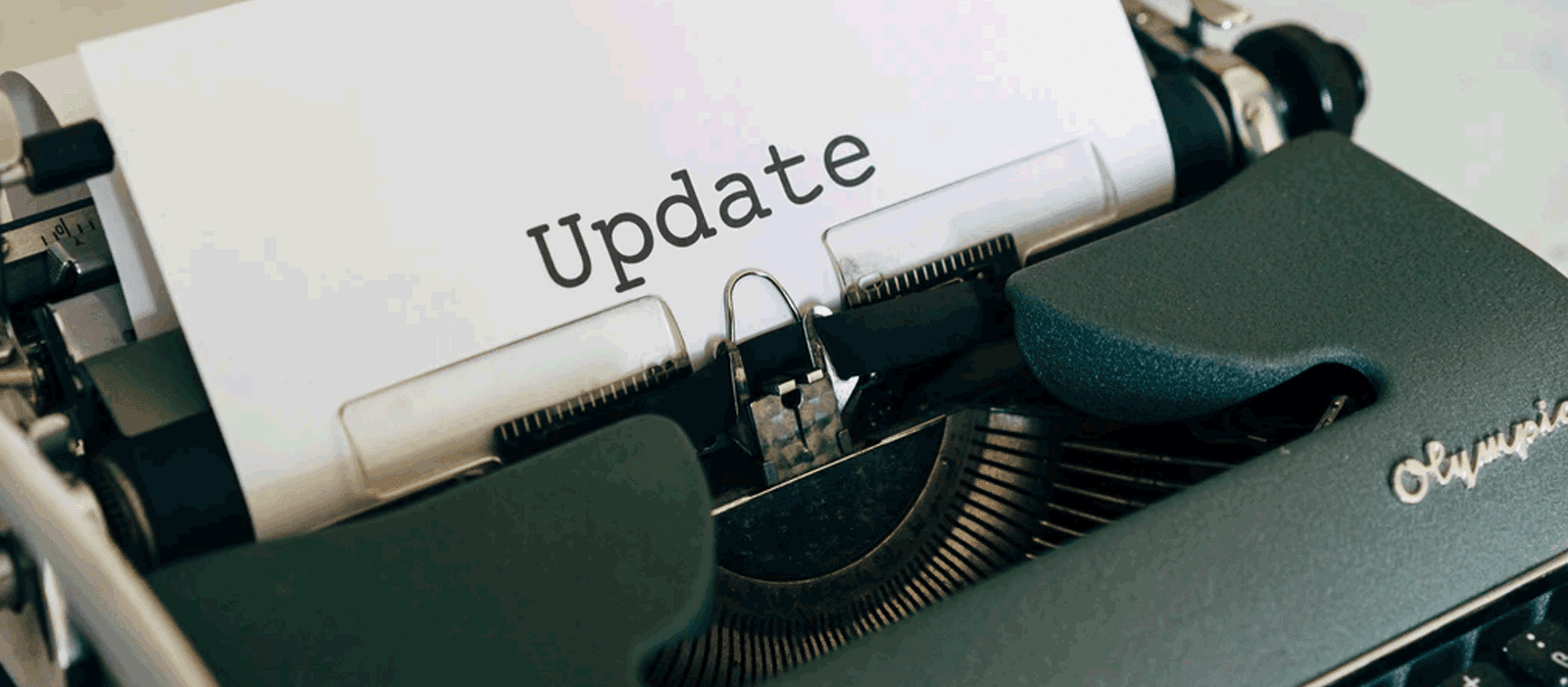 Jan 23, 2015
National Aging Expert Advocates for Community Living
The reauthorization of the Older Americans Act
The reauthorization of the Older Americans Act, which provides funding for area Agencies on Aging, is well on its way through the legislative process, according to Bob Blancato, national coordinator of the bipartisan Elder Justice Coalition and volunteer president of AARP, Virginia.
The keynote speaker at the Senior Services of Southeastern Virginia annual meeting this week, Blancato outlined the bill's importance and other priorities for an aging population in a phone interview.
Though funding for services took a 5 percent hit with sequestration in 2013, the nutrition programs of the Agencies on Aging — Meals on Wheels is their most visible outreach — received $47 million in restored funding last year, he said.
The bill is a major source of funding for senior services, including the Peninsula Agency on Aging, said John Skirven, CEO of the Southside agency.